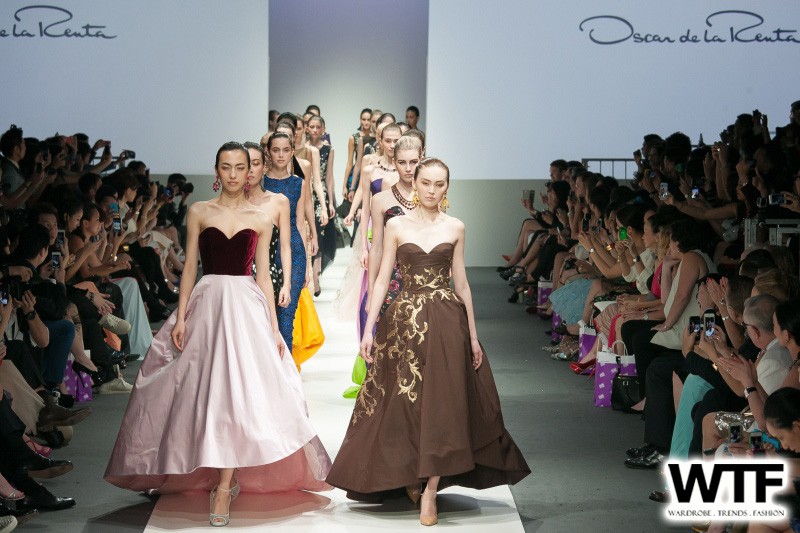 Putting on a show of impeccable craftsmanship Oscar de la Renta's Autumn/Winter 2014 collection at Audi Fashion Festival, tells the story of a powerful yet supremely feminine woman, lavishly adorned in intricate fabrics of lace, tulle, sheer and fringe.
With a lot more effort, thought, and creative genius that goes into each detail, fold, and hemline to create clothes for women that could take on the world, boiled down to it, that's the end goal. And each season, he hits it.
Romantic as ever for the new season Oscar includes dramatic princess and mermaid silhouettes, sweeping skirts, as well as more simple column dresses.
Familiar models seen on the runway were Saule Armanova, Ganna Zheleznova and Bianca Gomez.
Photography by Ee Shuen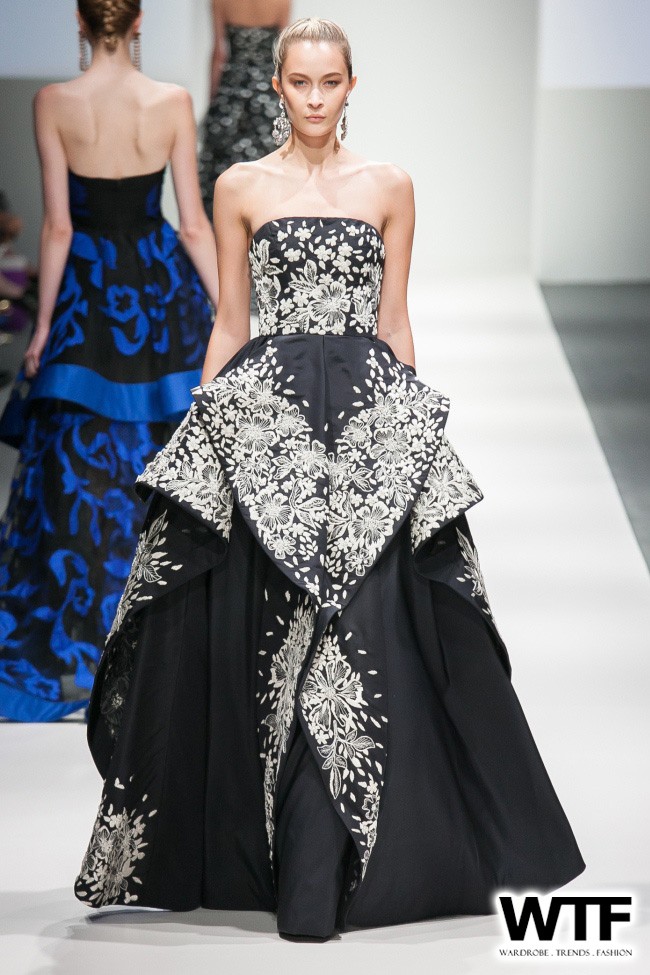 Bianca Gomez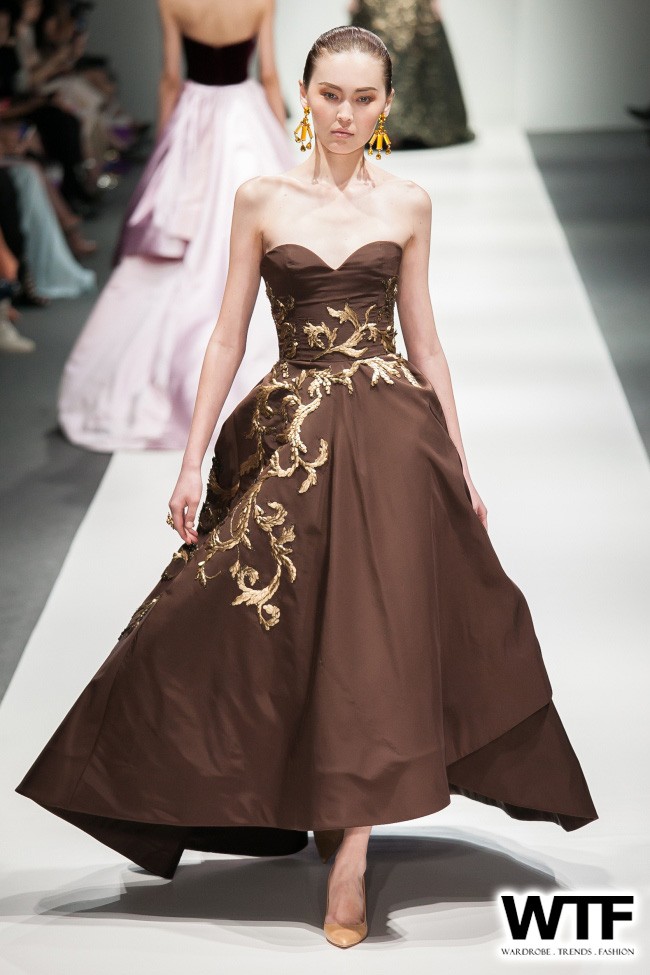 Saule Armanova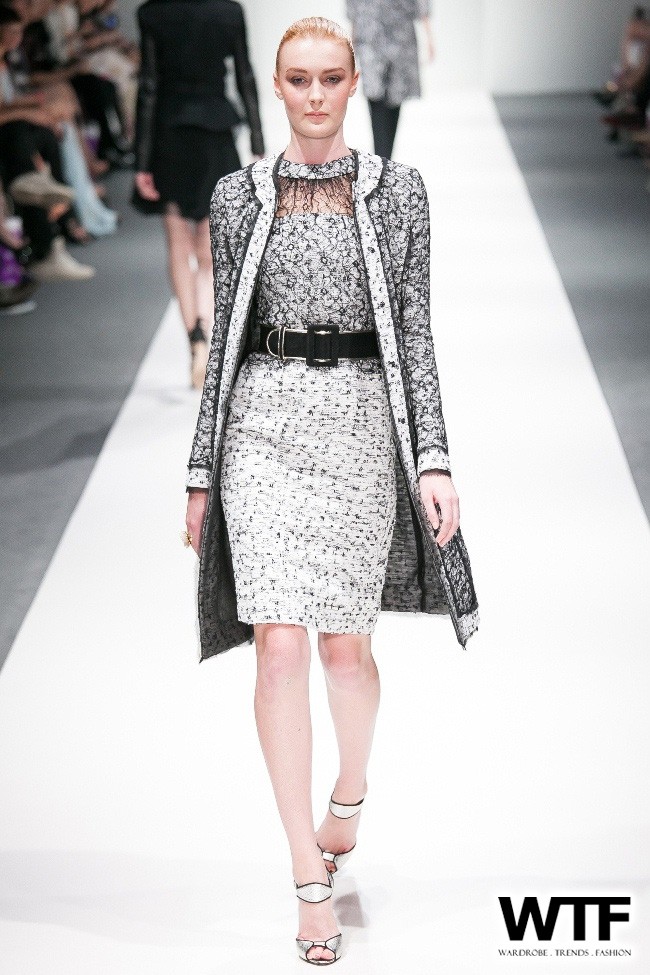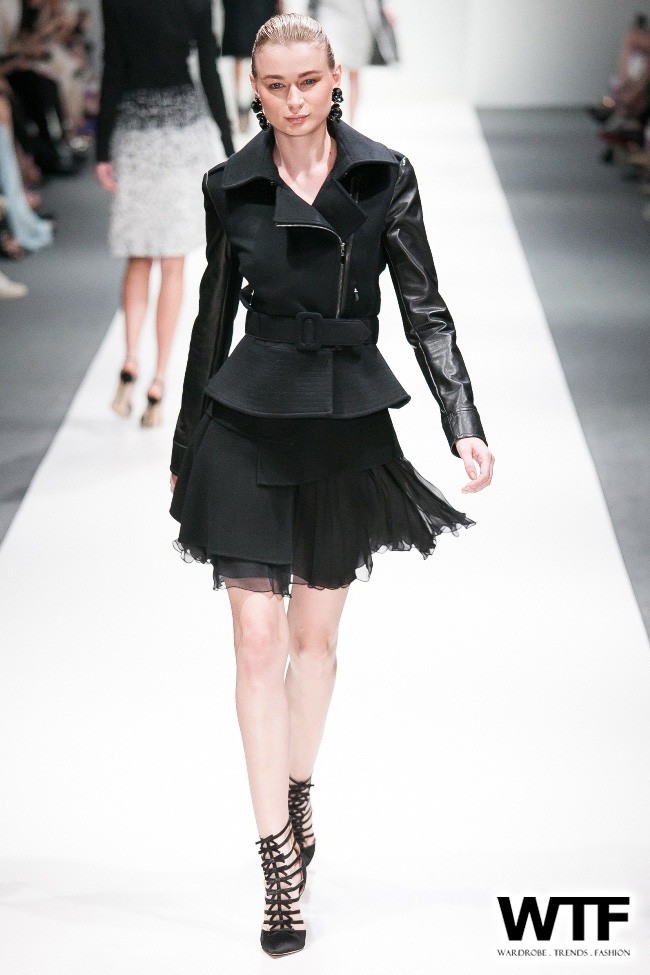 Ganna Zheleznova