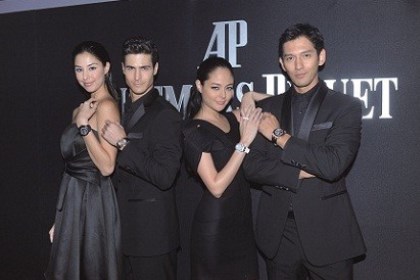 To mark its 135th anniversary, Audemars Piguet held a Master of Watchmaking exhibition in Pacific Place, Hong Kong.
Amongst the selection of timepieces on show, 21 had been brought over from the brand's base in Switzerland especially for the event.
In addition to its classic watches, Audemars Piguet also showcased its latest products launched at the 2010 Salon International de la Haute (SIHH).
Aside from the exhibition, the brand also held a cocktail party attended by CEO of Audemars Piguet Hong Kong and China, David von Gunten, as well as local celebrities William So, Wyman Wong, Gaile Lai, Jocelyn Luko and Anthony Sandstrom.
Mr. von Gunten said: "As Audemars Piguet makes its final stop in Hong Kong after touring China with this remarkable Exhibition, we share with watch lovers in this part of the world, years of heritage and excellence. We would also like to demonstrate to watch connoisseurs our constant commitment to bringing only the finest timepieces to Hong Kong."
The exhibition ran from November 4-7.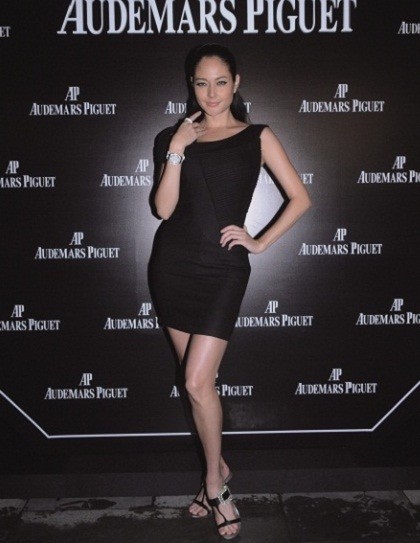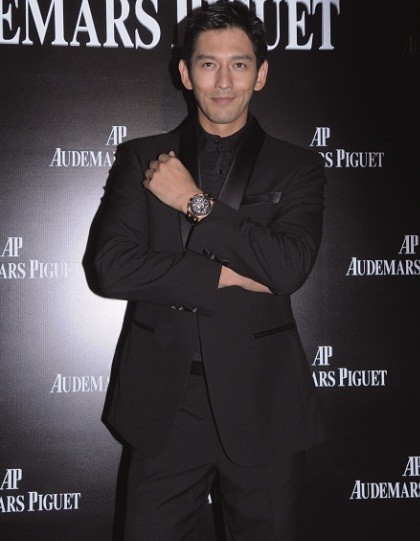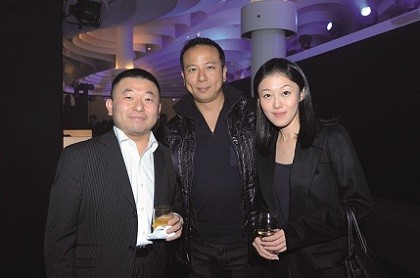 Albert Wong, Antonio da Silva, Jeanny da Silva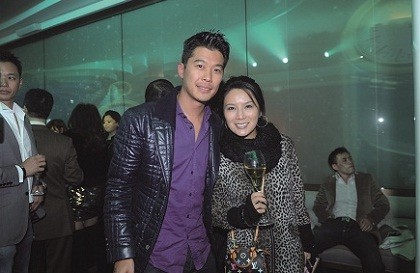 Jonathan Young, Natalie Ng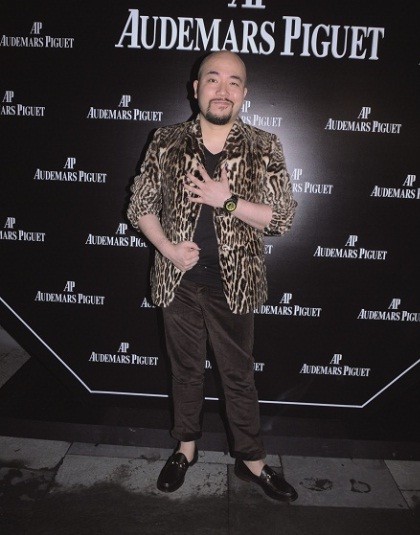 Jeffrey Yau, Margaret Yau