ARTDECO is launching yet another Summer 2013 makeup collection which will be released at the end of June 2013 – Color & Art Collection.
Sexy nails in bright colors, strong contrasts and bold self-promotion that offers limited summer look.Julia Pelzer, a young illustrator, work provides the inspiration for a new extraordinary packaging design. All products are available in the exclusive "Color & style" design.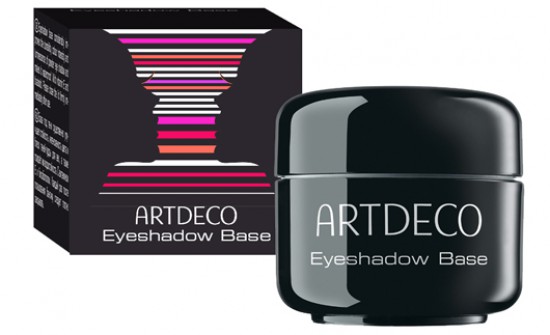 Eyeshadow Base 
This eyeshadow base is a neutral color primer that prevents eyeshadow from settling in the crease. It calms the delicate eyelid skin with bisabolol and protects it with vitamin E.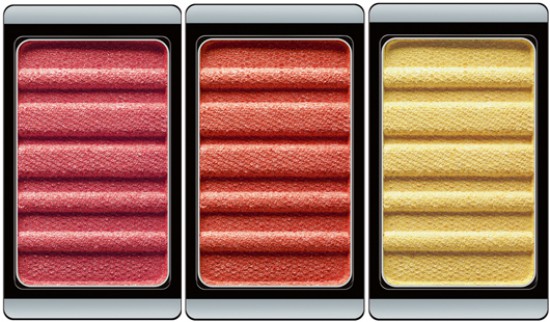 Eyeshadow
#420 Moss Green
#423 Green Picnic
#426 Ice Cube
#430 Midnight
#413 Yellow Sunbeam
#416 Green Grasshopper
#408 Golden Red Carmine
#410 Warm Sassy Orange
#434 Purple
#441 Plum
#445 Roseton
#450 White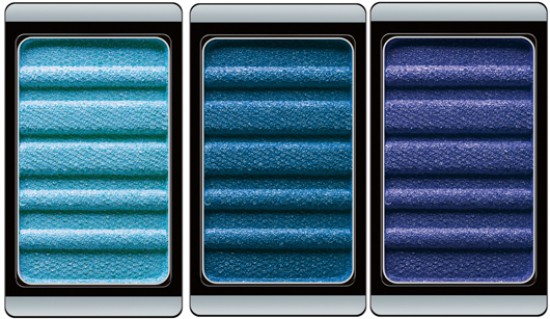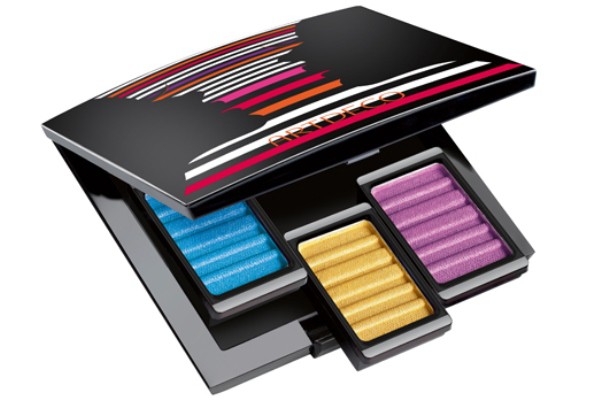 Beauty Box Trio – Limited Edition 
This new beauty box is ideal for combining, sharing and storage your favorite mono eyeshadow and blushes.


Soft Eye Liner Waterproof 
#10 Black
#50 Cobalt Blue
#87 Purple
#68 Golden Green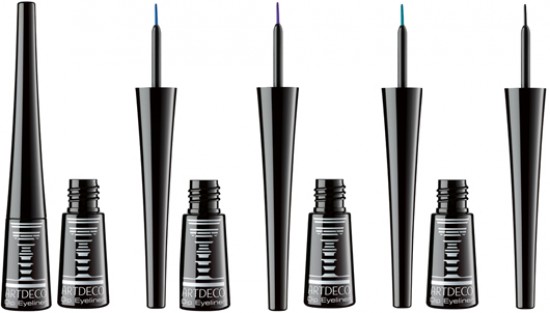 Dip Eyeliner 
#05 Turquoise Green
#06 Cobalt Blue
#08  Purple Date
#01 Classic Black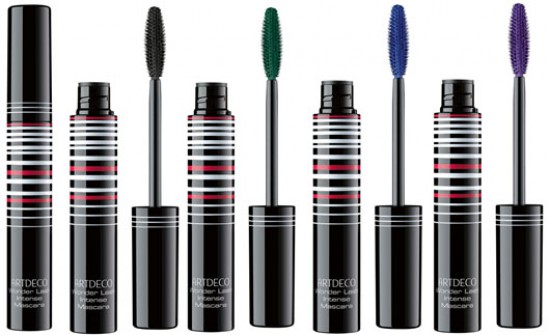 Wonder Lash Intense Mascara
#01 Black
#06 Green
#10 Blue
#14 Purple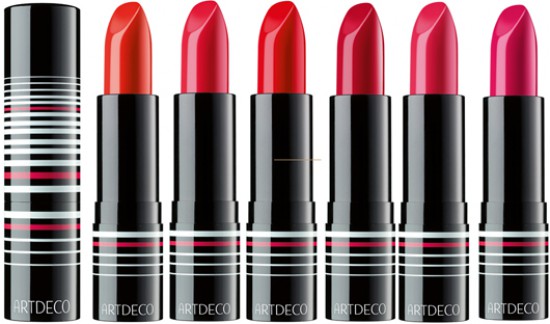 Perfect Color Lipstick 
#108 Orange Wild Time – fresh orange pink
#115 Call Me – intense coral
#122 Crazy In Love – pink
#126 Red Pepper – red
#142 Pink Lady -deep pink
#160 Knock-Out Pink – light pink
Lip Lacquer 
#05 Orange Wild Time
#23 Mellow Tangerine
#28 Pink Attitude
#48 Violet Lips
Soft Lip Liner Waterproof 
#68 Orange Wild Time
#74 Call Me Pink
#75 Red Pepper
#86 Knock-Out Pink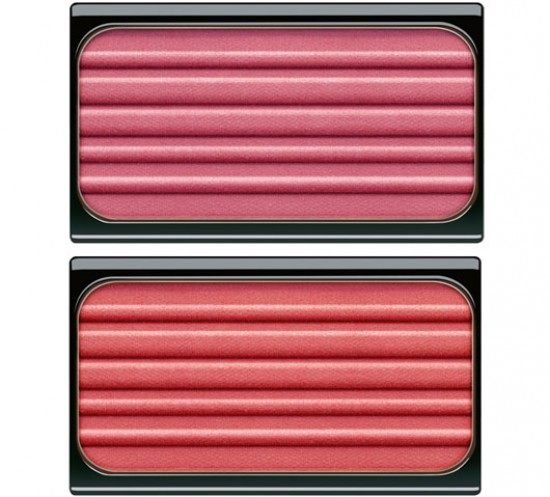 Blusher 
#62 Vitamin Bomb
#73 Pink Juice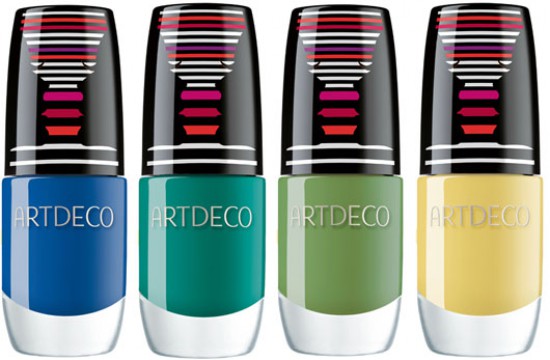 Ceramic Nail Lacquer  
#03 Hot Hot Pink
#09 Pick-Up Line
#23 Red Heart
#80 Fresh Orange
#81 Happy Banana
#84 Dark Blue
#82 Green Mood
#83 Green Picnic