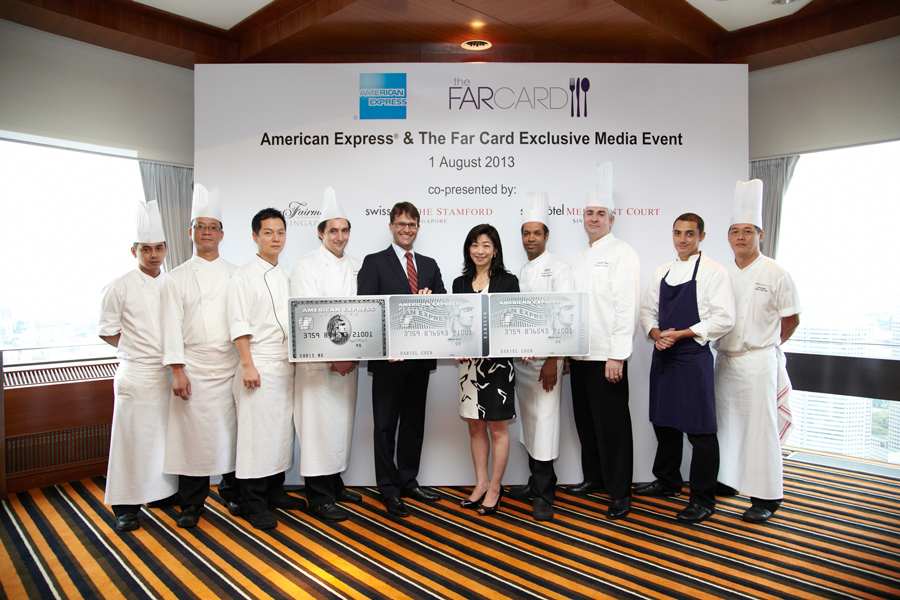 American Express elite cardmembers can now elevate their love for fine dining and refined experiences to new levels at an unprecedented collection of Singapore's finest restaurants and exquisite bars with The Far Card membership.
With the partnership of Singapore's most prestigious dining programmes, AMEX elite cardmembers can now enjoy year-round savings of up to 50% on dining privileges at some of Singapore's finest restaurants and bars.
The Far Card membership offers exclusive gastronomic privileges at sought after restaurants and bars in Singapore, including JAAN, Mikuni, Equinox Restaurant, Prego, Szechuan Court, Asian Market Café, Kopitiam, Café Swiss, Ellenborough Market Café, Blue Potato, Lobby Court, New Asia, City Space, Introbar and Crossroads Bar.
The partnership aims to provide members an exceptional selection of premium gastronomic delights from local, regional and international cuisines.
As part of American Express' continuous efforts to provide exclusive dining experiences to its elite cardmembers, American Express Platinum Cardmembers will receive a complimentary The Far Card Gourmet membership (worth S$588 inclusive of GST); American Express Platinum Reserve Cardmembers and American Express Platinum Credit Cardmembers will receive a complimentary The Far Card Classic membership (worth S$415.16 inclusive of GST).
Both memberships come with year-round dining and other exclusive privileges of up to 50% savings for unlimited visits to a collection of award-winning restaurants and bars at Fairmont Singapore, Swissôtel The Stamford, Singapore, Equinox Complex, and Swissôtel Merchant Court, Singapore. The privileges of The Far Card now extends beyond Singapore, adding Swissôtel Nankai, Osaka to the impressive list of participating restaurants and bars.
"American Express seeks to constantly enhance our cardmembers' dining and lifestyles pleasures. The strong premium dining and lifestyle focus of The Far Card is a perfect fit for our brand," said Ms Yoshimi Nakajima, Singapore Country Manager, American Express. "Our cardmembers greatly appreciate quality dining experiences and we are proud to partner with these exceptional hotels and their restaurants and bars participating in the programme, to provide an array of exclusive privileges to our high value cardmembers."
Structured in a way to ensure that when dining in a group, one person always dines for free, the offers1 are applicable to dining discounts on food bill at restaurants as follow: 50% discount for two adults dining, 33% discount for three adults dining, 25% discount for four adults dining, 20% discount for five to nine adults dining, and 10% discount for one person dining. The Far Card members will also enjoy additional benefits of 25% off selected beverages at all participating restaurants, and 50% off at all participating restaurants every Monday on food bill, for up to 5 adults.
"A holistic lifestyle programme that celebrates the finest gourmet, accommodation and spa pleasures, The Far Card is well suited for American Express' discerning and well-travelled clientele. We are privileged to partner American Express in bringing added value to their cardmembers at Fairmont Singapore and Swissôtel The Stamford through our diverse offerings of 15 award-winning restaurants and bars, over 2,000 well-appointed rooms, and one of Asia's largest luxury spas – Willow Stream Spa," said Mr Aiden McAuley, Managing Director, Fairmont Singapore & Swissôtel The Stamford.
On this new venture, Mr Rainer Tenius, General Manager, Swissôtel Merchant Court said, "The strategic partnership with American Express will enable us to propel The Far Card programme to greater heights by creating exclusive benefits and unique lifestyle experiences at Swissôtel Merchant Court for members to Go Far in Life."
To Indulge in the latest updates on The Far Card, please visit www.thefarcard.com
To learn more about American Express head to Americanexpress.com/sg and facebook.com/AmericanExpressSingapore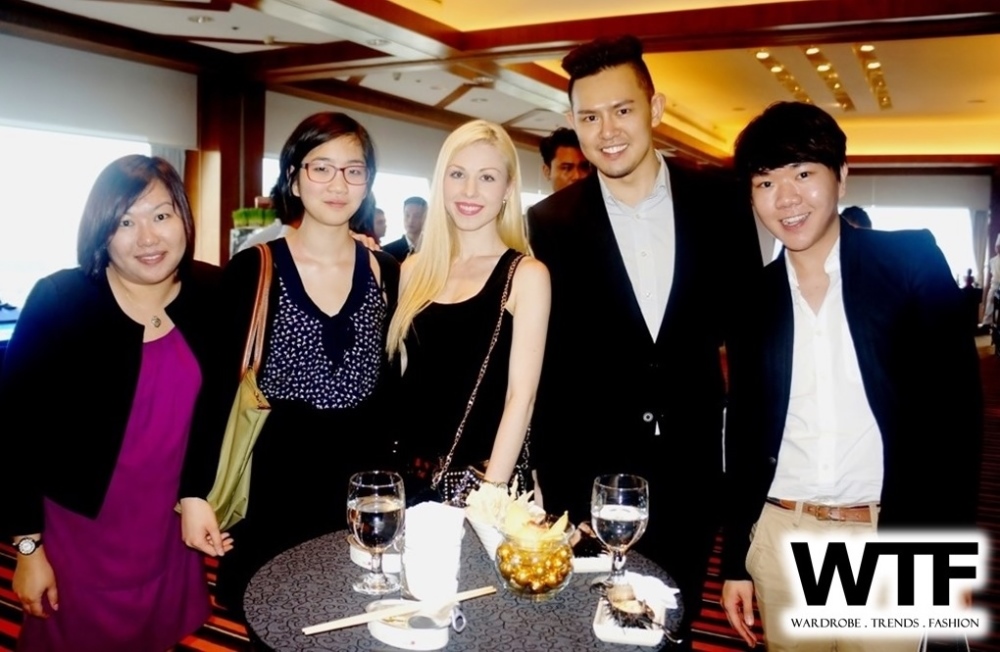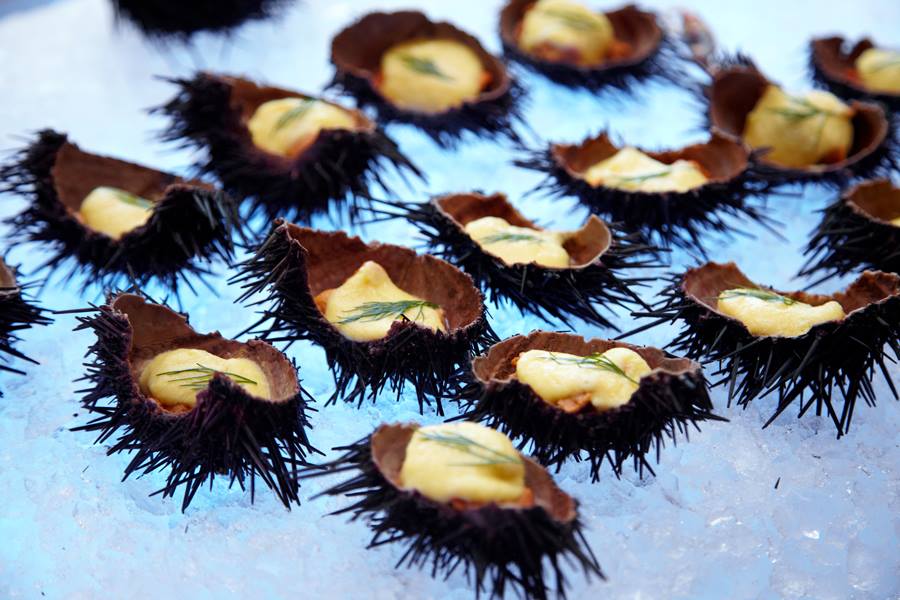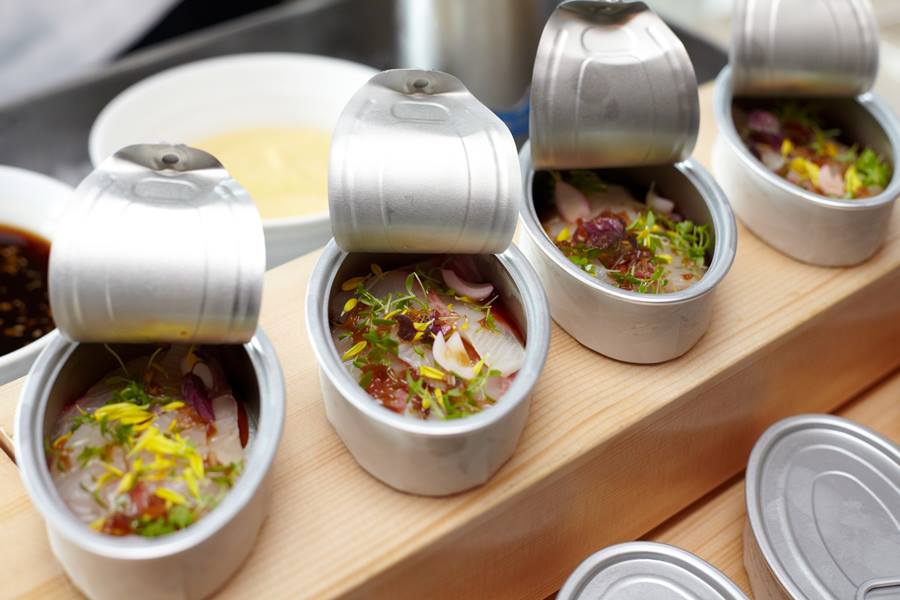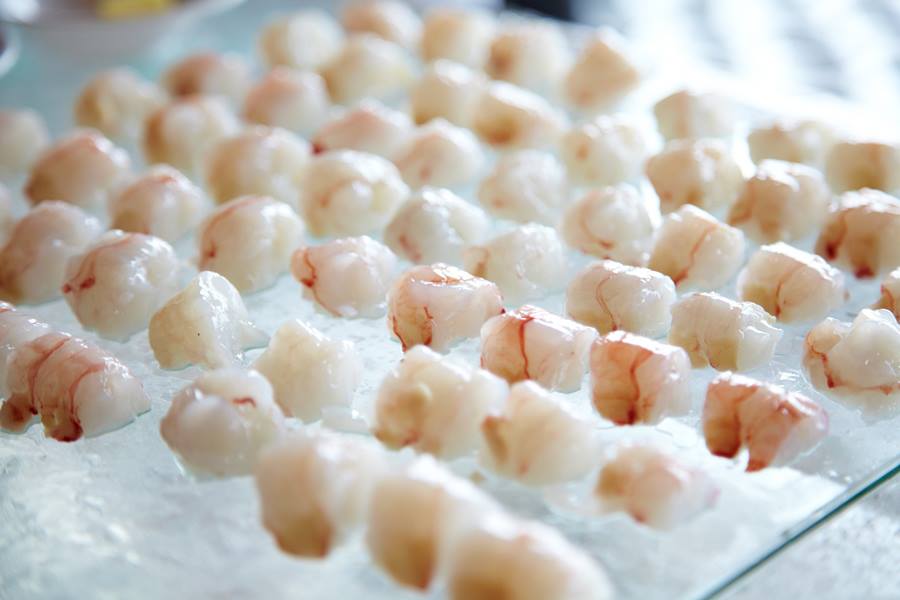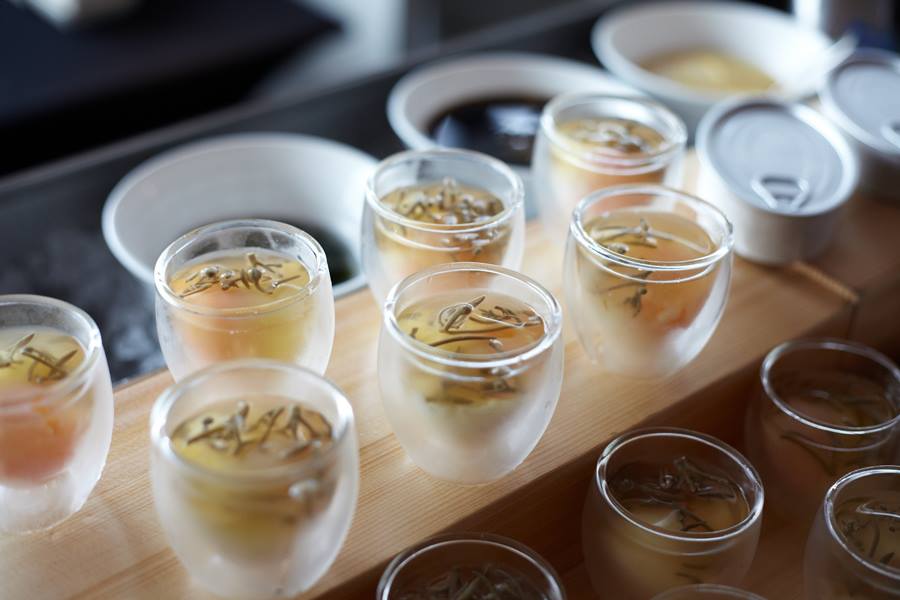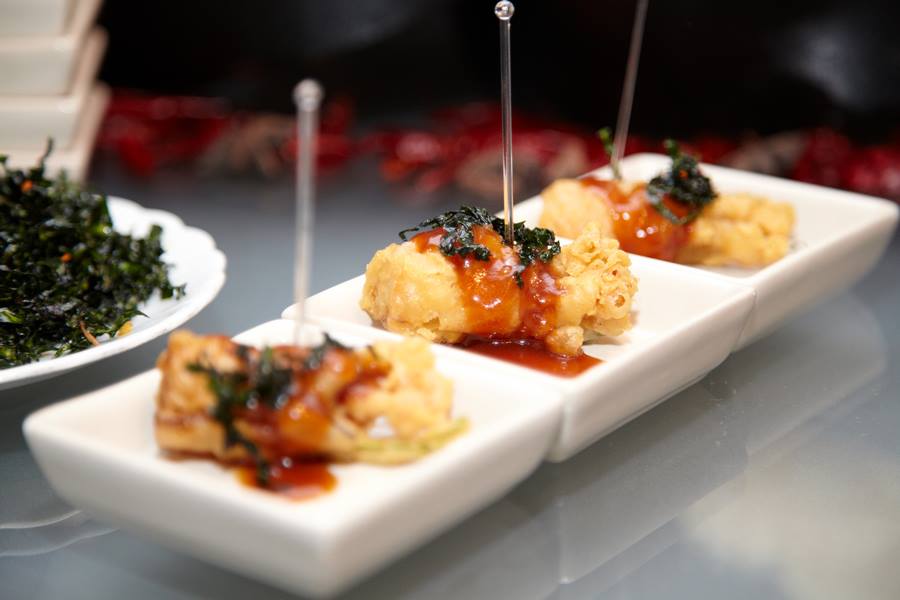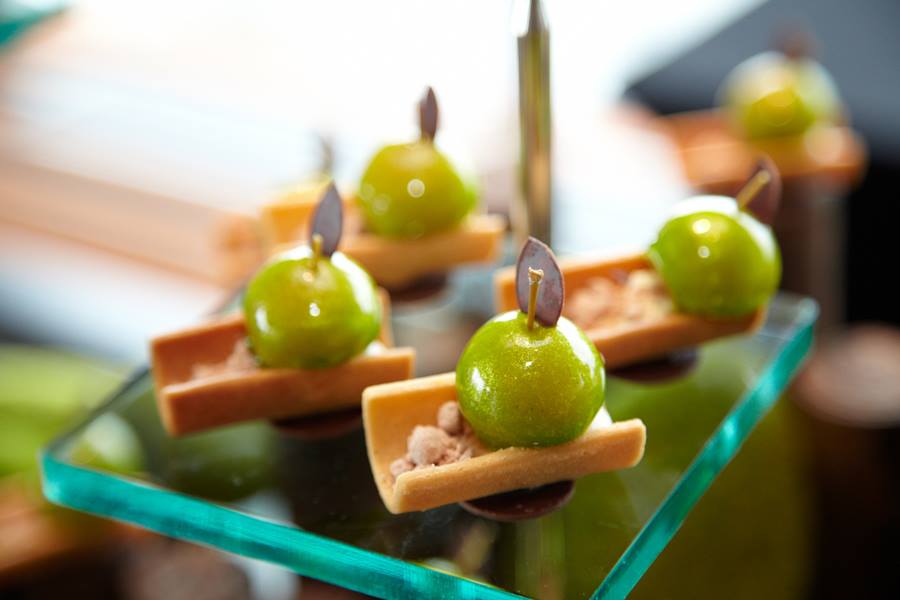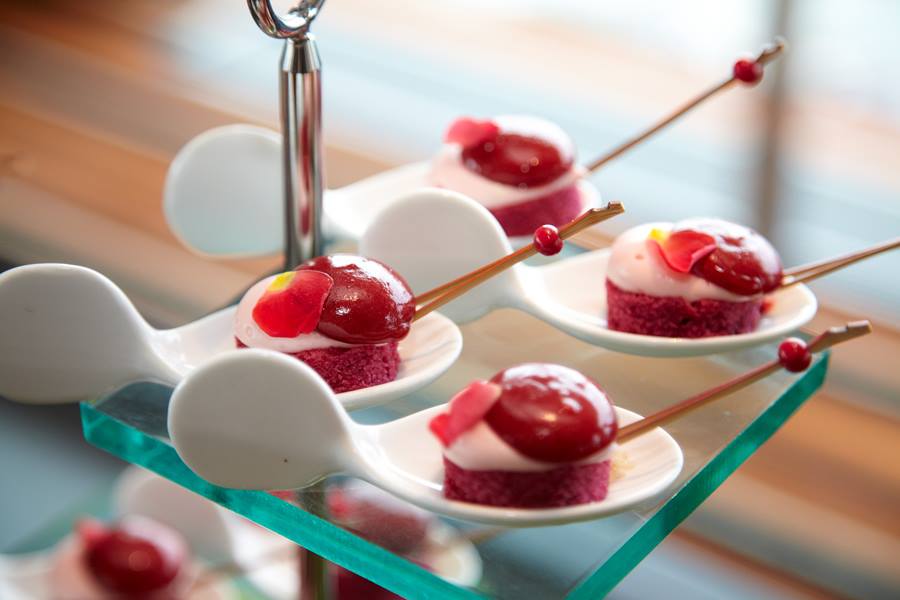 (Photos Courtesy of American Express)