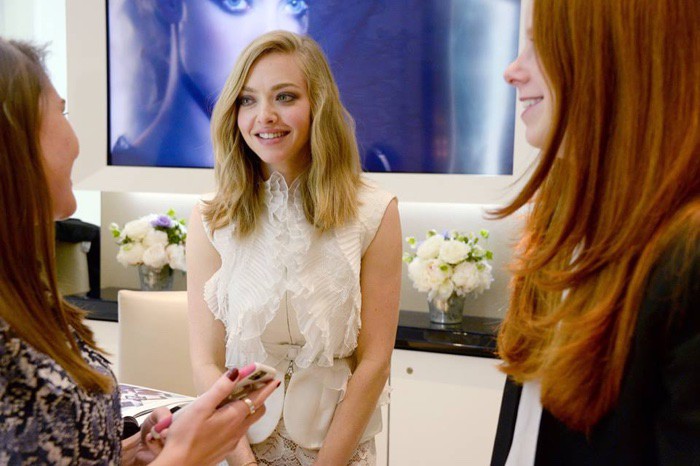 Amanda Seyfried at Espace Clé de Peau Beauté boutique at Bergdorf Goodman in New York City
Actress Amanda Seyfried, brand ambassador of Clé de Peau Beauté since 2011, stepped out to attend an Espace boutique at Bergdorf Goodman on November 18, 2015. The blonde star opted to wear a white lace top and skirt with ruffle embellishments.
Amanda was there to unveil the cosmetics brand's holiday 2015 collection. The star, who cut off her long locks earlier this year wore carefree waves.
(Photos: Clé de Peau Beauté)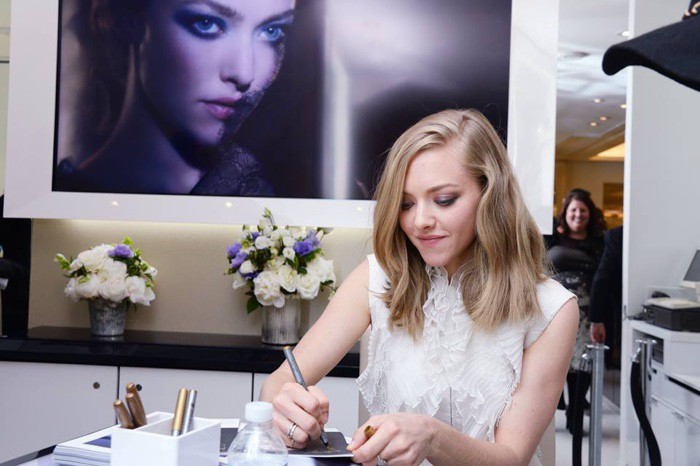 Amanda Seyfried at Espace Clé de Peau Beauté boutique at Bergdorf Goodman in New York City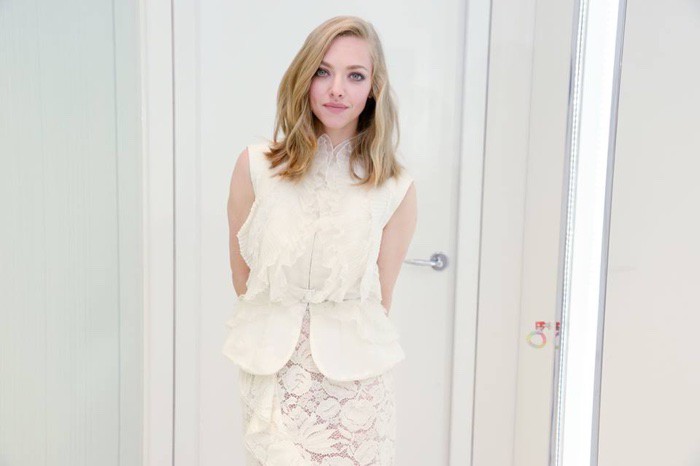 Amanda Seyfried at Espace Clé de Peau Beauté boutique at Bergdorf Goodman in New York City wearing white lace outfit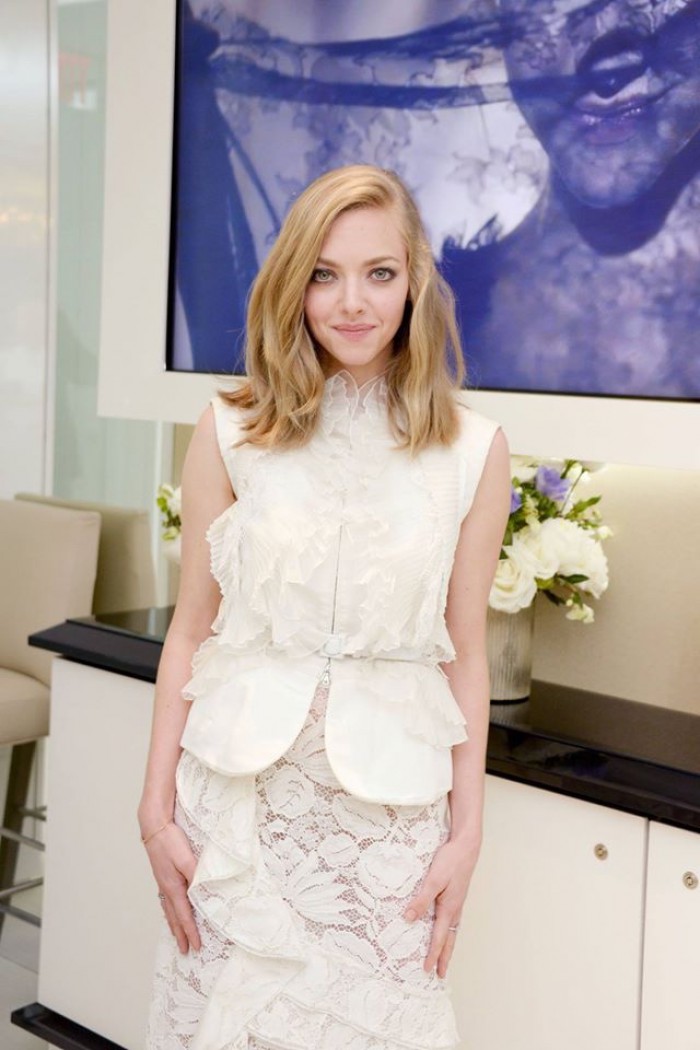 Amanda Seyfried at Espace Clé de Peau Beauté boutique at Bergdorf Goodman in New York City wearing white lace outfit