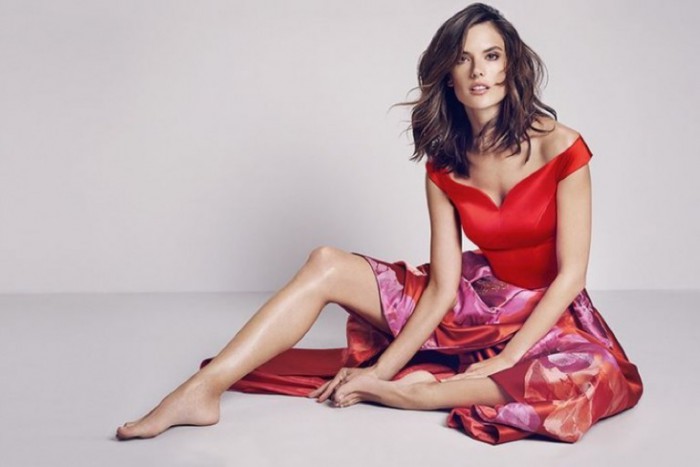 Alessandra Ambrosio stars in Coast's Summer Icons 2016 campaign
Alessandra Ambrosio trades in bikinis and lingerie for something more covered up in a new campaign for British brand, Coast. The 34-year-old model has been named the face of Coast's Summer Icons campaign for 2016.
In the advertisements, Alessandra looks perfectly ladylike wearing embellished gowns and cocktail dresses with floral or striped prints. Through it all, Alessandra shows off her new medium-length hairstyle with romantic waves.
Alessandra Ambrosio wears an elegant dress with black and white stripes from Coast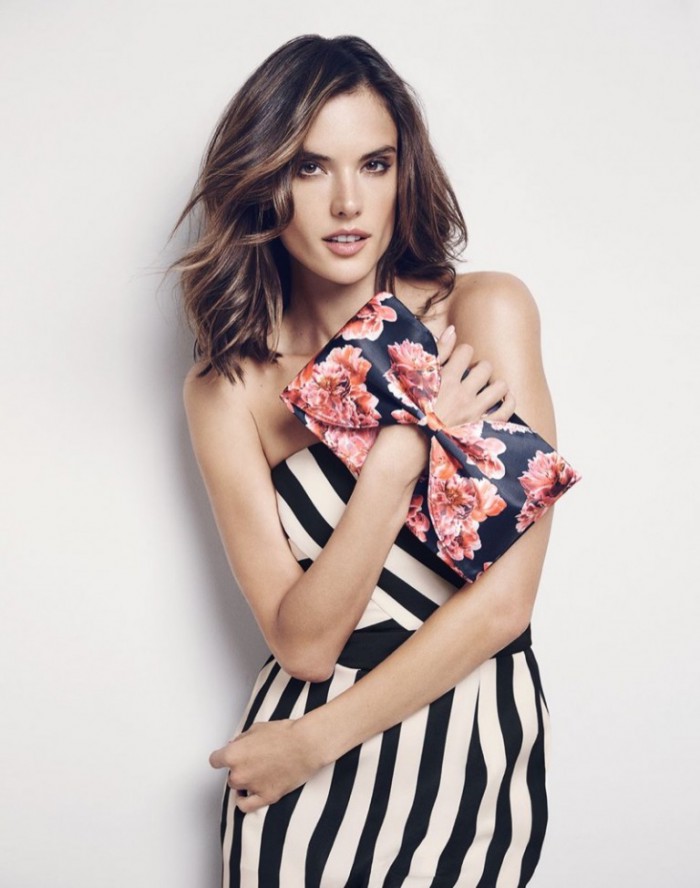 Holding on to a floral print clutch, Alessandra Ambrosio models a striped dress from Coast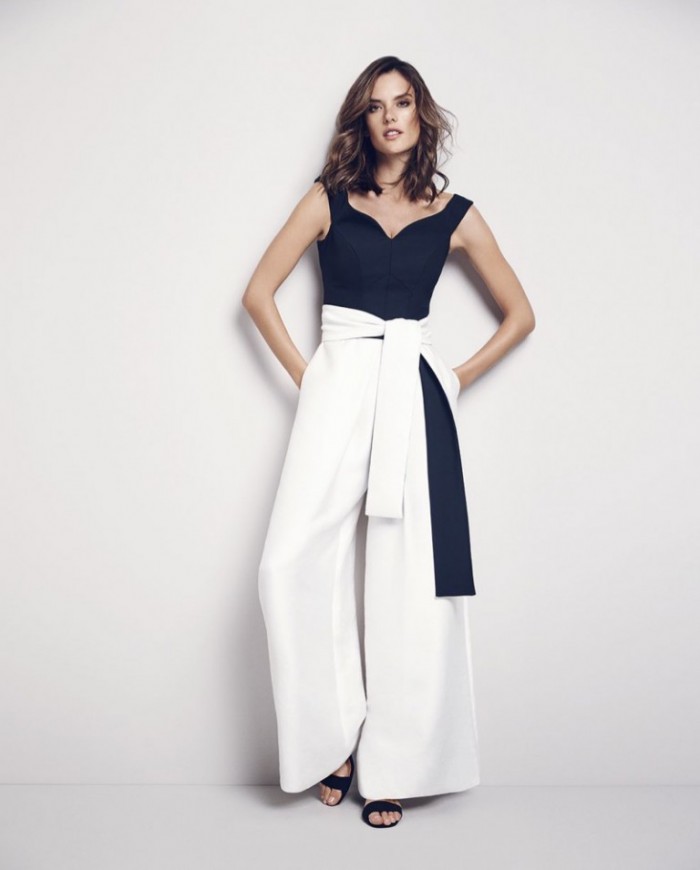 Alessandra Ambrosio poses in high-waist trousers and a top with a sweetheart neckline from Coast
Alessandra Ambrosio shows off her legs in a high-low skirt and red top from British fashion brand, Coast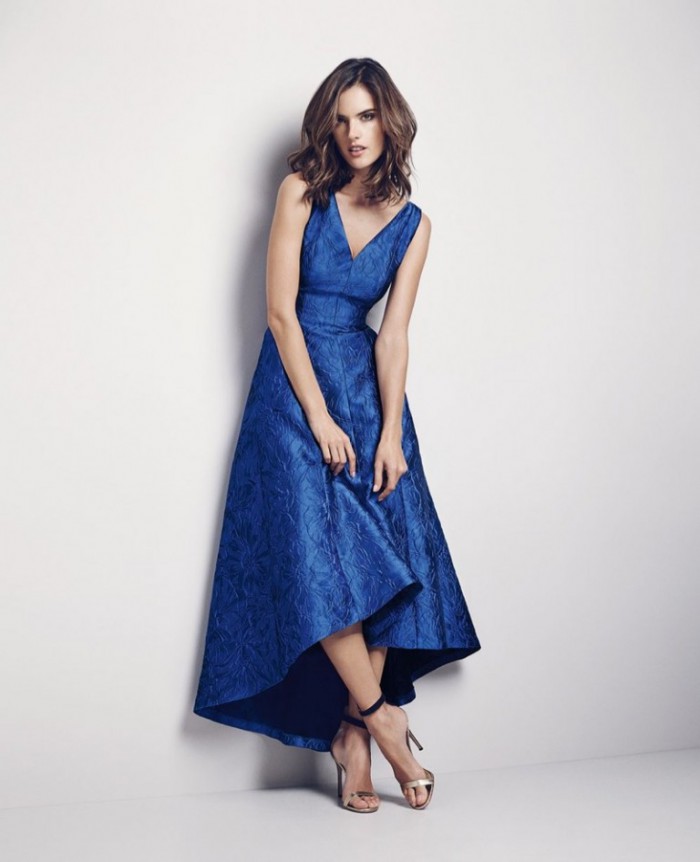 Alessandra Ambrosio models a blue dress with asymmetrical hemline from Coast