Just in: Ale by Alessandra spring 2017 clothing
Alessandra Ambrosio has created the perfect beach clothing line for spring 2017. The Victoria's Secret Angel's apparel brand, Ale by Alessandra, delivers serious bohemian vibes.
For the new season, Alessandra offers up knit bodysuits, printed mini dresses, crochet swimwear and airy jumpsuits. Finishing the look, the Brazilian model designs chic straw hats embroidered with leather trim. Check out some of our favorites from the spring season below, and shop Ale by Alessandra at REVOLVE.com.
———————————————————————
ALE BY ALESSANDRA AMBROSIO SPRING 2017 COLLECTION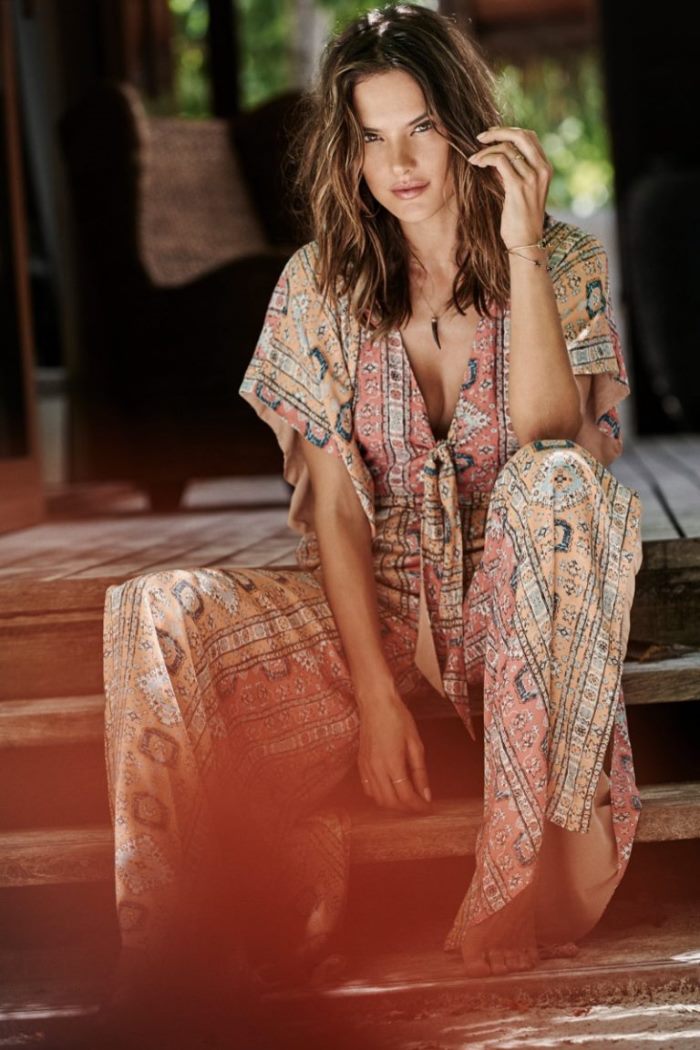 This jumpsuit comes in a soft mosaic print – Ale by Alessandra Julia Jumpsuit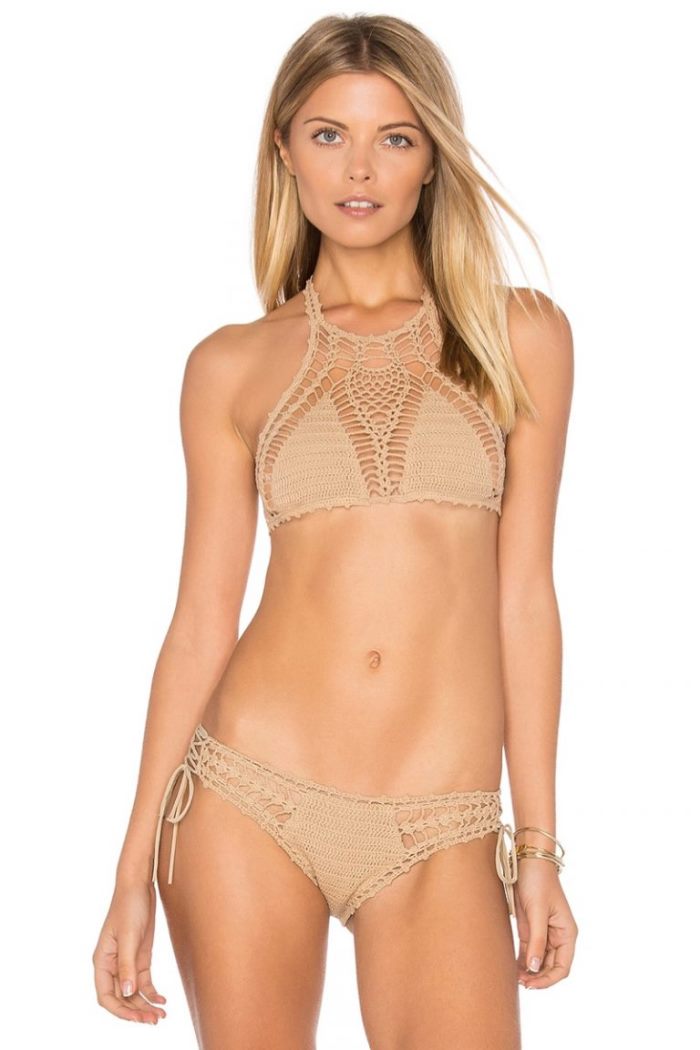 Crochet is always on trend – Ale by Alessandra Crochet Hi Halter Top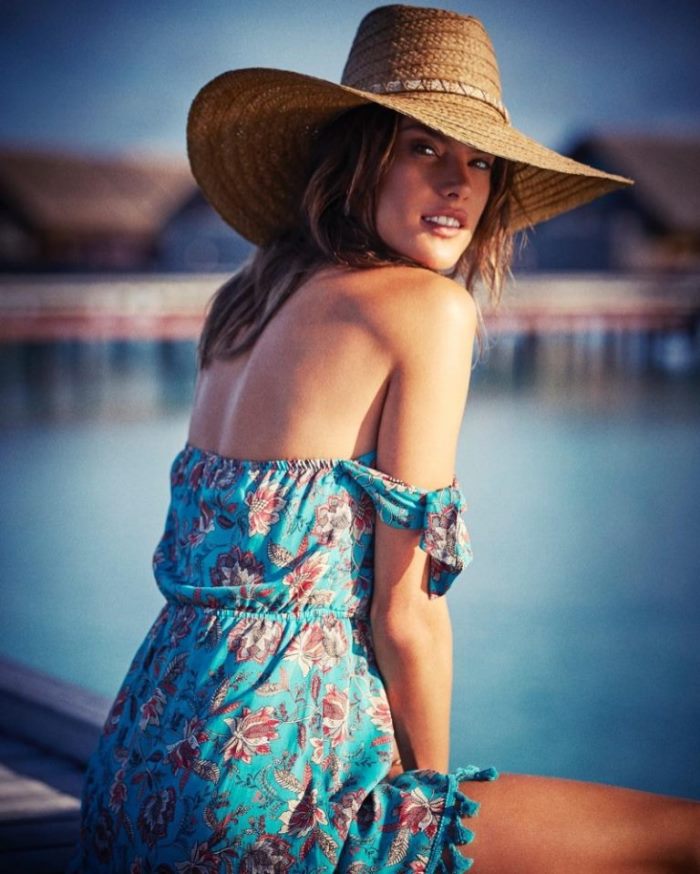 This floral patterned dress features tassels – Ale by Alessandra Maria Dress
Embrace a tribal print – Ale by Alessandra Marcella Jacket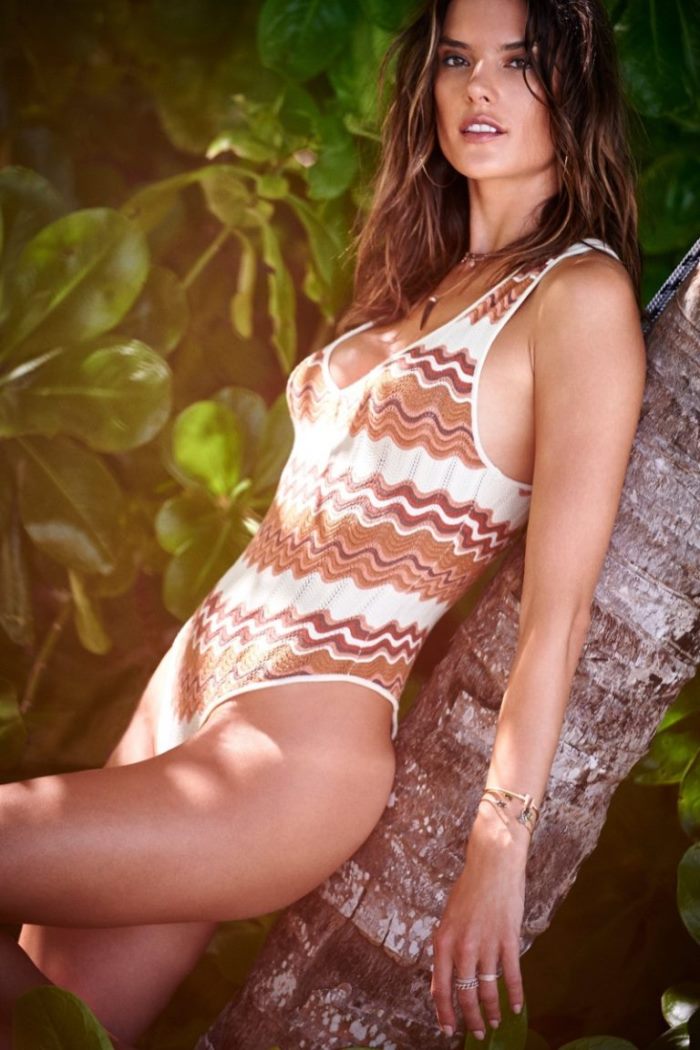 Channel the 70's in this print – Ale by Alessandra Thais Knit Bodysuit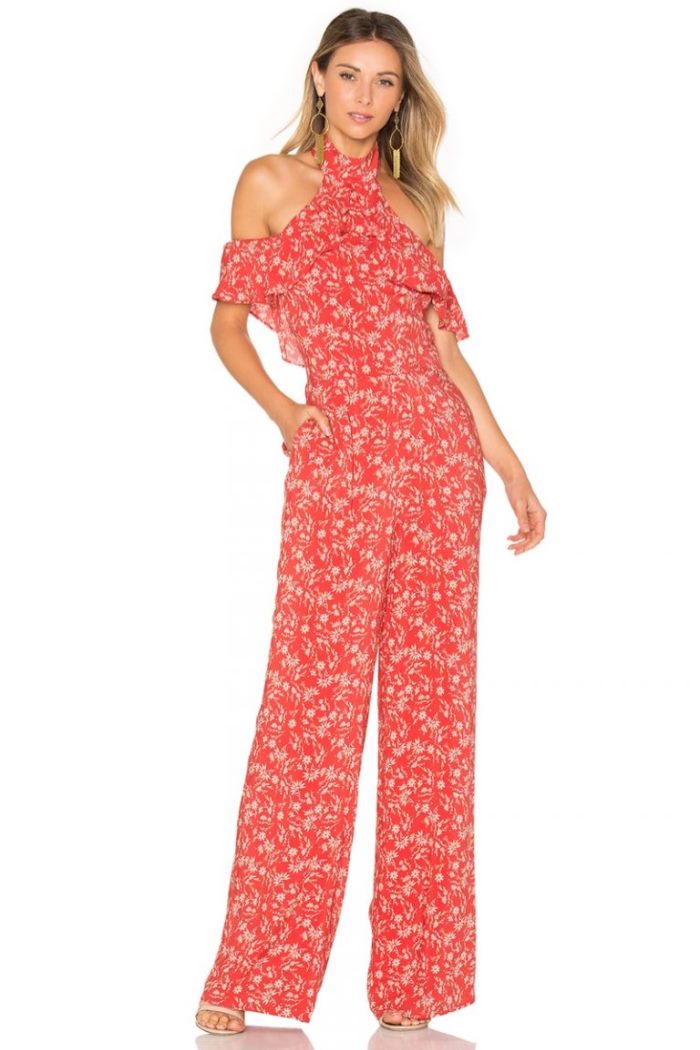 Get covered up in ruffles – Ale by Alessandra x REVOLVE Matilde Jumpsuit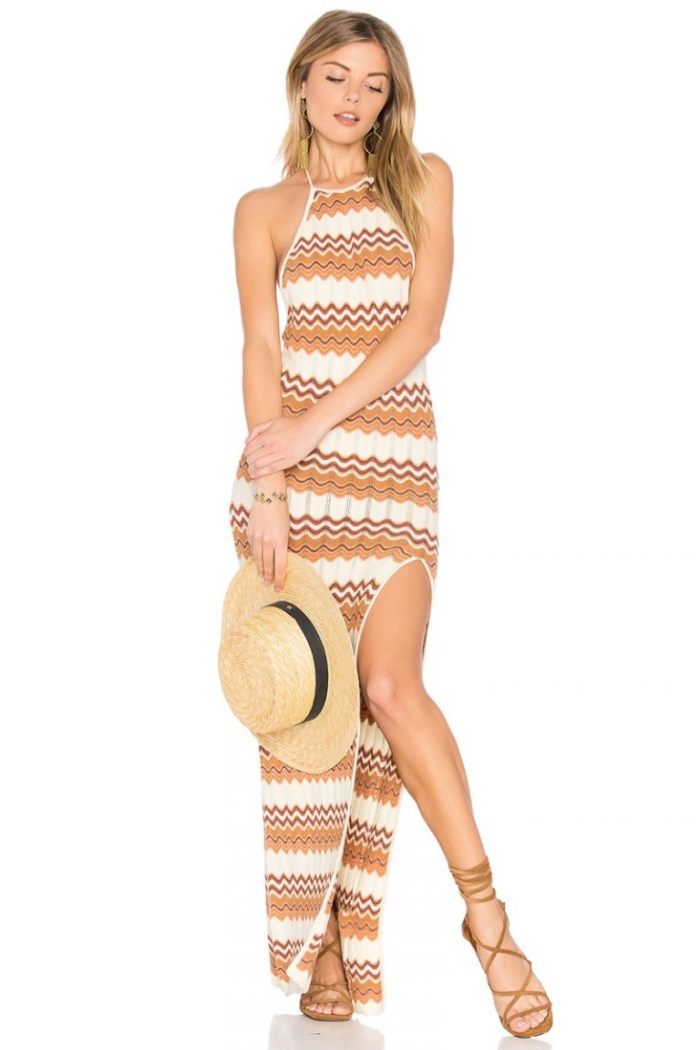 Hit the beach in this maxi – Ale by Alessandra Thais Knit Maxi Dress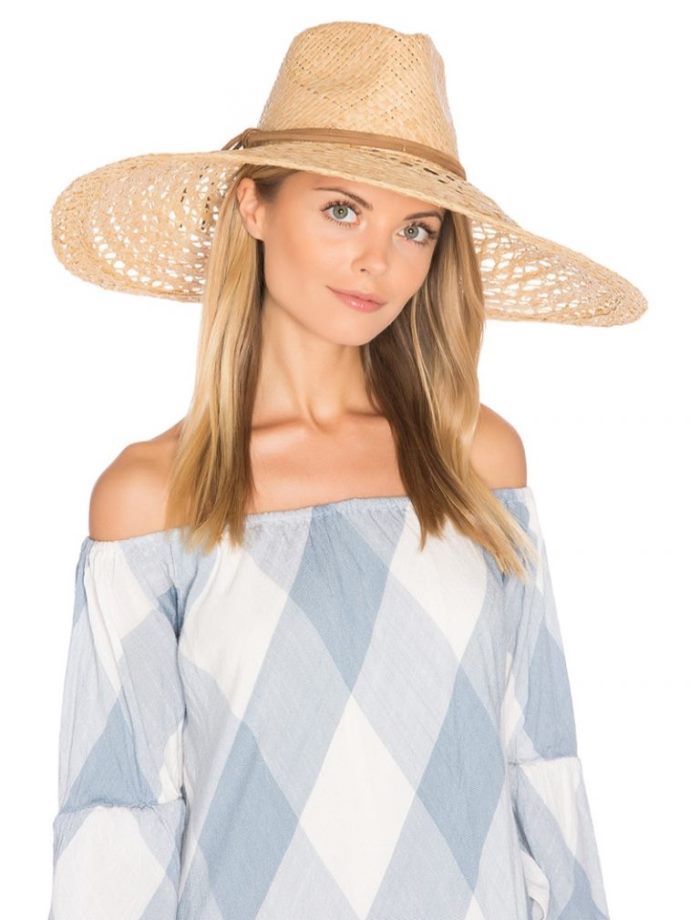 Cover up in a classic straw hat – Ale by Alessandra Verona Hat