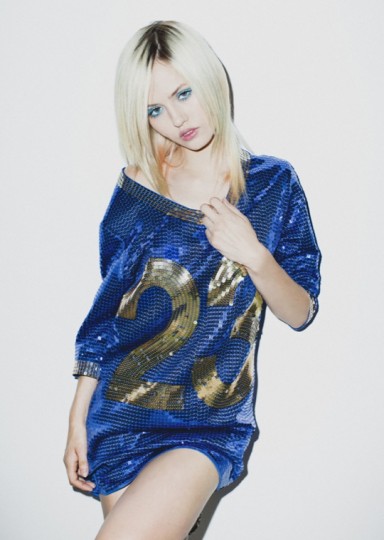 adidas Originals and Jeremy Scott have released their Spring/Summer 2012 lookbook.
The season is filled with some off the wall designs indicative of JS' style. A majority, if not all, is a bit too daring for our style, but definitely worth a look at as the two labels have put forth some interesting imagery showcasing the collection.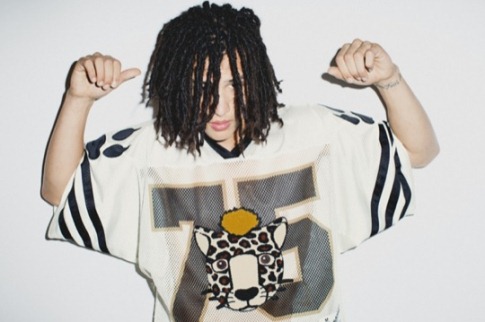 The upcoming season features a lot of items with playful graphics and patterns for women including bathing and track suits, as well as some dresses and oversized shirts.
For men, we see some similar items including some pretty adventurous track suits with musical notes, guitars and tassles — perhaps the "King" Elvis Presley would have been into those.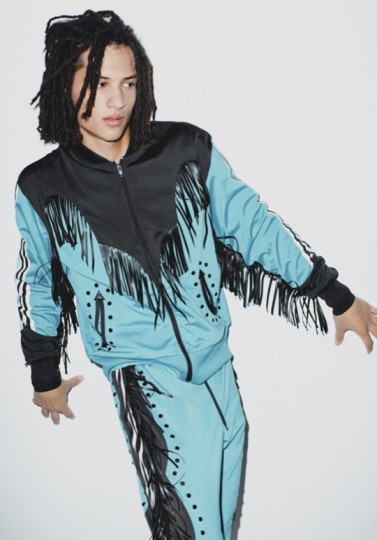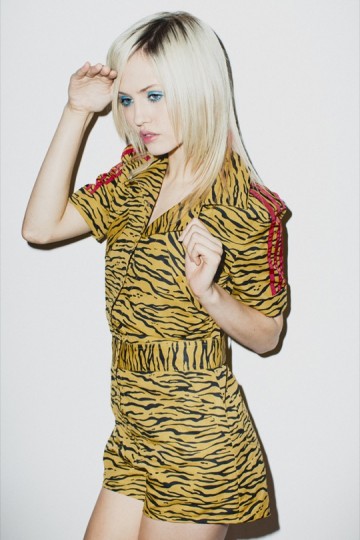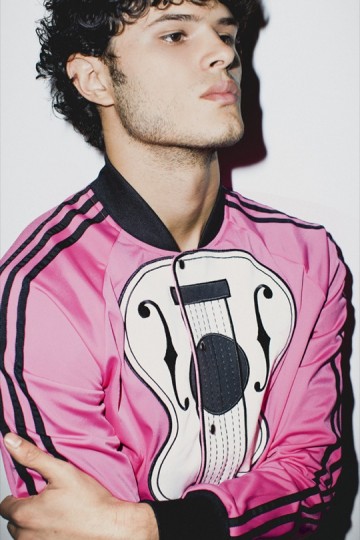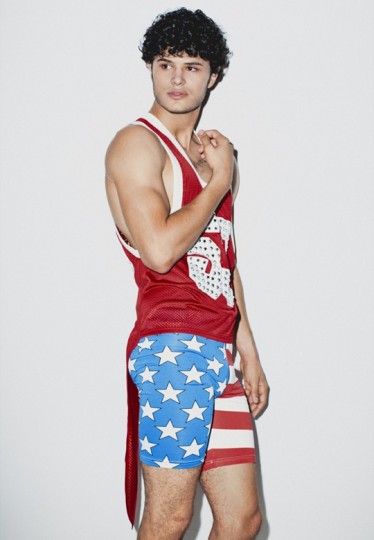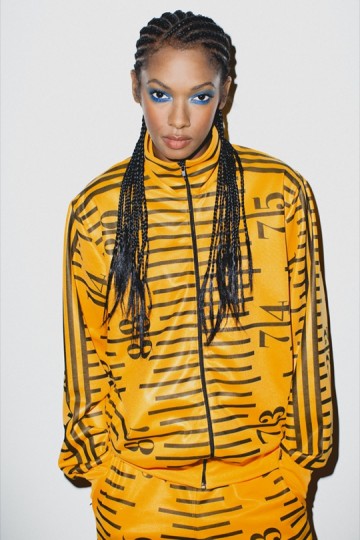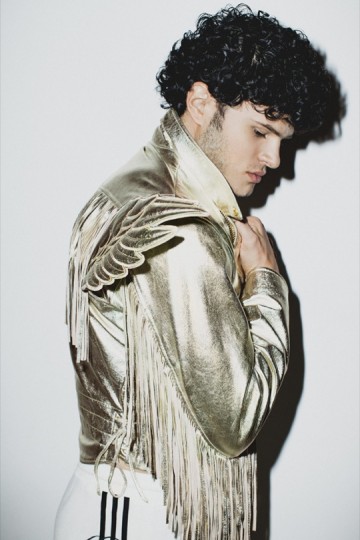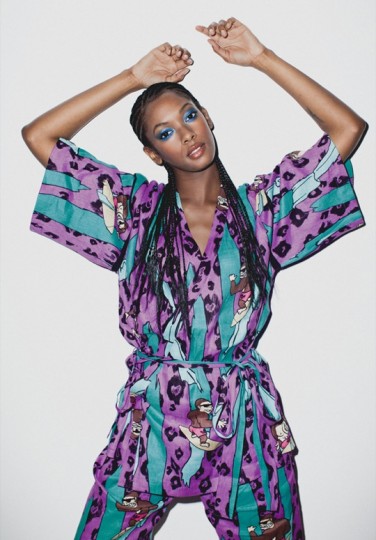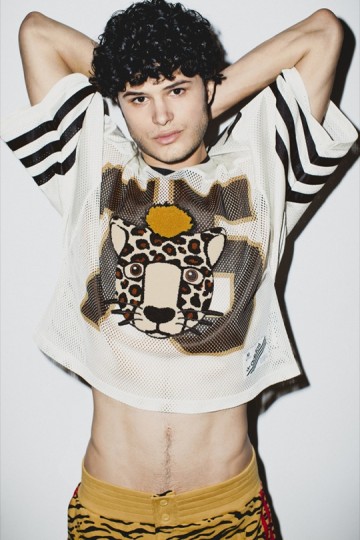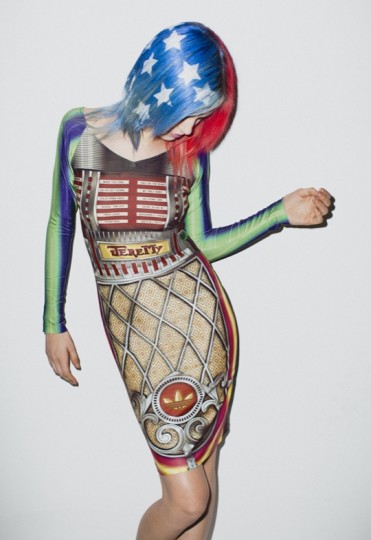 http://www.adidas.com/originals/sg/
Source: kiDulty