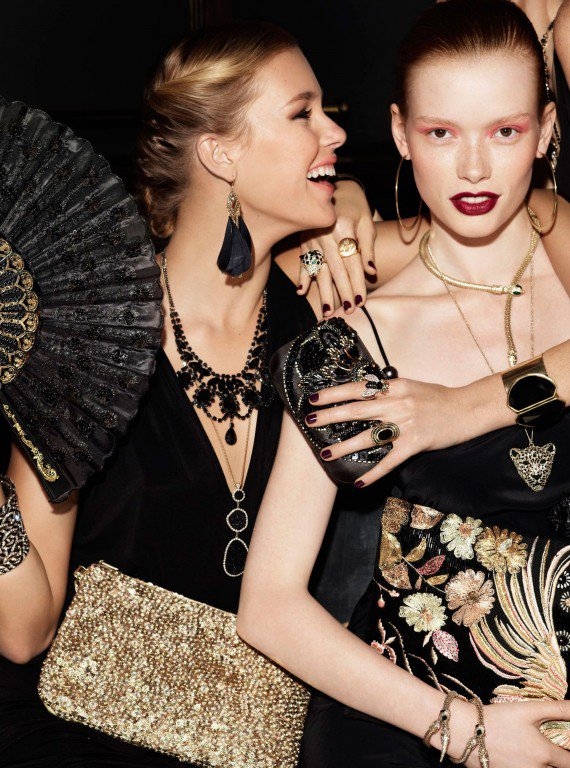 Looking for spectacular accents to spice  up your party looks or simply wish to inject more fun into your casual outfits?
Accessorize Fall/Winter 2012 Lookbook offers a variety of choices that appeal to a wide range of style preferences.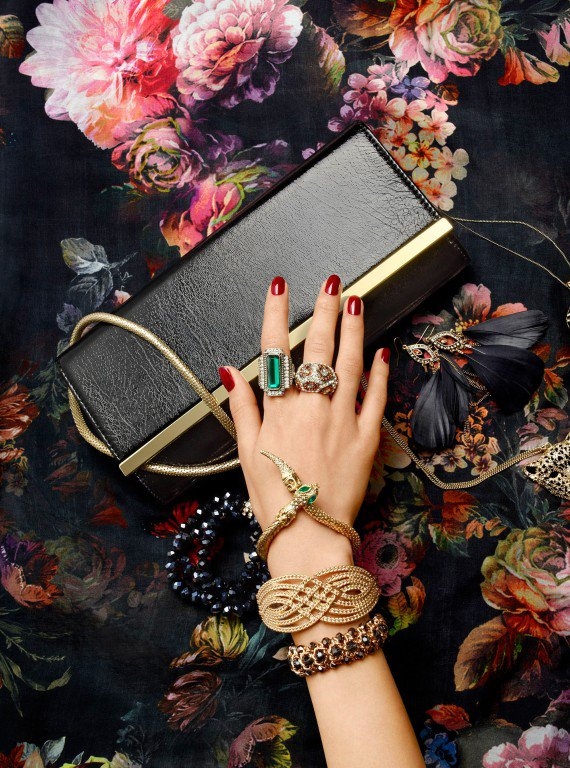 During the dull winter seasons you can definitely change things up with a fabulous set of colorful accents, from Accessorize's  fabulous necklaces or statement earrings, amazing purses and handbags that instantly put a fun spin on most outfits.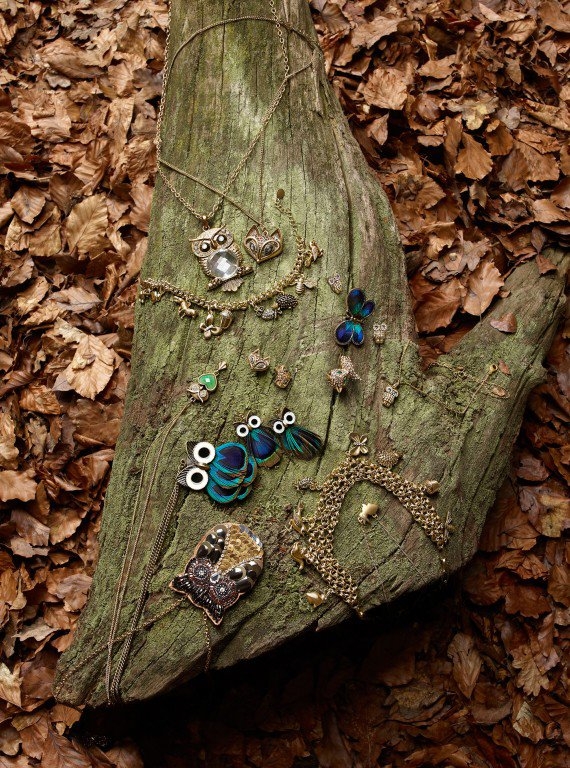 To add luxurious touches that aren't necessarily flashy and which make you stay on top of the latest trends, this collections golden pieces or fab black and gold combos are the way to go.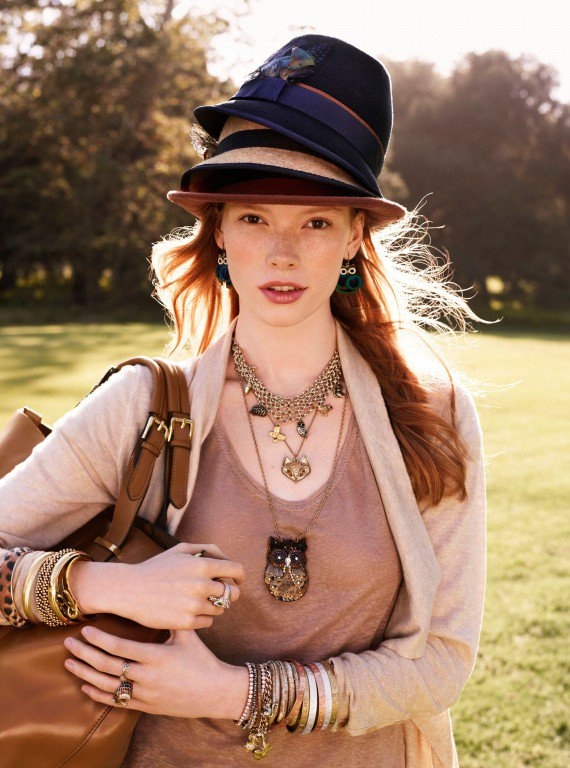 If you love prints, this collection offers some fun colors & textured combos for the more adventurous with their range of  intricate patterned handbags and fab scarves.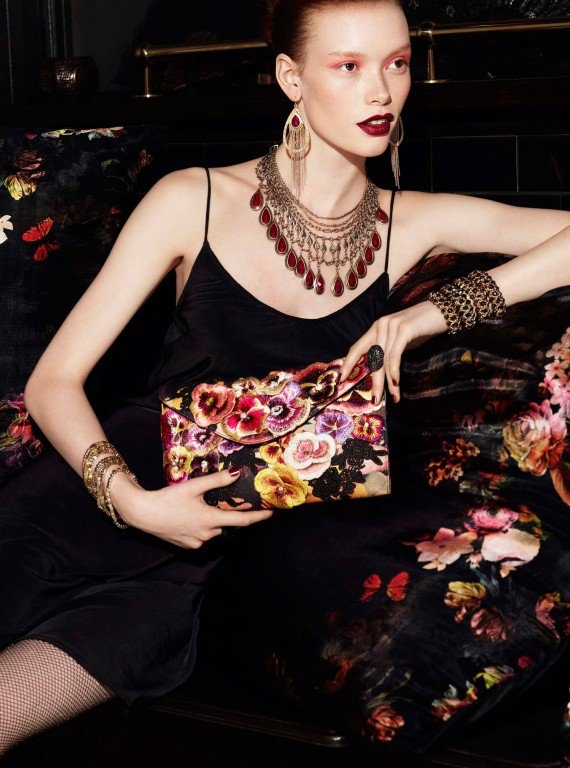 Whether you aim for added functionality and comfort or simply want a fun new addition to your style choices, the new items are certainly worth including in your new season outfits.