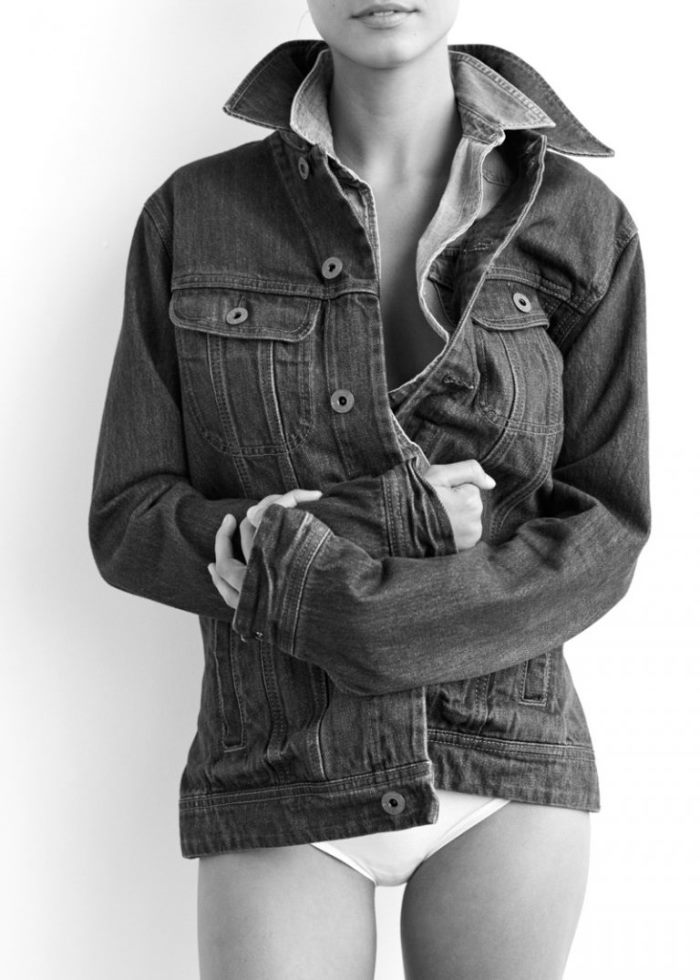 Abercrombie & Fitch unveils fall 2016 denim campaign
Abercrombie & Fitch is doubling down on denim with the launch of its fall 2016 campaign called, 'The Blues'. The advertisements were photographed by Matt Jones with styling by Deb Watson.
The simple studio shots focus on different jean silhouettes ranging from classic skinnies to flares to boot cuts. Denim jackets and casual shirting are also included in the lineup. In addition to the campaign images, a film featuring a song by Bo Diddley features models in playful behind-the-scenes shots.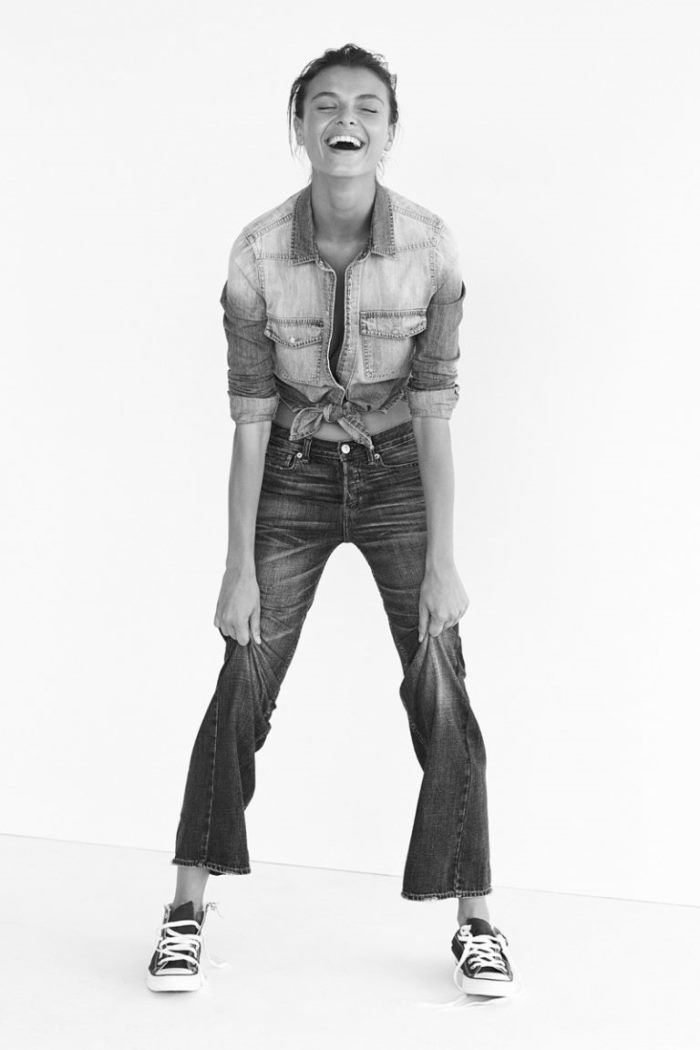 Abercrombie & Fitch features vintage inspired denim for fall 2016 campaign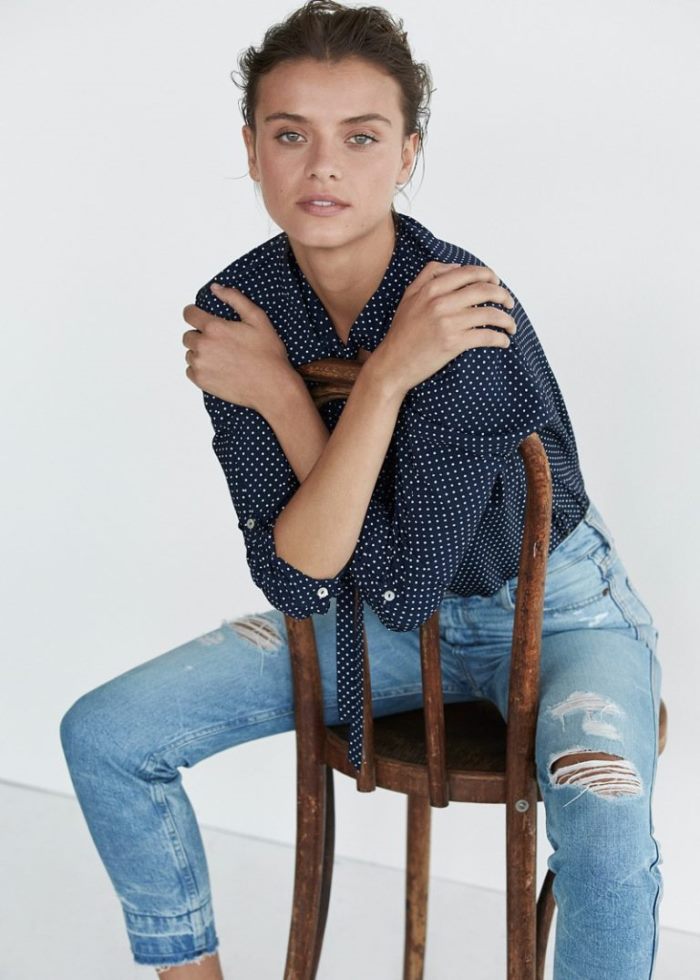 Abercrombie & Fitch fall 2016 denim campaign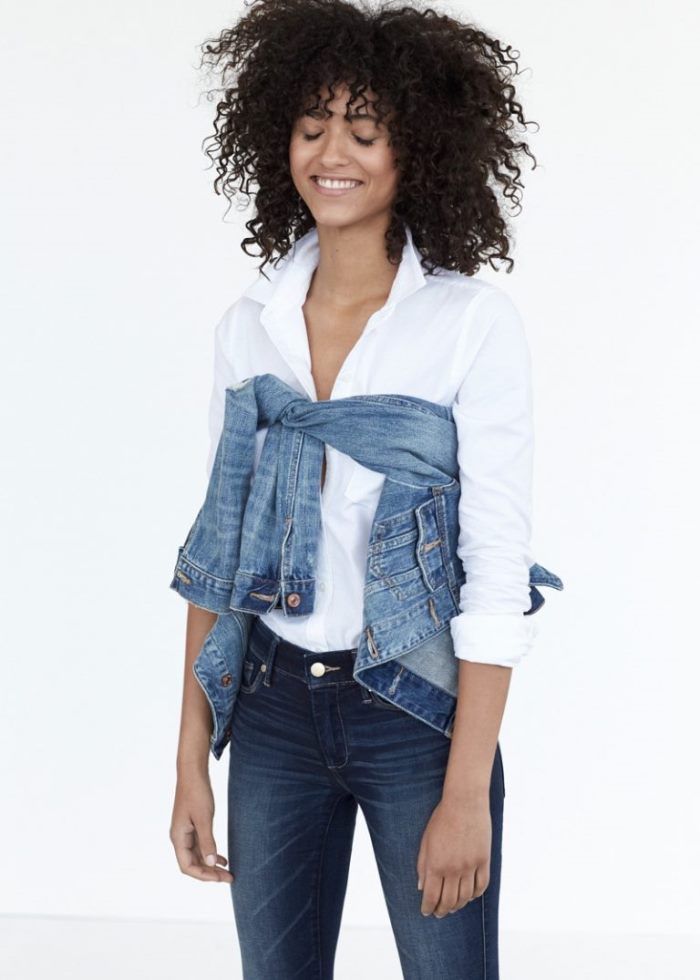 Abercrombie & Fitch features different denim washes in fall 2016 campaign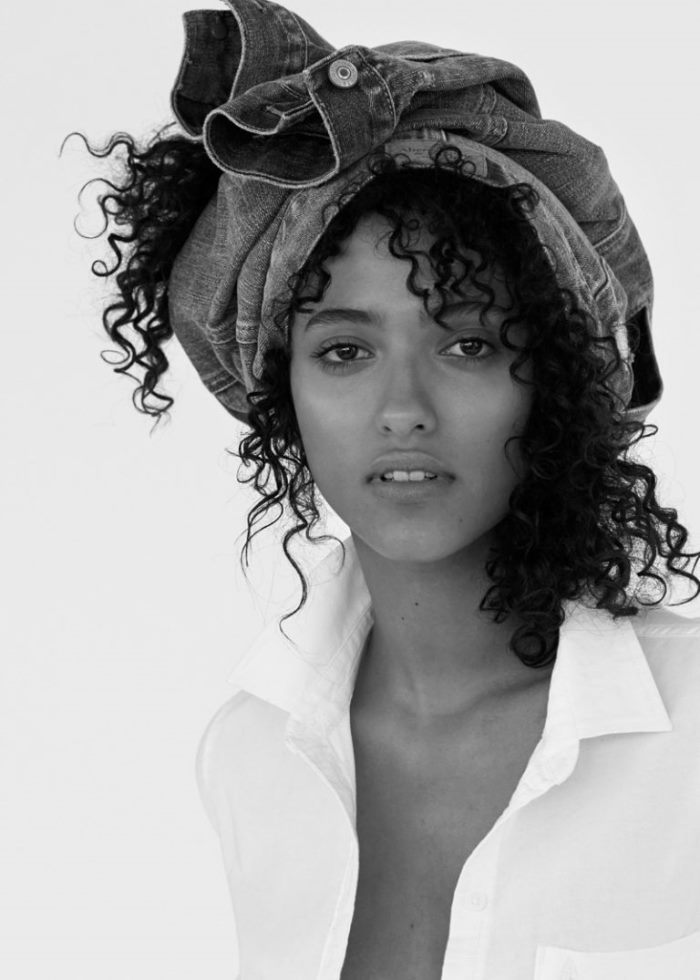 Abercrombie & Fitch features crisp white shirt and denim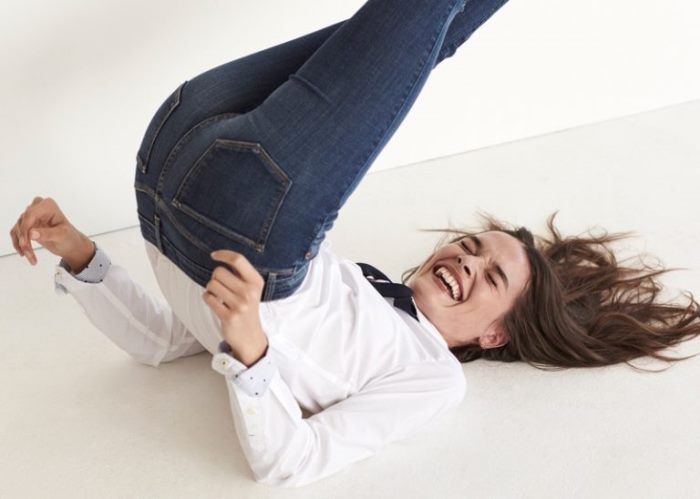 Abercrombie & Fitch fall 2016 denim campaign
https://www.youtube.com/watch?v=sj6cIWuiyzs