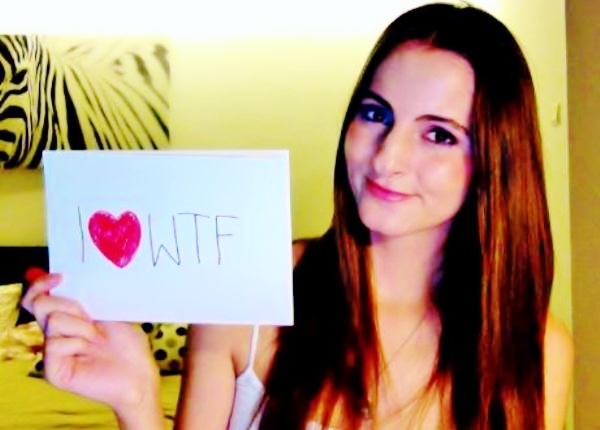 WardrobeTrendsFashion is proud to bring to you our very own "I Love WTF" campaign that is starting as of tomorrow, Saturday, 20 Oct 2012!
"I Love WTF" campaign is proudly brought to you by our sponsors – Blackberry, SaraShantelle, and WantedLabels!
Prizes up for GRABS:
3
BlackBerry mobile phones
10 sets
of Golden Village vouchers(worth $20 each)
To stand a chance to win, simply take a photo of yourself with a "I Love WTF" fan-sign and send it to WTF dropbox (along with your name & mobile number).
Alternatively, WTF models will be strutting down the streets of Orchard Road with "I Love WTF" fan-sign boards tomorrow.
You can simply take a photo with the lovely WTF models wearing the "I Love WTF" t-shirts, and stand chance to win the attractive prizes up for grabs.
The "I Love WTF" campaign will run for only one month till 30 November 2012. Remember to Send in your photos to the WTF dropbox (wardrobetrendsfashion@hotmail.com) before the end date.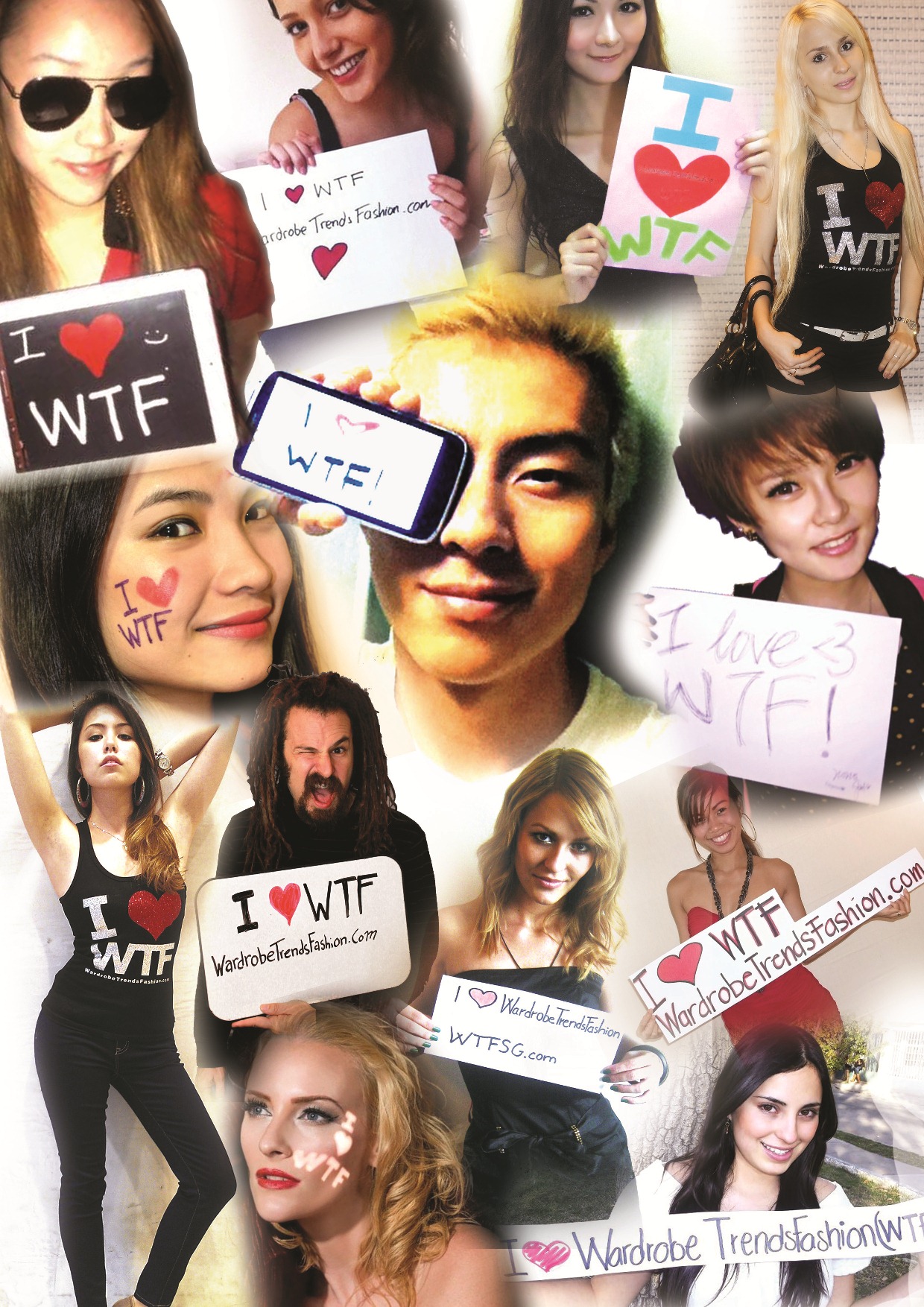 With compliments from WantedLabels to all WTF readers:
$15 off with promo code "WTF loves WL" Valid till 31 Dec (One time Only)
Terms & Conditions
– Only Singapore based individuals are eligible to win the prizes.
– Winners will be contacted by WTF to collect the prizes.
– Participants are eligible for a chance to win only if they follow the above terms (Email WTF dropbox their fan-sign photo+Name+Mobile)
– Winners are chosen randomly.
-Family & relatives of WTF's staff are not eligible for prize winning.