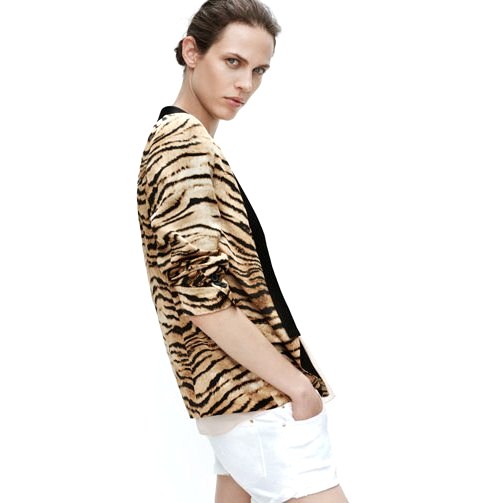 Spanish brand – ZARA takes a stylish detour with its soft and feminine spring looks and replaces them with brash attitude. The tone is bold and masculine and perfect for the fashionista who likes to set her rules.
Although Zara packs its June lookbook with several audacious choices, there are certain interpretations that can be translated to every wardrobe. Simply,  it's quite a versatile range of clothing that challenges us to mix and match the basics for a relatively smart but casual summer look.
follow me on Twitter - Vanessa Emily
Enjoy the look book below.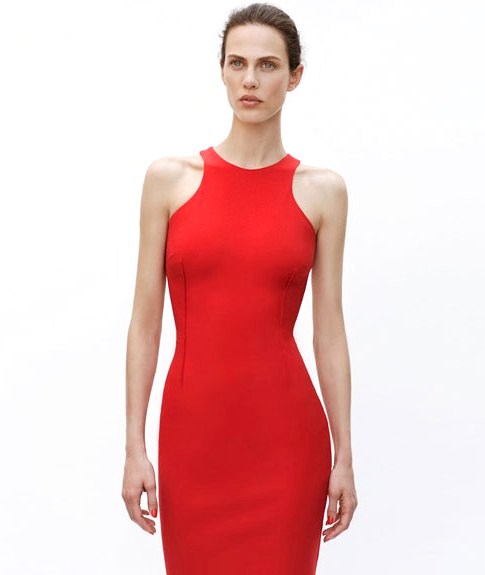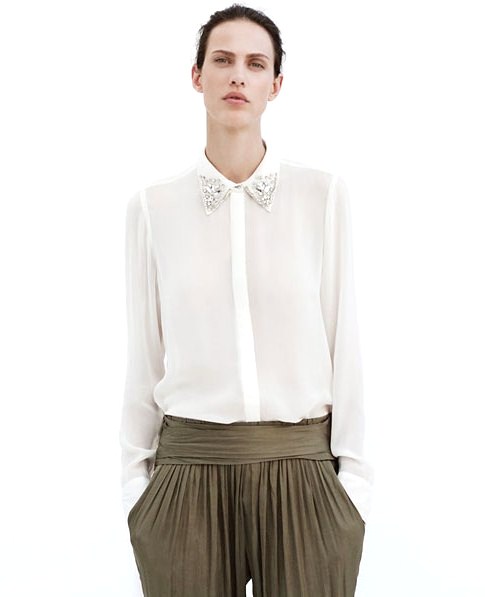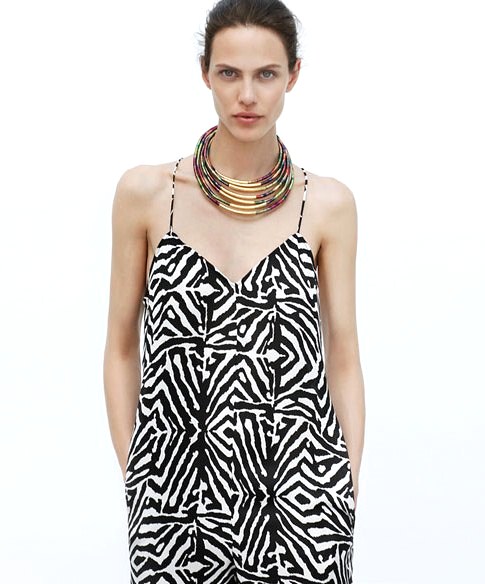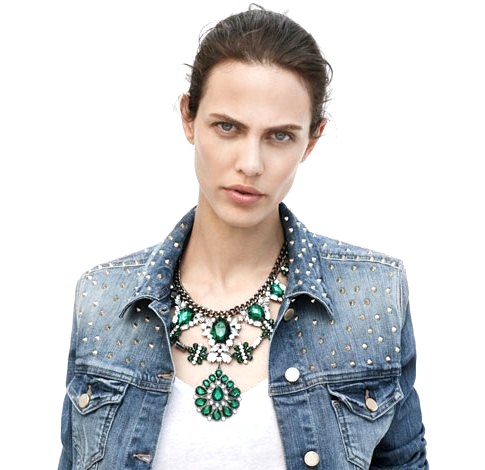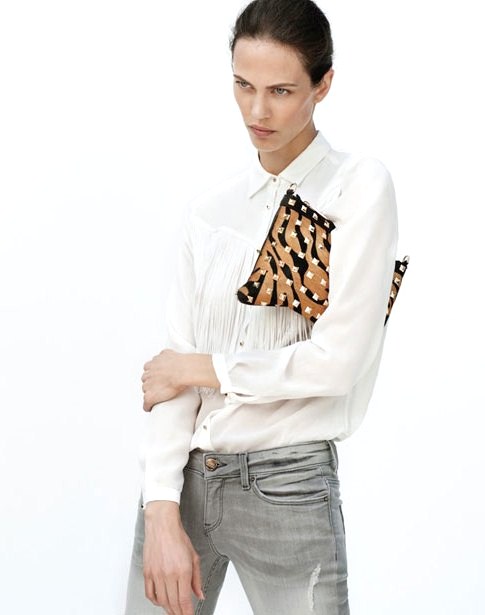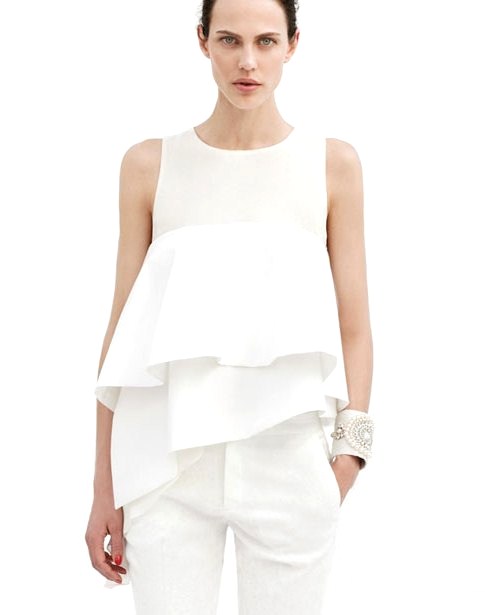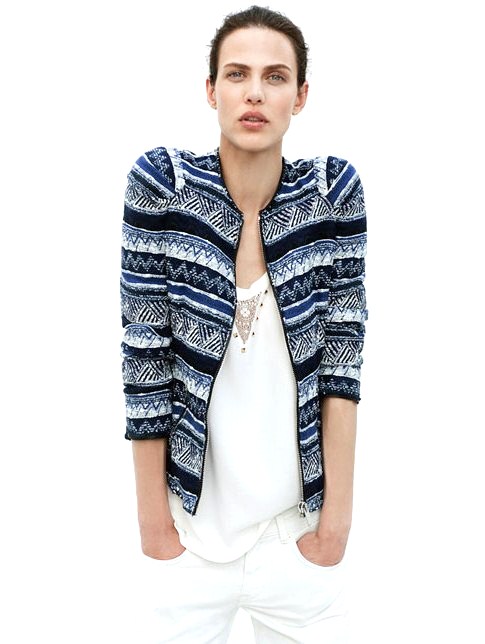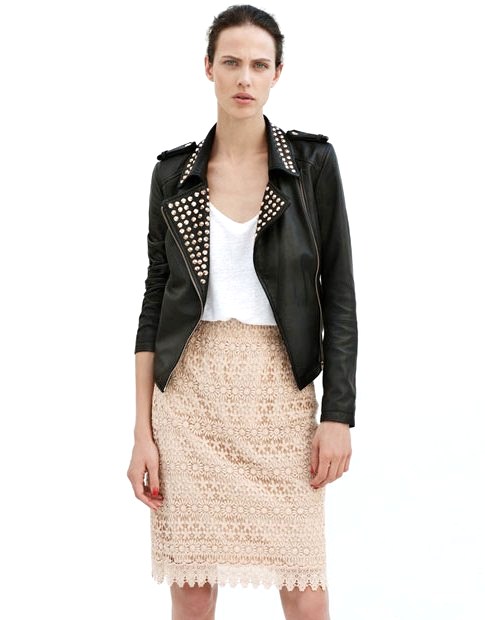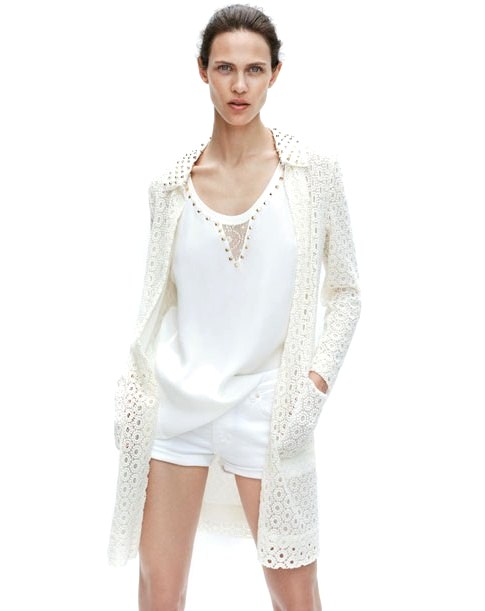 Category: Fashion