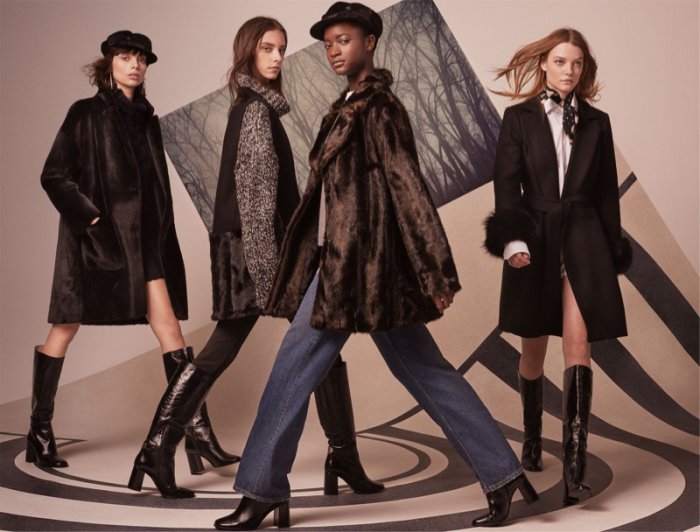 Zara unveils Winter 2017 outerwear edit
The winter chill has arrived, and if you want to upgrade your wardrobe, Zara offers plenty of options. With its latest trend edit, the Spanish fashion brand focuses on trendy outerwear styles. The fashion shoot features models Charlee Fraser, Sophie Martynova, Oumie Jammeh and Roos Abels.
The trend guide features faux fur jackets, checkered coats, puffer jackets and much more. Paired with chunky sweaters, knit scarves and leather boots; these ensembles will bring the glam factor to your closet.
————————————————————
ZARA 'OUTERWEAR' WINTER 2017 LOOKBOOK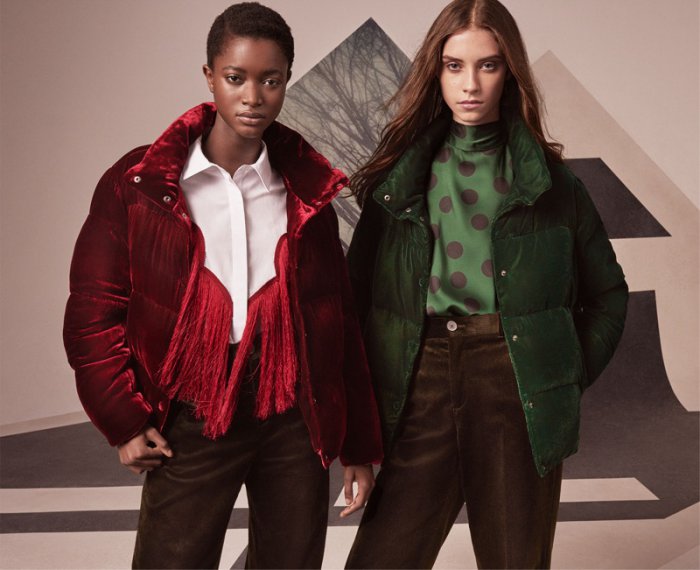 Sophie Martynova and Oumie Jammeh wear Zara's puffer jackets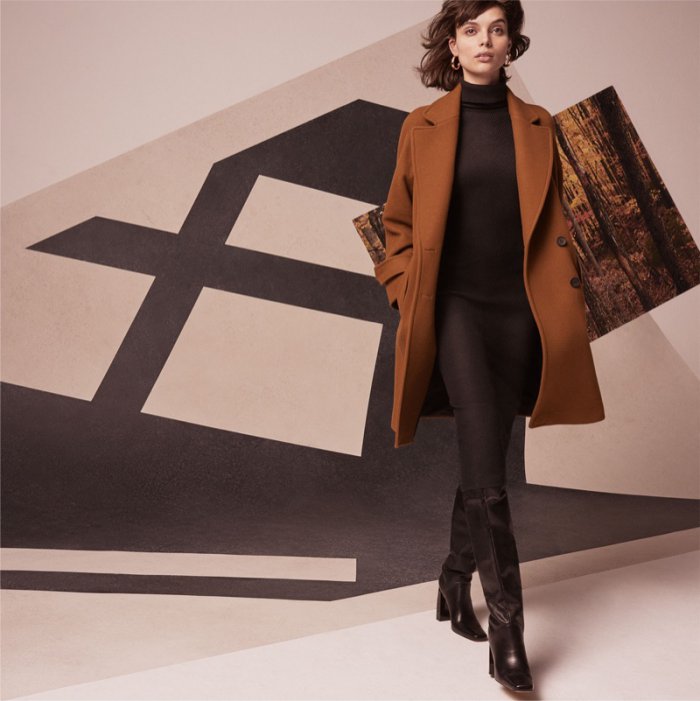 Charlee Fraser models Zara long crossover coat and over-the-knee leather boots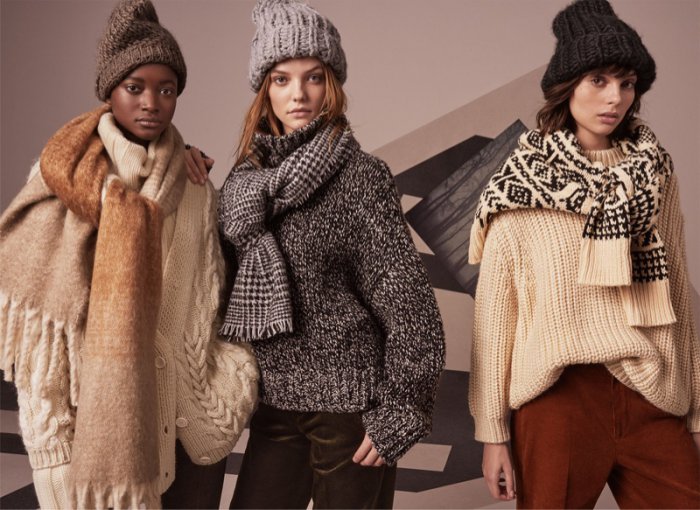 Oumie Jammeh, Sophie Martynova and Charlee Fraser model chunky knitwear from Zara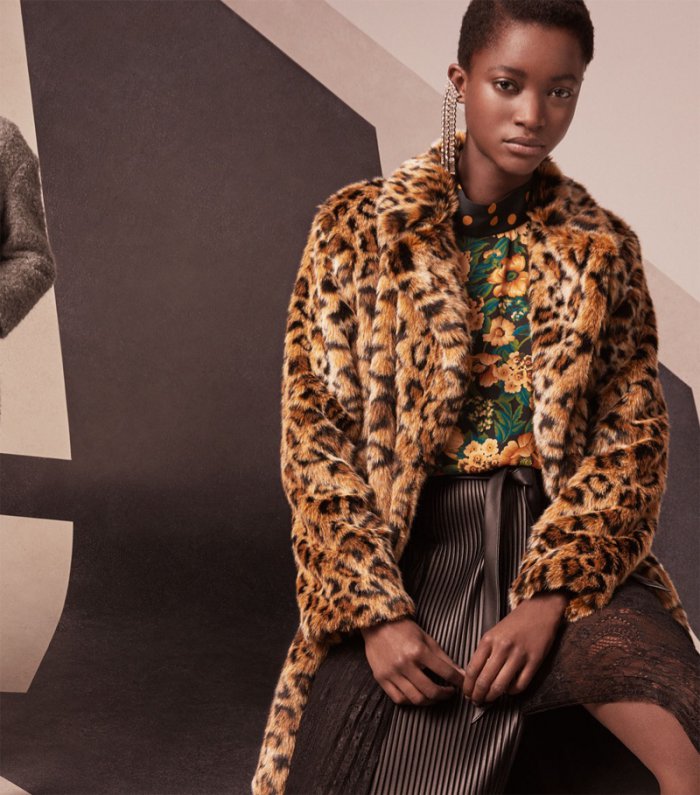 Oumie Jammeh models Zara faux fur leopard print coat, floral and polka dot print top and combined pleated skirt