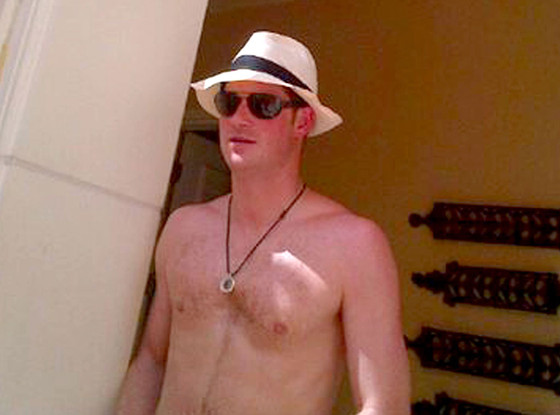 (Bauer-Griffin.com)
We already know that Prince Harry had a rollicking good time over the weekend in Las Vegas, complete with a friendly swim race against Ryan Lochte and lots of poolside mingling.
But if seeing is believing, we didn't know just how good a time Prince William's little brother had in Sin City—and that his shirt wasn't the only thing he was taking off!
To simply put it:
It's Royal Nudity!
TMZ.com obtained exclusive photos of Prince Harry completely naked while partying in Las Vegas this past weekend.
Yup, pictures of a COMPLETELY NAKED Harry are making the rounds. Talk about the sun going down and the moon coming out.
Enjoy the photos below, courtesy from TMZ.com.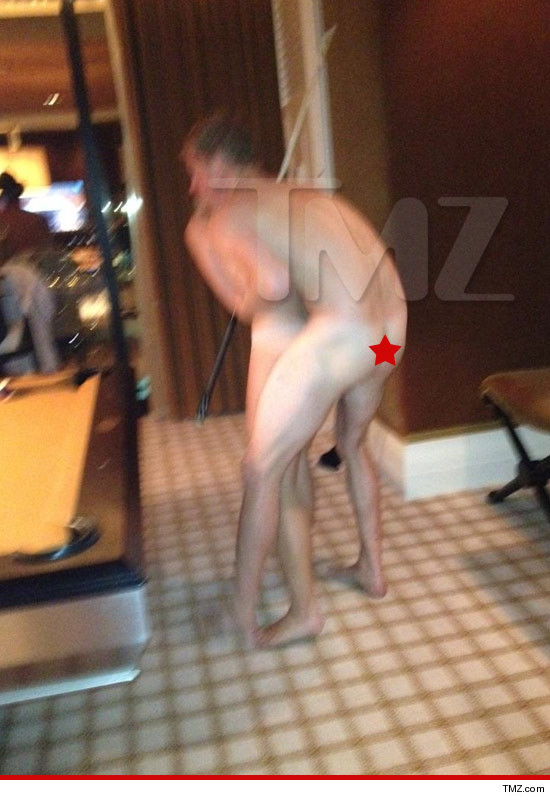 (Source: TMZ.com)
Category: Celebrity Gossip & Feature, Trends