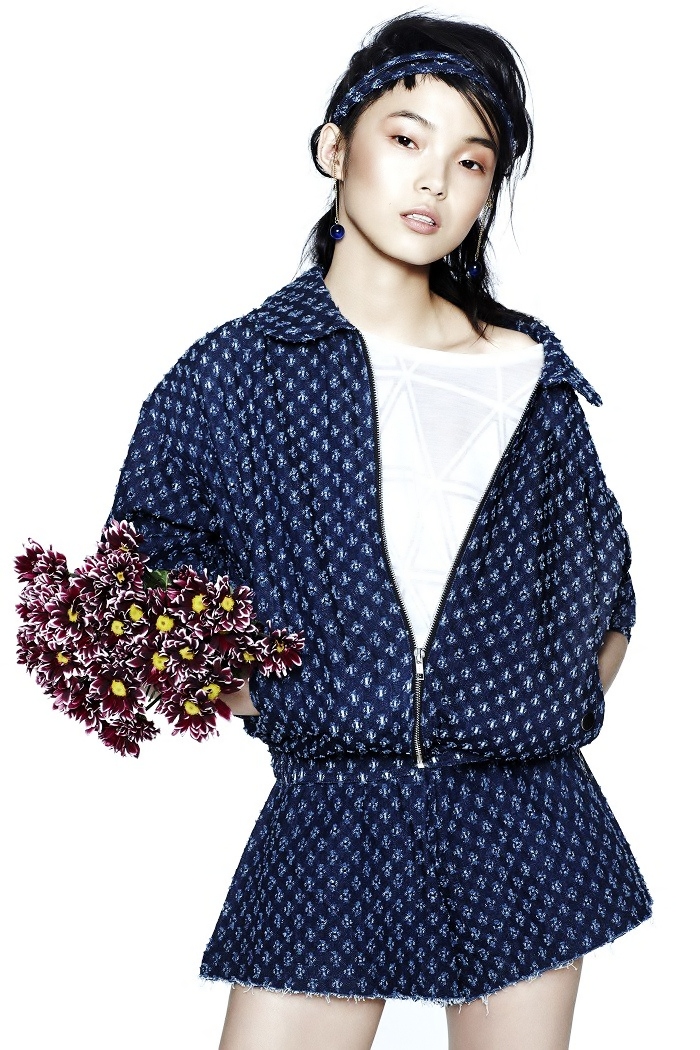 The brainchild of Qiaoran Huang & Joshua Hupper, Baby Ghost has been winning hearts all over Asia for the past two years since its inception in downtown Manhattan in 2010.
A serious purveyor of downtown cool every piece of the Spring 2013  line is a must-have in our WTFSG book.
Check out the complete look book on the flip here.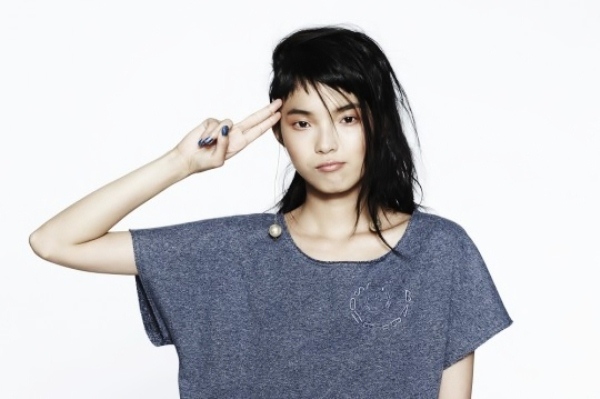 Category: Fashion