Best known as Asia's Sexiest DJ and recently featured in the Top 10 Sexiest Supermodel DJs in the world. The Vietnamese Vixen, Model, DJ and Producer, Angie started modeling in the fashion industry when she was 17. Shortly after that a film director discovered her and gave her the leading role in a TV series.
If you were not a Supermodel DJ, what would you be?
I'm a creative and art person. So would be an actress or a  fashion designer.
What would you like our readers to know about you?
I model, DJ, and produce music. I now focus on DJing internationally, and feeling the energy from the crowd is probably the best feeling in the world.
I produced 3 singles; Cream, Cookies, and Cyber Sex. Check me out on Beatport and SoundCloud if you are into Dance and House Music. And I can cook, too!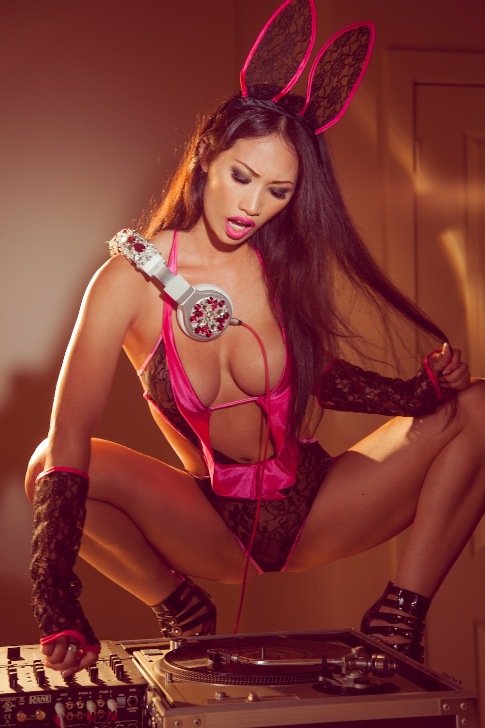 What are some of your personal beauty tips & regimes?
Drinks lots of water, eat a light and healthy diet, and don't forget moisturizer for your skin every day.
How would you rate Singaporean men against men from your own country?
Men are men all over the world, confidence and a twinkle in their eyes works for me! What I like about Singaporean men is there are so many fabulous ones; but of course there were super people in Vietnam too!
What or Who are your biggest fashion & musical influences?
Kate Moss for casual, effortless but sexy style and Chuckie for his amazing Dirty Dutch tunes.
I do It with my girlfriends Only. What is it?
Love, Cause I haven't found that special guy yet
What's your ultimate bedroom fantasy?
My ultimate fantasy – why don't you just dream about what it is.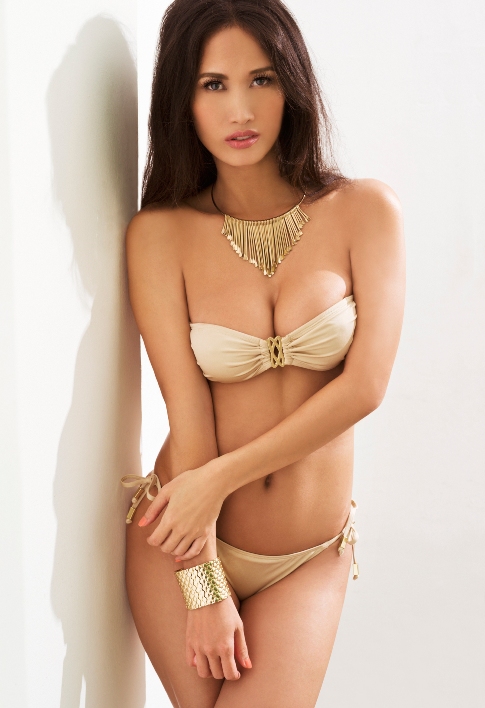 If you were asked to be filmed in a James Bond movie with some girl on girl action, what would be your response?
Sure- if 007 gets to join us!
It was so finger liking good. What was it?
My tunes. Cream, Cookies and Cyber Sex. You can find and enjoy them here:  http://www.beatport.com/artist/angie-vu-ha/232334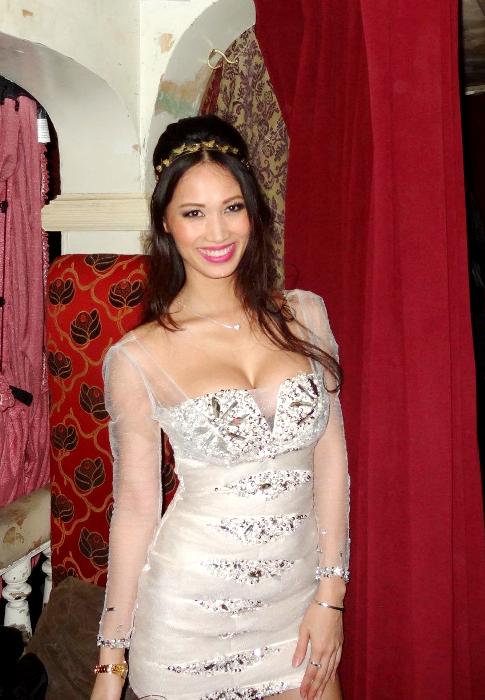 It was wild and mind-blowing. What was it?
A weekend with Angie Vu Ha
I could do It All Day & All Night Long. What would this be?
Working on my music and always moving in new directions.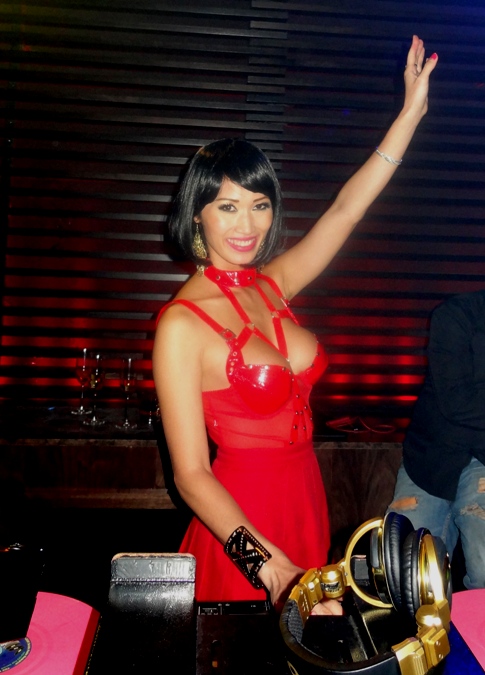 What turns you on?
Passion as fierce as mine.
What's lined up next in your career?
I'm going to produce more great music, travel to the most fabulous cities in the world, and perform for thousands of music lovers.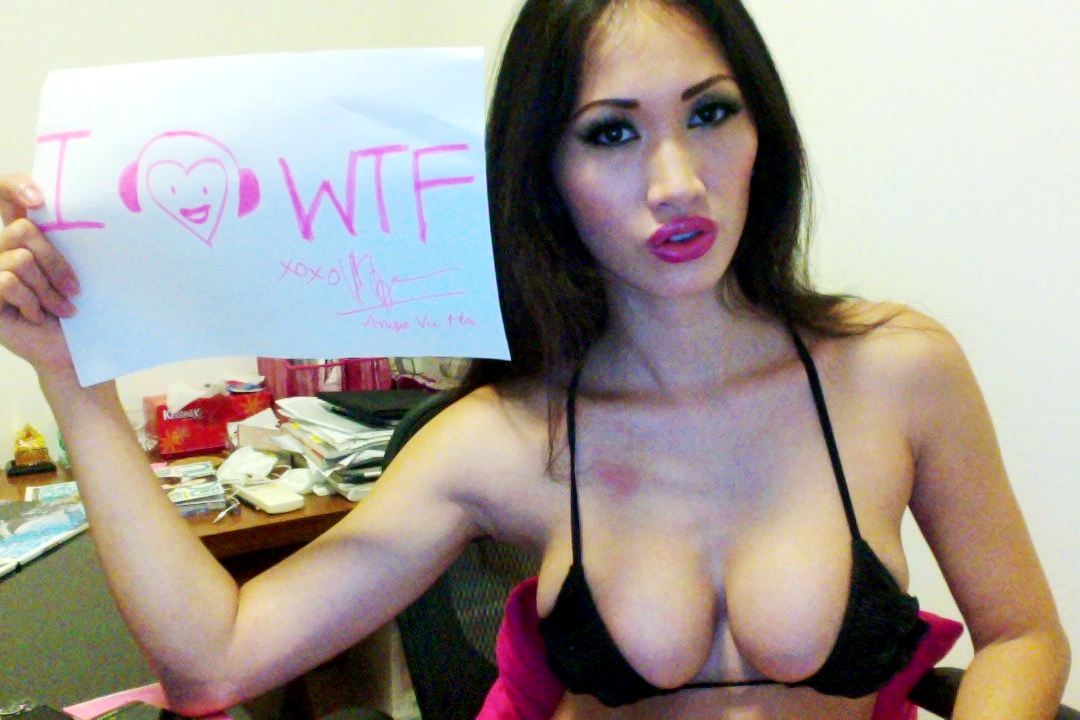 Category: Her, Who's That Hottie