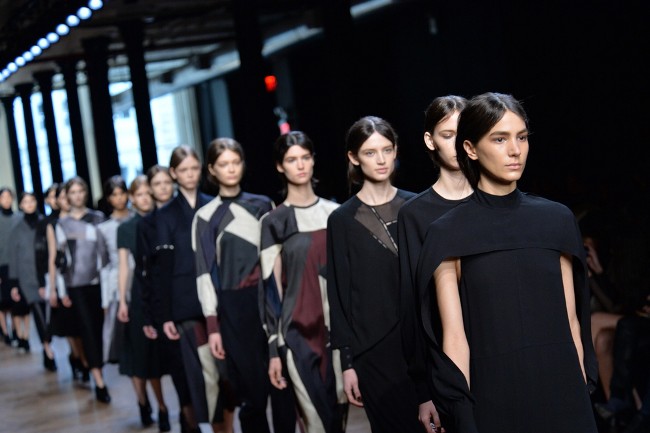 In the late 1800's Jewish designers and manufacturers dominated America's 'rag trade.' Today, many Jewish founded labels such as Calvin Klein, Levi-Strauss and Jordache continue to pack a fashion punch and many famous fashion designers still hail from Jewish roots. Think you know your Jewish fashion designers? Here are ten fashion standouts who are part of the tribe.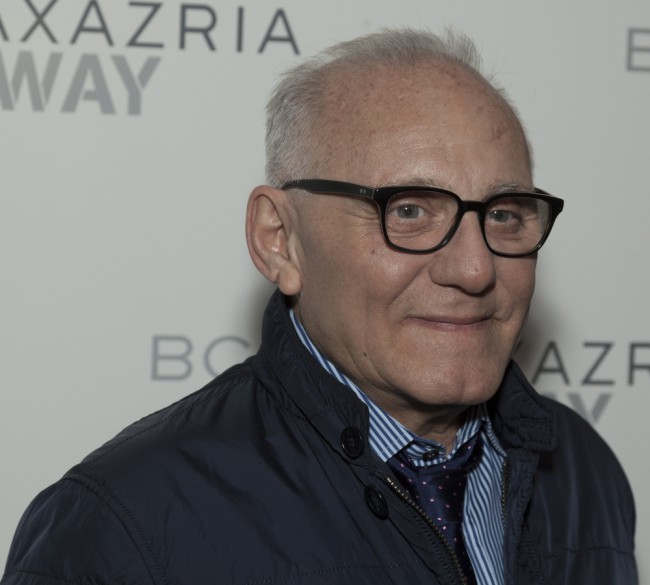 Max Azria is the famous name behind the BCBG line. Born in a Tunisian Jewish family, in 2010, the 65-year-old fashion designer asked for his New York Fashion Week show to be rescheduled when it conflicted with Rosh Hashanah.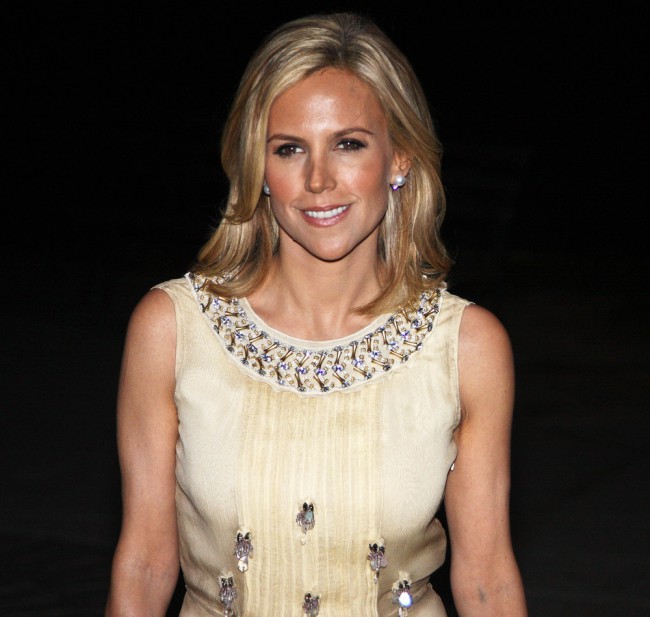 Fashion designer Tory Burch may exude a WASPish, preppy style, but the former Vera Wang public relations guru turned clothing maven has a Jewish mom.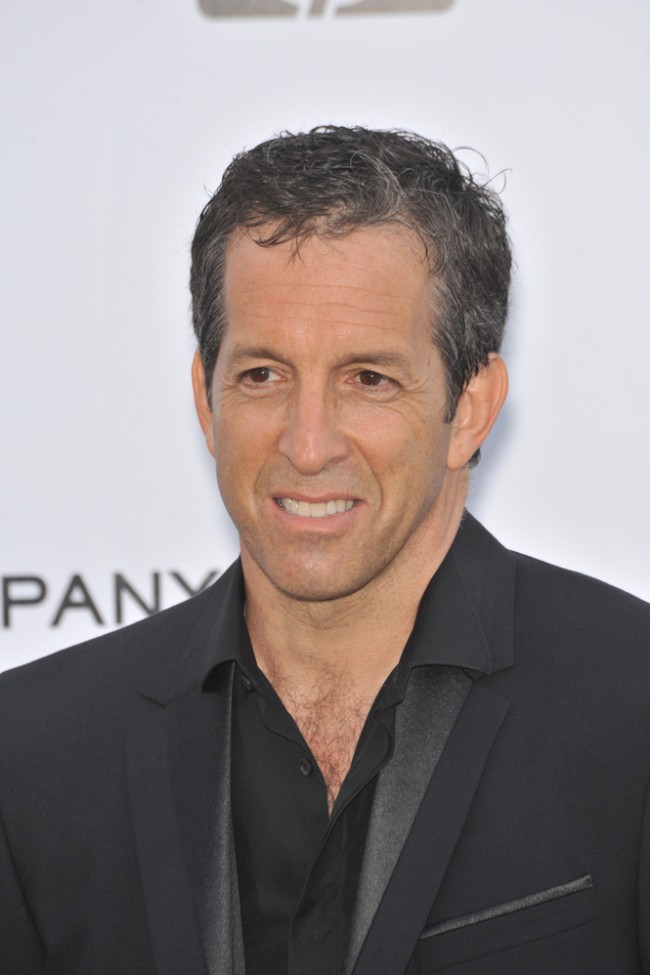 Fashion designer Kenneth Cole started life in Brooklyn as Kenneth Rejopach, where he started a ladies shoe company. Now an international fashion icon, Cole went back to his roots in 2008 when he hired Matisyahu to be the face of his fashion line.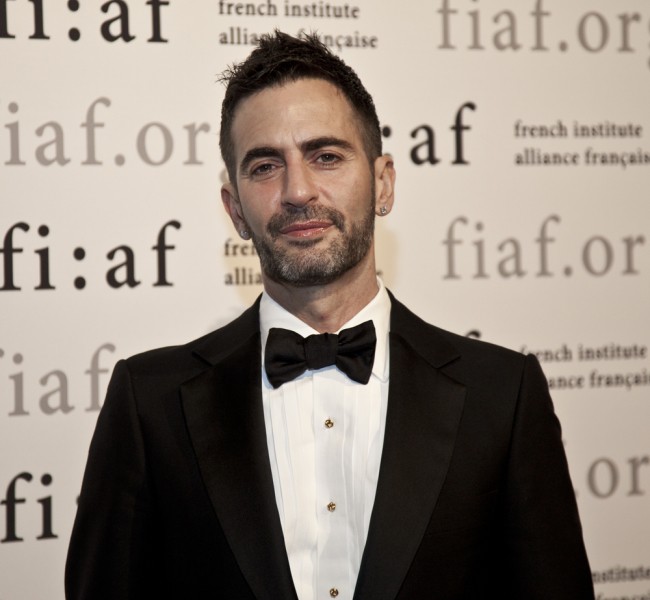 The former creative director for Louis Vuitton, Jacobs, who was born to a secular Jewish family in New York City, now designs exclusively under his brand. Named one of the Time's 100 most influential people in the world in 2010, Jacobs' designs can be found in over 80 countries.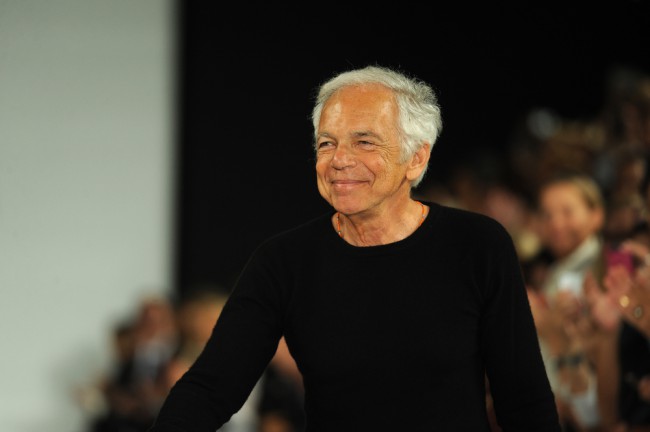 As a yeshiva boy, Ralph Lifshitz stood out in his Bronx neighborhood for his unique sense of style. Today, Ralph Lauren's preppy fashion empire spans the globe.
Paul Marciano comes from a long line of Moroccan rabbis and spent several months on a kibbutz recovering from a motorcycle accident. In 1981, after moving to the States, he co-founded Guess Jeans. Today, Guess Inc. has expanded into a billion dollar line.
Sonia Rykiel, born to a Russian-Romanian Jewish family in France, got her start in fashion when she could not find soft sweaters to wear when she was pregnant. After her Poor Boy Sweater found its was to the cover of Elle, a fashion icon was born. Today, Rykiel works with her daughter Nathalie to expand the Sonia Rykiel brand worldwide.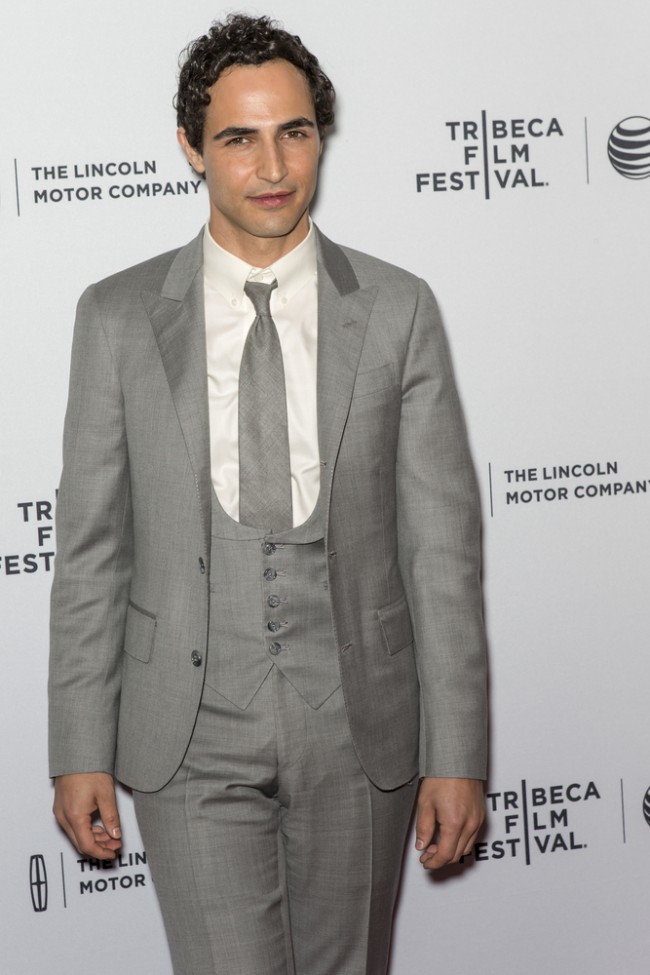 As a child, Zac Posen would steal kippot from his grandparent's synagogue to design for dolls. Today, the 33-year-old fashion star has come a long way from his first fashion show held in a former synagogue in Manhattan's Lower East Side and designs affordable fashion for major retail outlets such as Target and David's Bridal.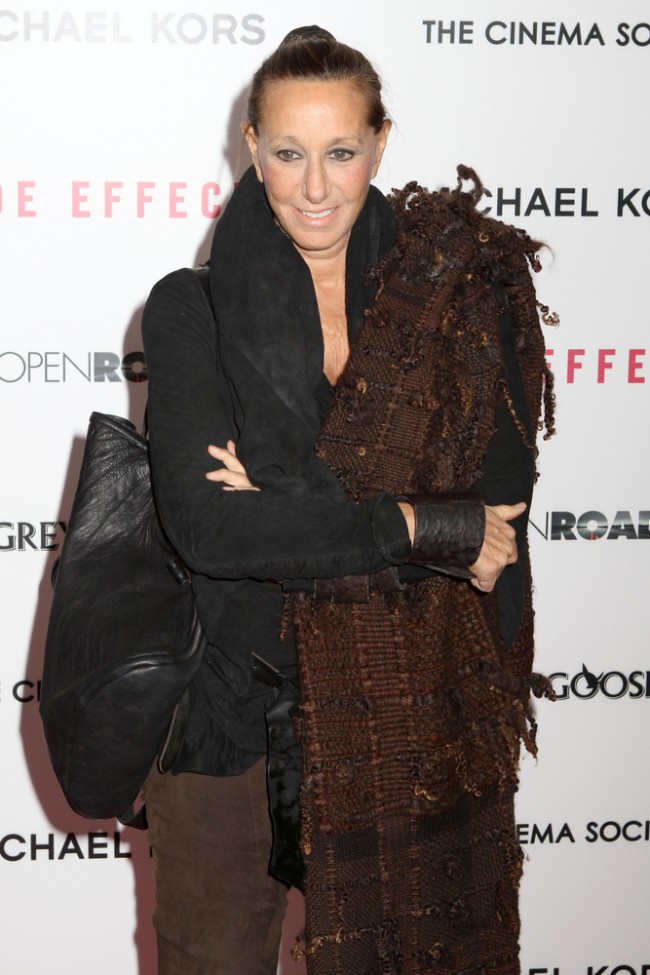 After making her first trip to Israel Donna Karan remarked to Harper's Bazaar, "Can you believe that a good Jewish girl like me had never been?" One of the world's leading fashion designers for women, Karan grew up in Five Towns, Long Island before taking the fashion world by storm with her sensible, career-minded style.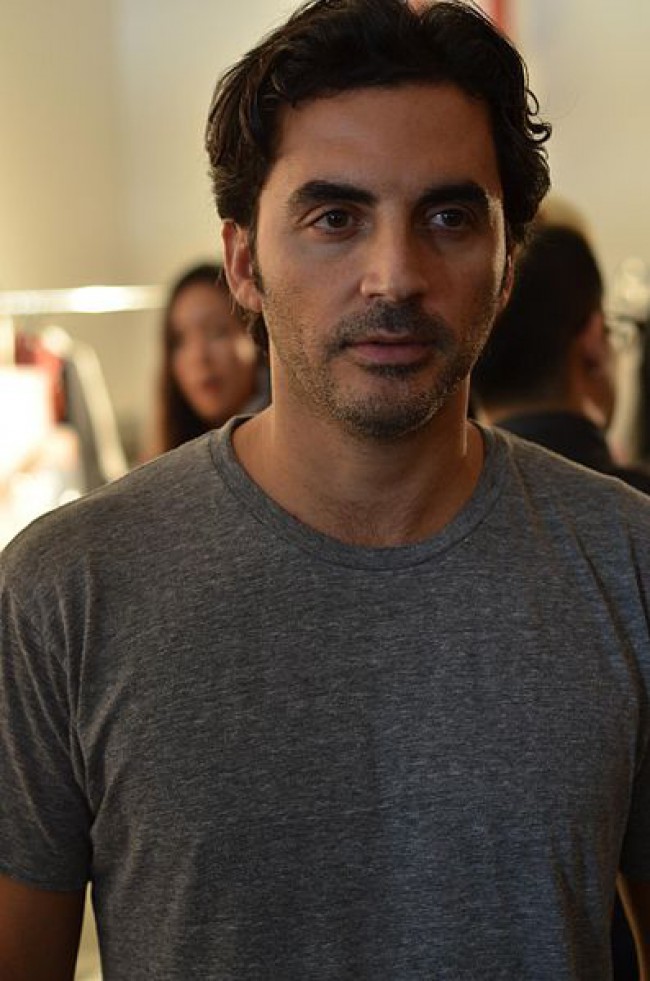 Sabra Yigal Azrouel has been making a name for himself in the New York fashion scene. Known for his flattering drapes, this self-taught Israeli designer boldly combines textures to create a style all his own. While not a household name yet, Azrouel is certainly one of the top Jewish fashion designers to keep your eye on.