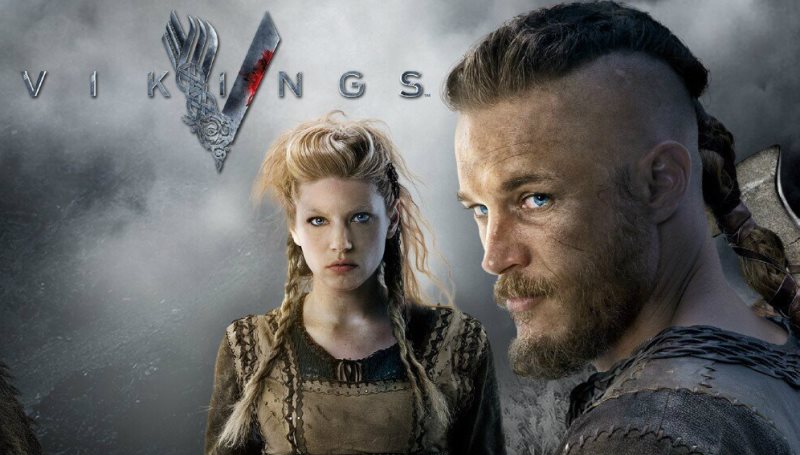 The raiding Norsemen, Vikings are BACK and so is the Bloodshed!
This Canadian-Irish production was originally set to be a mini-series, especially since the History Channel is more for documentaries. But it was a surprise hit, so here we are.
It is a worthy success. It does not hide from the Viking activites and their approach to life and death. And there is plenty of action, but also intrigue and politics.
Travis Fimmel has proved a very charismatic lead as  Viking leader Ragnor Lothbrok. He also has the most piercing blue eyes.
With an eye keenly set on authenticity, this series makes for a brilliant history lesson.
When: Premieres this Friday, 28 Feb 2014, 10pm
Where: History (StarHub Channel 401)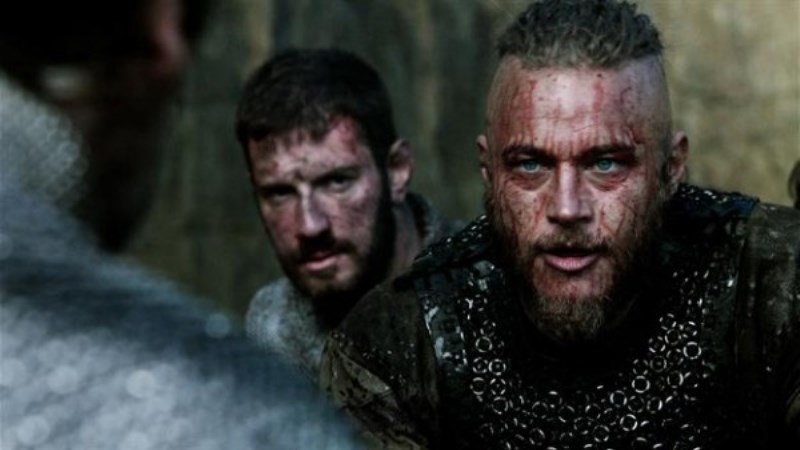 (Images courtesy of History.com)