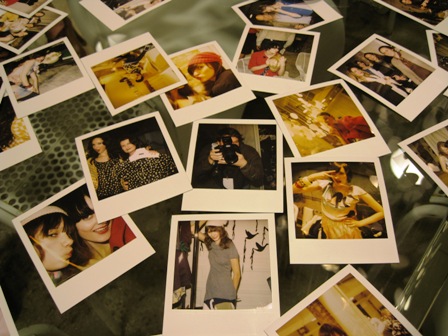 How many of you remember smiling for your first Polaroid instant camera picture, or how you waited excitedly and looked in amazement as the picture magically appeared?  I was 8 when I first did that. Later on, I received a Polaroid camera on my 13th birthday, but sadly I never got to use it at all because Polaroid stopped production of films abruptly by the time I intended to try it.
It was the trend back in the early 90s, but with the introduction of digital cameras, instant cameras were soon forgotten. It was only recently that I regained my interest in instant photography and bought myself a Fujifilm instant camera – called the Fujifilm Instax Mini 7.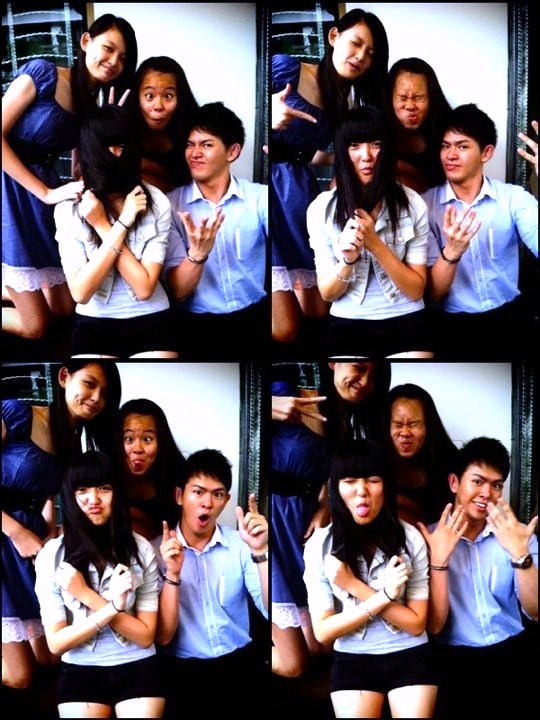 Some background information: The Fujifilm Instax Mini range is classified into different models 7s/25/50s/55i. The most popular model by far is the Mini 7s because it's the cheapest. I myself got that model at first but later sold it away because there is a need to manually choose the exposure mode (depending on the lighting conditions) and the pictures turn out under/over-exposed most of the time, resulting in lots of wasted films. I got the Mini 55i in the end and I love it.
My recommendation is to get the Mini 25 and above models if it's within your budget.
Even though the picture quality of instant cameras isn't as good as a digital camera, the thrill during the process of taking a photo with an instant camera is nowhere as compared to posing in front of a digital camera.
Moreover, instant pictures look good in their own unique way that digital pictures cannot match up to. Instant cameras can also come in very handy on special occasions such as birthdays, weddings, etc., where pictures can be given out to guests as mementos.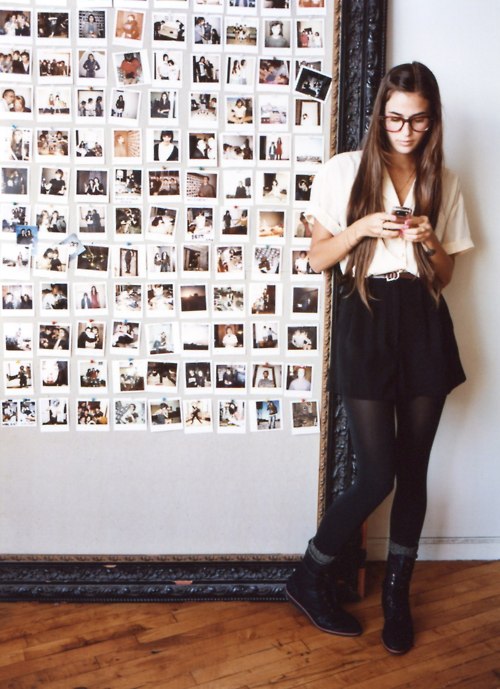 So what are you waiting for? Get an instant camera now!
Category: Trends