The editors of WardrobeTrendsFashion are always on the prowl for What's Trending Right Now.
And with our spy-glasses on, here's our pick on the Top 10 Social Olympians, (not ranked according to number) whom we think are HOT and are Trending. And of course, we highly recommended our readers to follow and like them!
1) Michael Phelps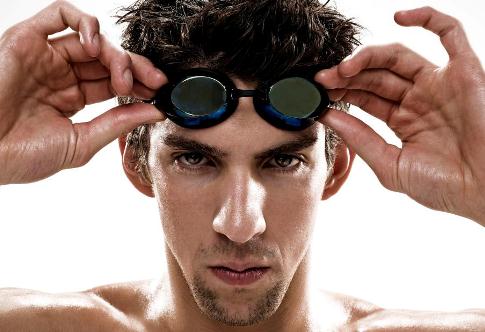 Michael Fred Phelps (born June 30, 1985) is an American swimmer and the most decorated Olympian of all time with 19 medals. Phelps also holds the all-time records for gold medals and gold medals in individual events. In the 2012 Summer Olympics in London, Phelps has won two silver medals and one gold through July 31.
Facebook fans (as of date) - 5,640,645
Twitter followers (as of date) – 770, 428
2) McKayla Maroney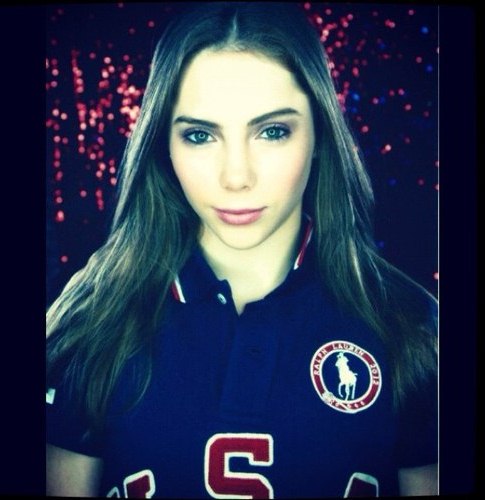 McKayla Rose Maroney is an American artistic gymnast who is a member of the gold medal-winning US Women's Gymnastics team at the 2012 Summer Olympics. She is also the 2011 World Vault Champion and 2012 Olympic Vault Silver Medalist.
Twitter followers (As of date) – 175,090
3) Missy Franklin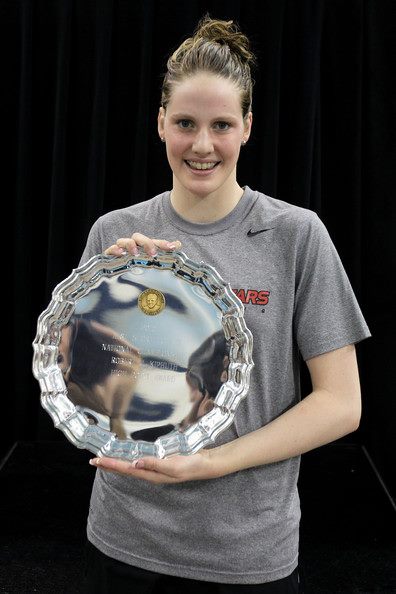 Melissa "Missy" Franklin (born May 10, 1995) is an American swimmer. She is a five-time medalist (three gold, one silver, one bronze) at the World Aquatics Championships and a two-time silver medalist at the World Short Course Championships. She currently holds the world record in the 200-meter backstroke (short course) and the American record in the 200-meter backstroke (long course).
Facebook fans (as of date) – 21,144
Twitter followers (as of date) – 168,434
4) Tom Daley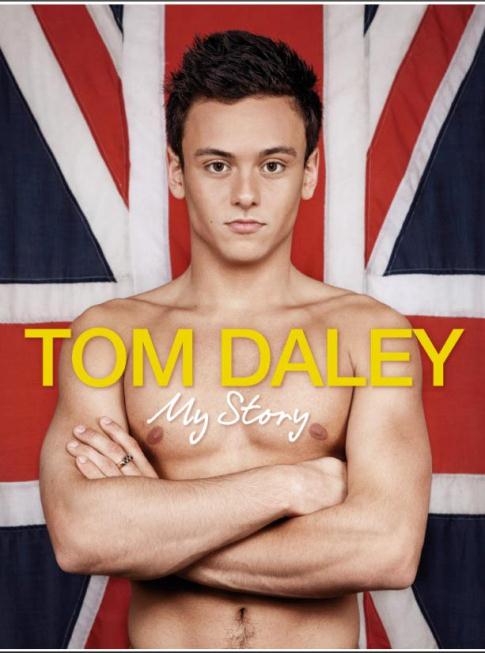 At 14, he was the youngest athlete at the Beijing Olympics. Four years on, he's one of sport's hottest hunks. Tipped to bag a medal in the Men's 10m Platform, this heartthrob, who recently published a memoir about his rise from bullied schoolboy to diving sensation, won't look out of place as a member of UK boyband One Direction. CATCH HIM: Men's 10m Platform, Men's Synchronised 10m Platform
Facebook fans (as of date) – 541,495
Twitter followers (as of date) – 1,021,038
5) Rebecca Adlington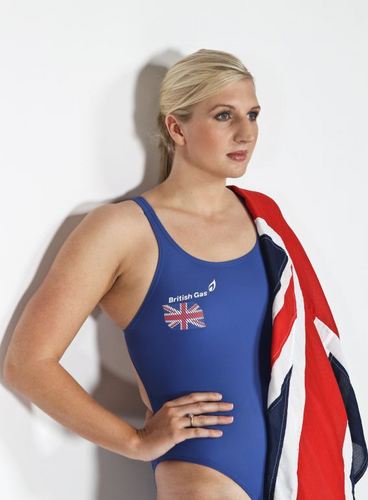 Rebecca "Becky" Adlington, OBE (born 17 February 1989), is an English and British freestyle swimmer. She won two gold medals at the 2008 Olympic Games in the 400 m and 800 m, breaking the 19 year-old world record of Janet Evans in the 800 m final. Adlington is Britain's first Olympic swimming champion since 1988, the first British swimmer to win two Olympic gold medals since 1908 and Great Britain's most successful Olympic swimmer in 100 years.
Twitter followers (as of date) – 216,655
STAY TUNE FOR PART 2…
  +++++
+++
+
Are you following WardrobeTrendsFashion (WTF)?
Facebook | Twitter | Pinterest
Category: Trends