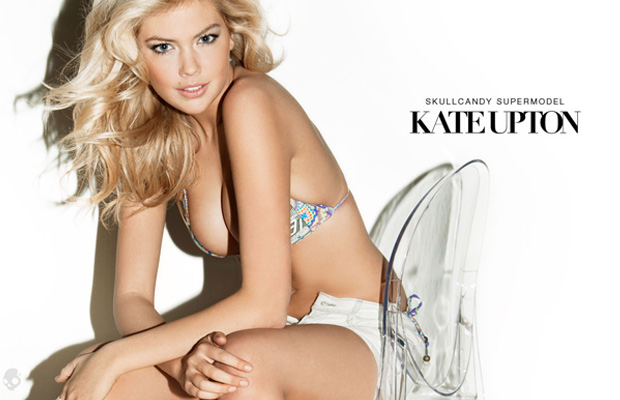 Skullcandy has recruited a supermodel squad for its latest campaign.
Next to Jessica Stam, Chrissy Teigen, and Chanel Iman, Kate Upton is also part of the team and today we present you the Skullcandy x Kate Upton Lookbook.
The crazy, sexy, and cool Sports Illustrated Swimsuit Edition cover girl has the ability to make any warm-blooded male (and some females) pay attention to absolutely anything. Knowing this, headphone company Skullcandy tapped the 20-year-old model for its latest lookbook.
From high fashion to street, Upton is one of the few that can do it all and actually does it all!
While going through the photo series below, (I understand the distraction) however, do not forget to also look at the headphones.