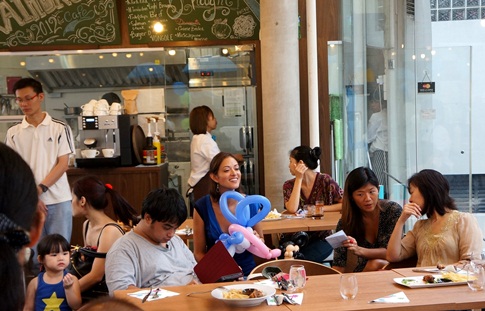 The editors of WardrobeTrendsFashion (WTF) were honoured to be asked to attend and cover the inaugural celebration of Singapore's participation for Rare Disease Day 2012 campaign, as a media, to celebrate a special occasion for a very special group of minorities. The theme for this year 'Love Is Not Rare'.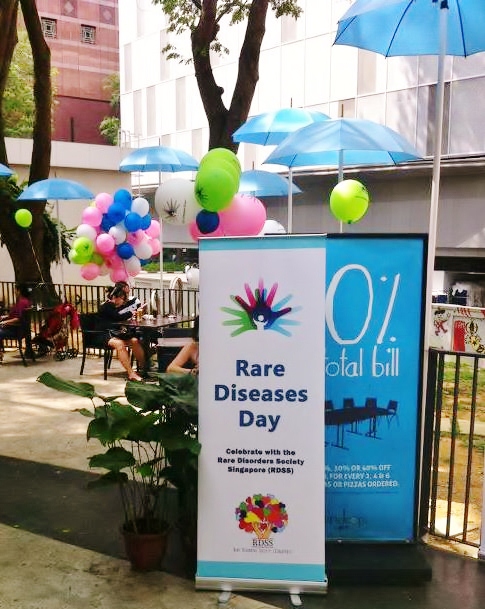 Just a few days ago – 28 February, 2012 –  29 February, 2012 marked the fifth International Rare Disease Day which has progressively become a world event, with patient organizations in over 56 other countries participating (including all EU Member States, Croatia, Russia, Georgia, United States, Canada, Japan, China, Australia, Brazil and many others).  All over the world, rare disease patient organisations and their partners joined forces to promote awareness about rare diseases and the millions of people affected by them.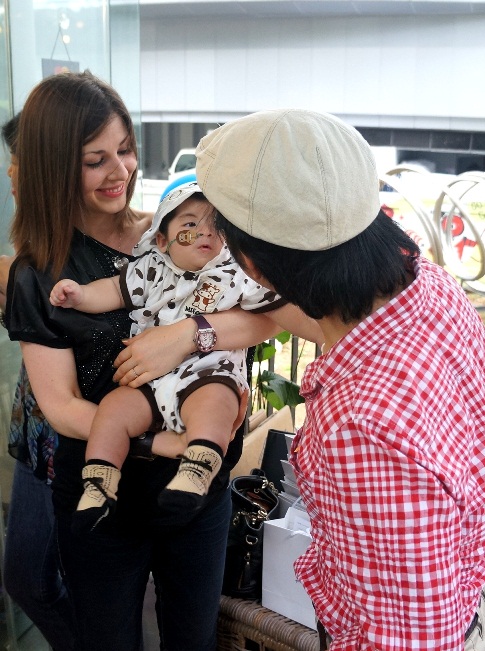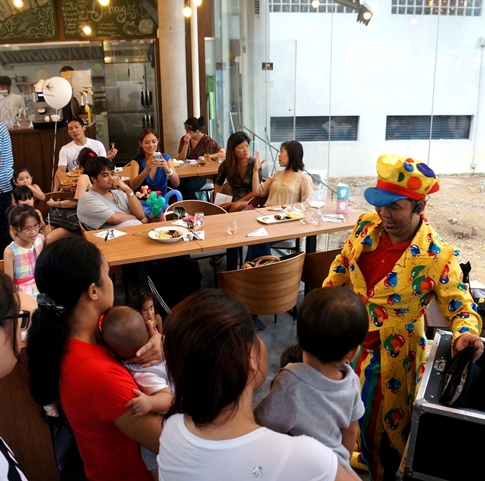 The main objective of Rare Disease Day is to raise awareness amongst the general public and decision-makers about rare diseases and their impact on patients' lives. The campaign targets primarily the general public but it is also designed for patients and patient representatives, as well as politicians, public authorities, policy-makers, industry representatives, researchers, health professionals and anyone who has a genuine interest in rare diseases.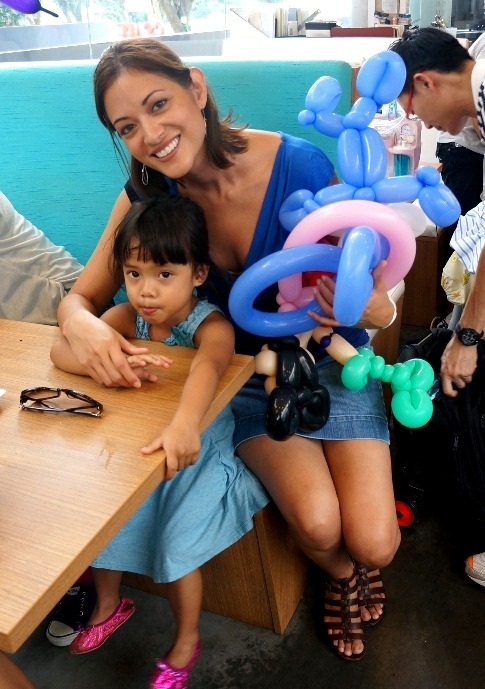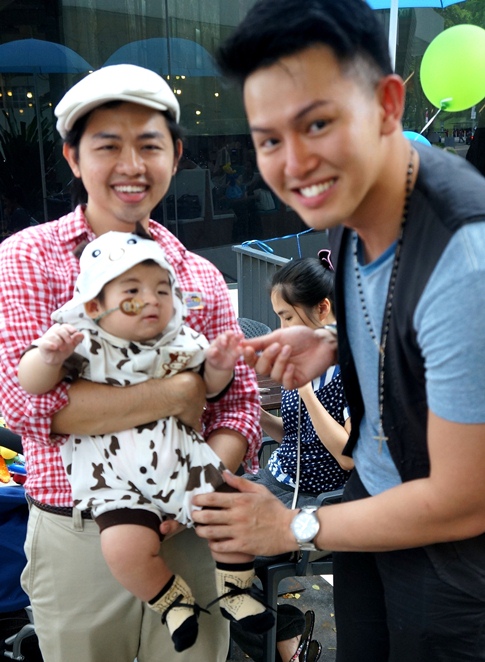 The event was held at Raindrops Cafe @ Scape, and was attended by patients, their families, friends, local celebrities such as Linda Black, Oli Pettigrew, and supporters from the media, WTFSG.com, Zurina Bryant, Paula Robinson, and more… A magician and balloon sculptor was on hand to entertain the kids (and adults ) and ensure no one left without a balloon mouse, or octopus!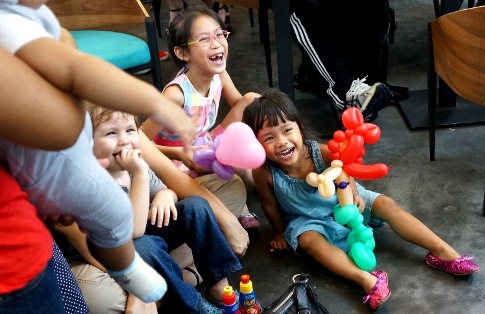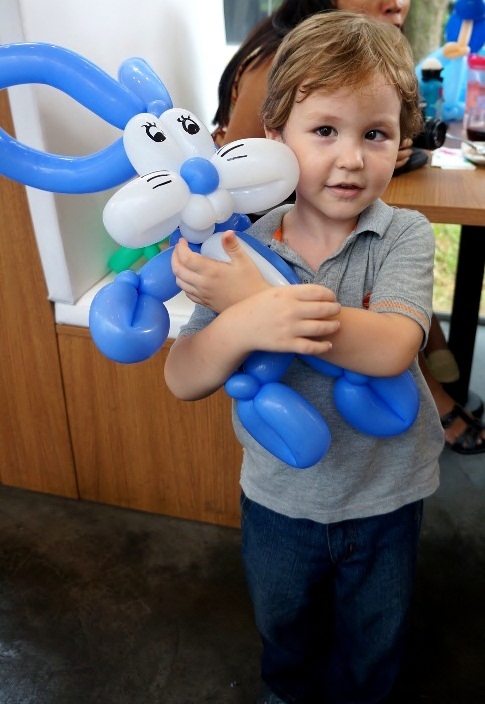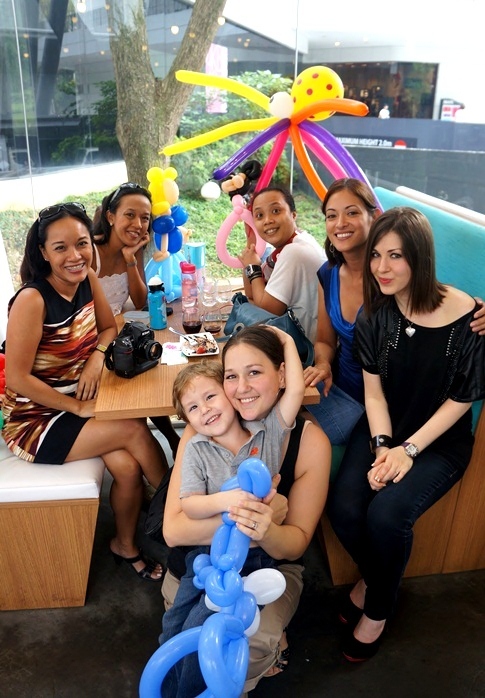 For more information:
http://www.rdss.org.sg/
http://www.rarediseaseday.org/
Also, check out the facebook page for more info and to keep up to date on news and events!