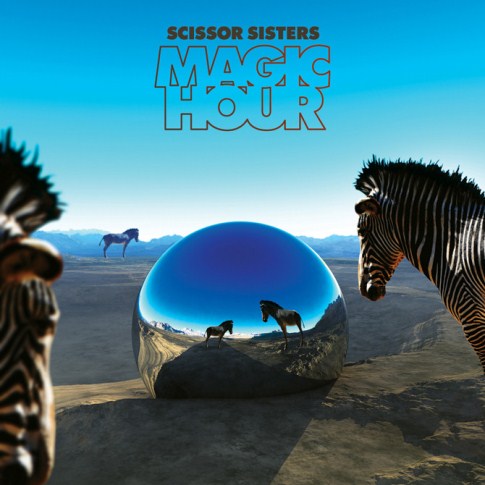 I'm simply bowled over and lovin' Scissors Sisters' brand new album 'Magic Hour', especially with their hit single, Only The Horses.
The band describes their music in Magic Hour as 'future pop' – and with collaborations with Diplo, Pharrell Williams, and Calvin Harris, it is easy to see where their inspirations came from.
An amalgamation of styles, Magic hour promises to keep you grooving in the dance floor like Take Your Mama out did years ago.
Here's a preview of two songs that WardrobeTrendsFashion specially picked out for your music tastin', Only the Horses & Baby Come Home. Enjoy!
Get the album 'Magic Hour' at
http://www.scissorsisters.com/magichour
Category: Entertainment, Music