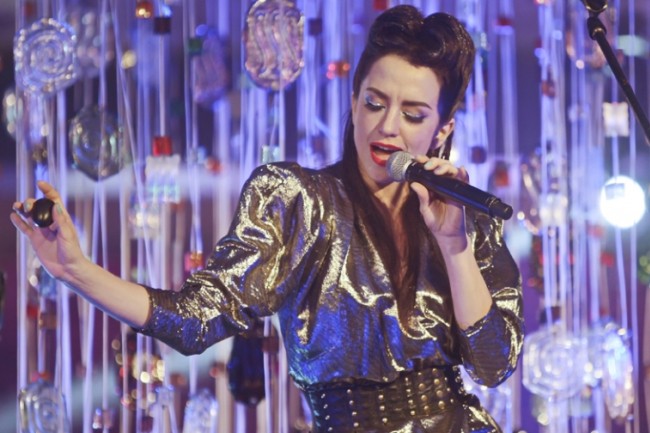 Lead singer, Liset Alea serenading the guests with a powerful song
French Bossa Nova band, Nouvelle Vague gave a powerful and sultry live performance to kick off their worldwide partnership with Le Meridien Hotels and Resorts on Apr 29.
With a contemporary and creative voice that never fails to impress, it's no wonder Le Meridien Hotels and Resorts see Nouvelle Vague as a match made in heaven. The result of this is a global partnership that would see it curate a 24-hour soundtrack for every Le Meridien hotel around the world.
Marking this launch, VIPs and guests of Le Meridien Kuala Lumpur including Lai Voon Hon, Tengku Zatashah and Suraj Menon were treated to a live performance by the enchanting band in a decadent cocktail party.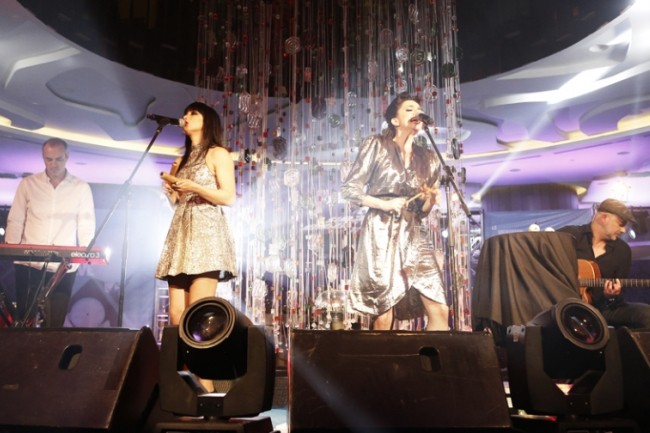 Nouvelle Vague performing live at Le Meridien Kuala Lumpur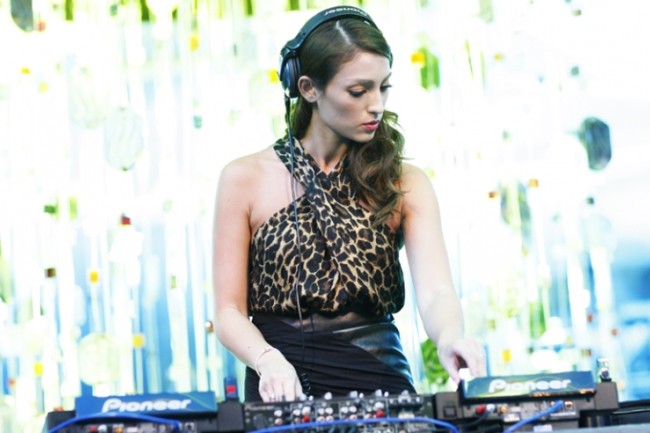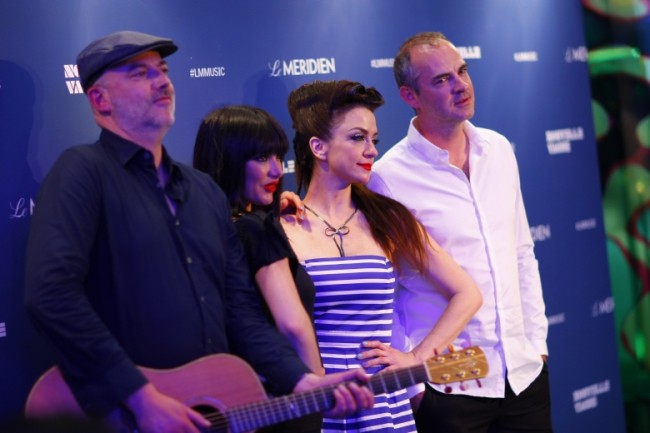 French Bossa Nova music band, Nouvelle Vague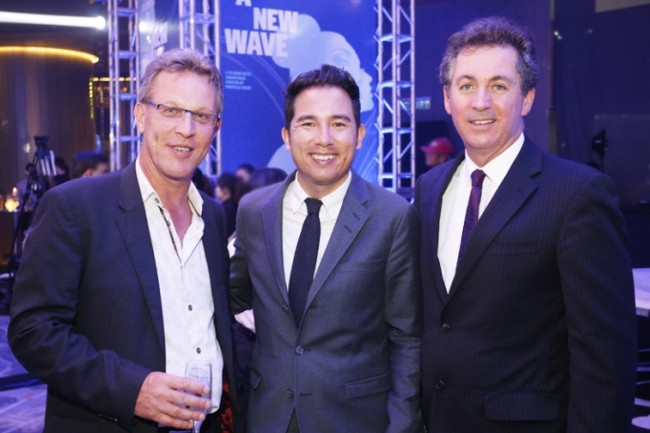 (L-R) Robert Hogenstijn; Vice President of Global Brand Management for Le Méridien and Westin, George Fleck and General Manager of Le Meridien Kuala Lumpur, Harvey J Thompson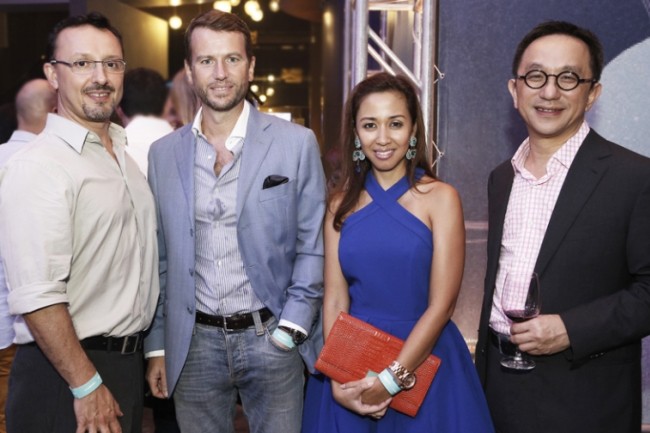 (L-R) Francois Matraire, Dato' Setia Aubry Mennesson, Tengku Zatashah, Lai Voon Hon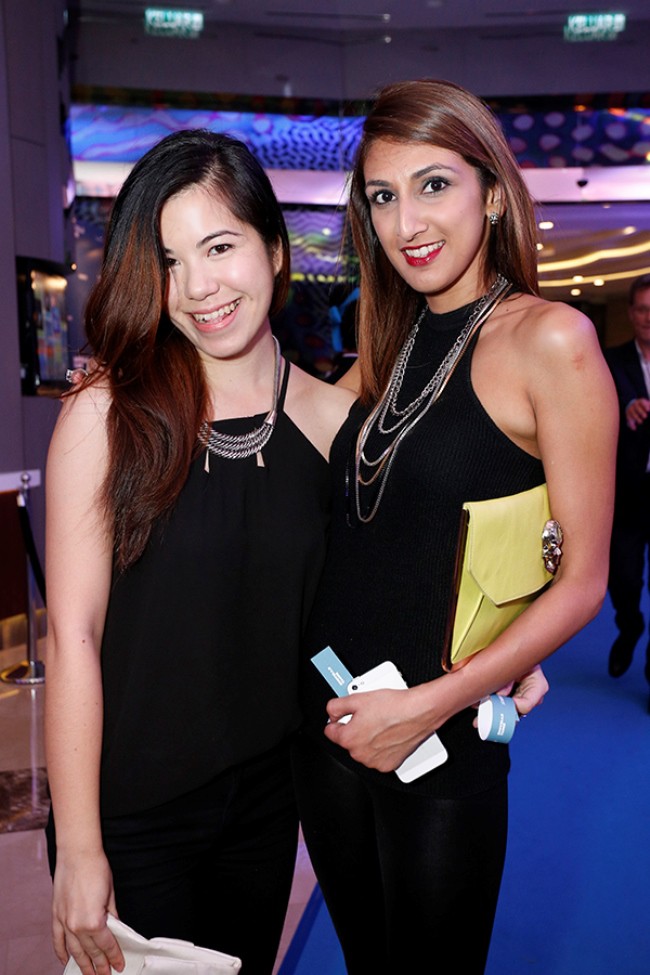 Lenore Liew, Nisha Roy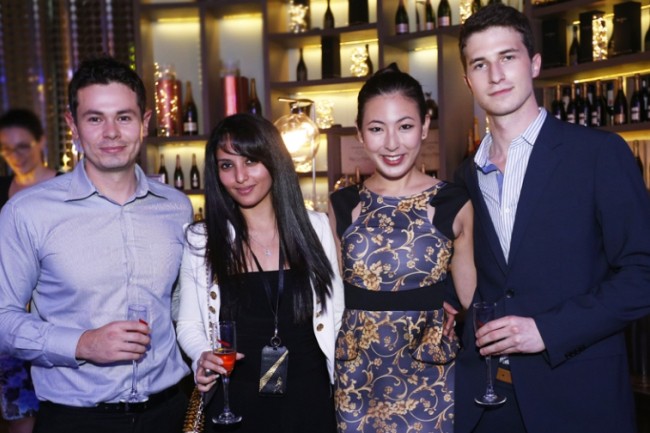 (L-R) Eric Lim, Aarti Doshi, Evonne Chow, Simon Kopec