Anna and Pat Cleveland star in Neiman Marcus' fall 2016 Art of Fashion campaign
Mother and daughter model muses Pat and Anna Cleveland land Neiman Marcus' 'Art of Fashion' campaign for fall-winter 2016.
Photographed by Ruven Afanador, the pair pose in pieces from the runway collections of fashion's top brands. Captured in what looks like an artist's studio, Pat and Anna model everything ranging from gorgeous gowns to tailored leather coats.
Leading brands including Alexander McQueen, Valentino, Chloe, Chanel and more are featured in the studio portraits.
Anna Cleveland wears Alexander McQueen embellished dress, pants and sandals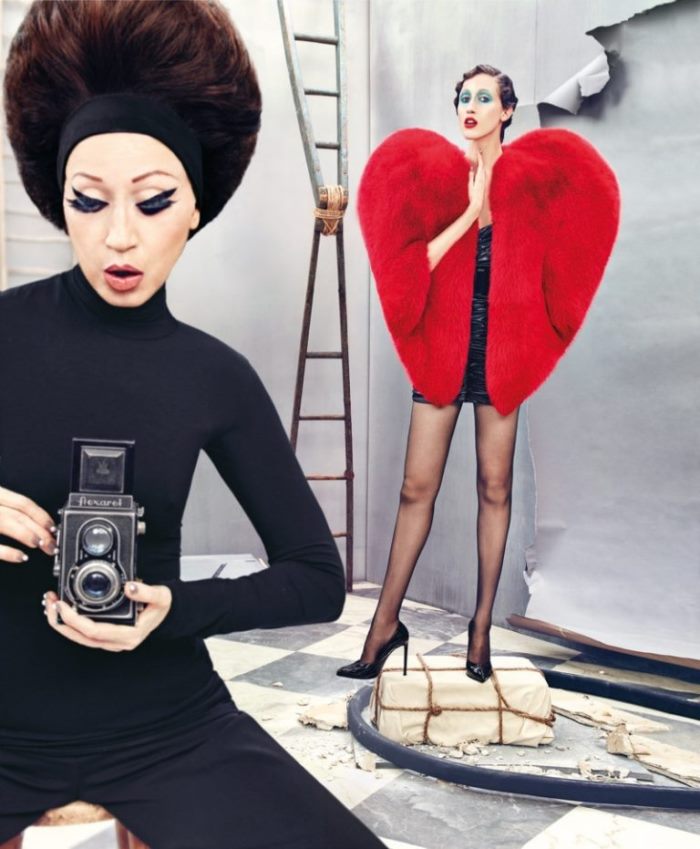 Anna Cleveland wears Saint Laurent red fox fur cape and embellished mini-dress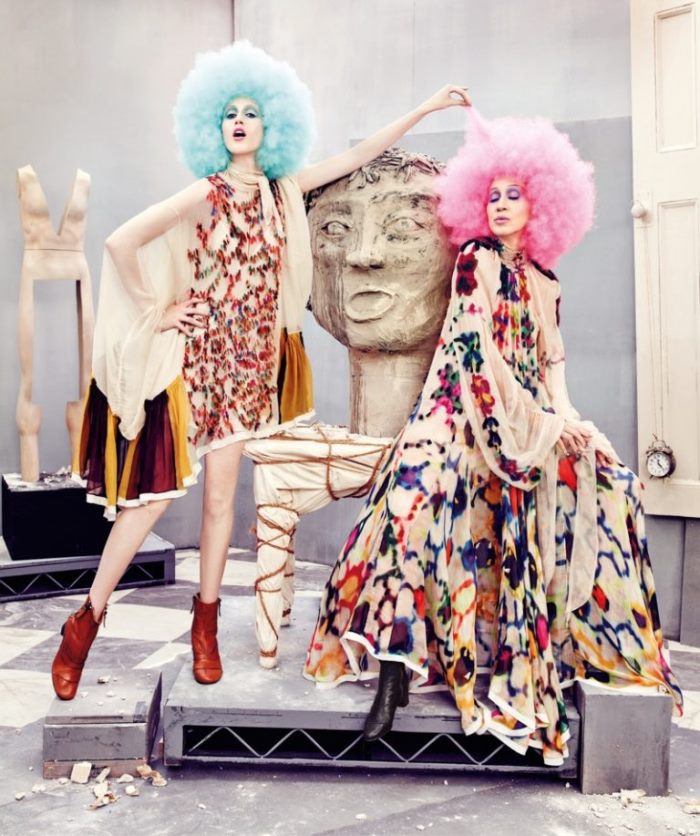 Anna and Pat Cleveland pose in breezy Chloe dresses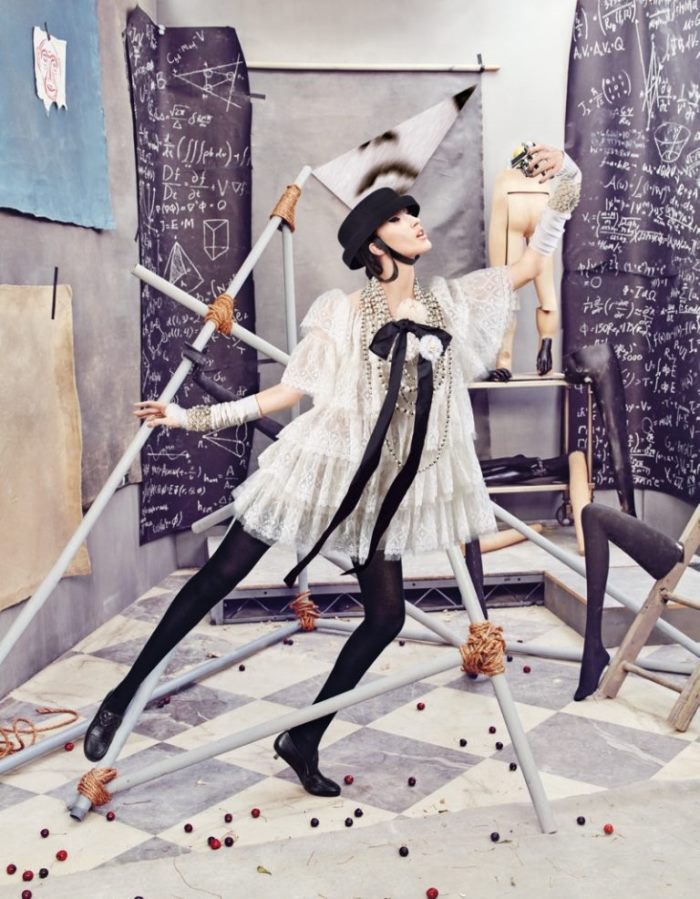 Anna Cleveland models Chanel silk dress and moccasins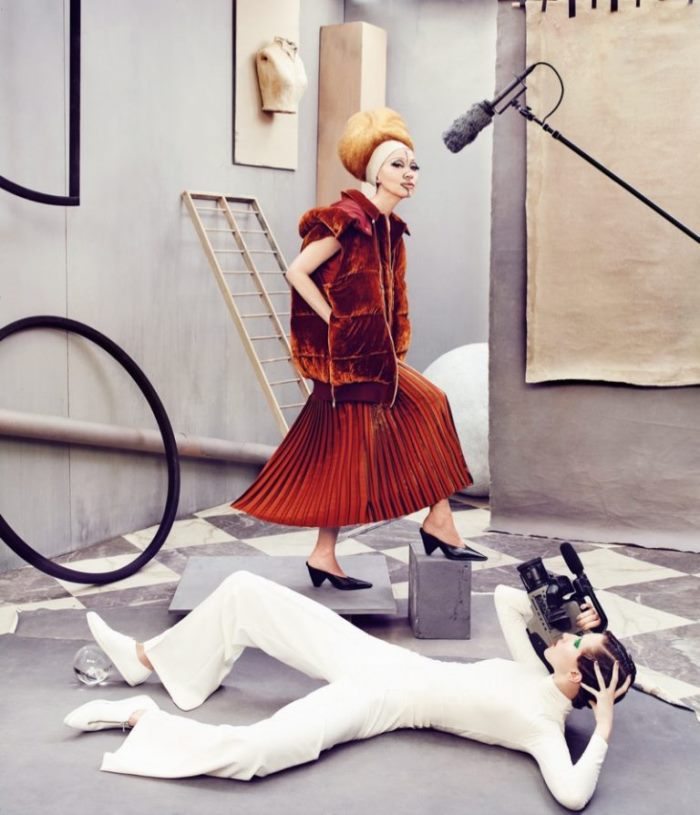 Pat Cleveland wears puffer vest, pleated skirt and mules from Stella McCartney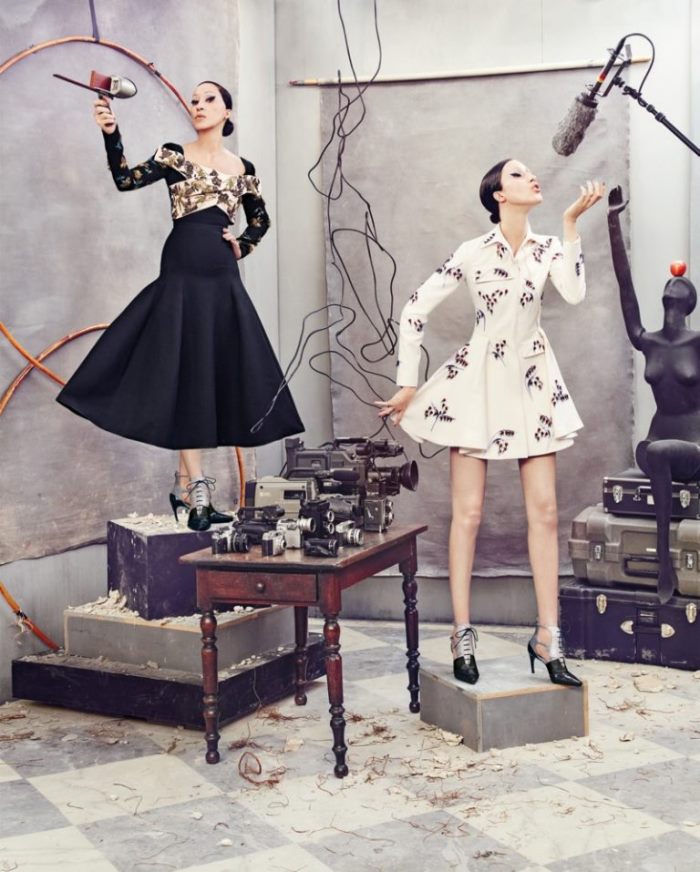 Pat and Anna Cleveland model Dior dresses in Neiman Marcus' Art of Fashion campaign
Anna Cleveland wears silk georgette dress from The Row, Pat Cleveland models calfskin coat from The Row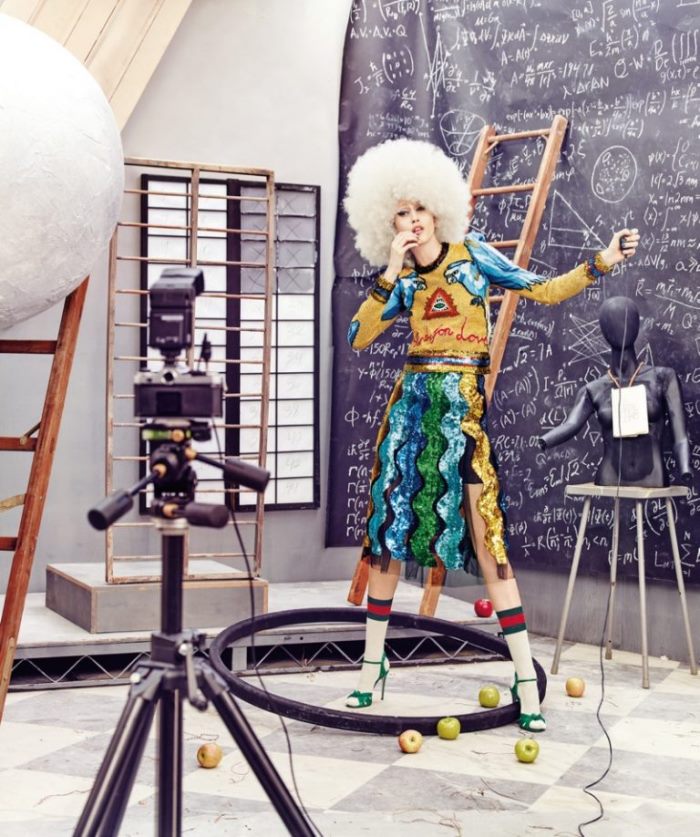 Neiman Marcus Art of Fashion fall-winter 2016 campaign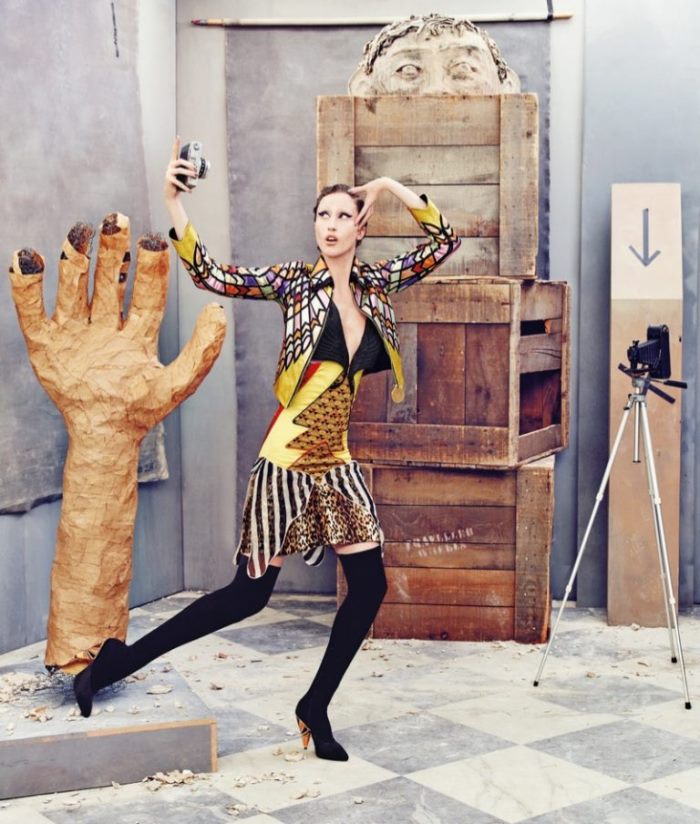 Anna Cleveland models Givenchy cropped jacket, dress and boots in Neiman Marcus' Art of Fashion campaign
Pat Cleveland snaps away while Anna models Valentino gown and ballet flats