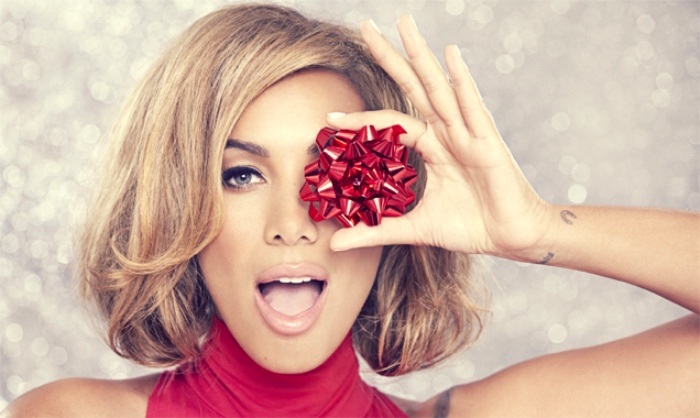 There is so much joy and festive spirit in the British singer's Christmas single that is hard not to get excited about the upcoming holiday.
One more sleep till what exactly though?
Well, Leona Lewis is pining for her "baby" who is coming home for Christmas – the same "baby" (actor-dancer boyfriend Dennis Jauch) who features in the music video for this track off her Christmas, With Love album.
Check out her music video below, and enjoy the festive Christmas theme photos below.