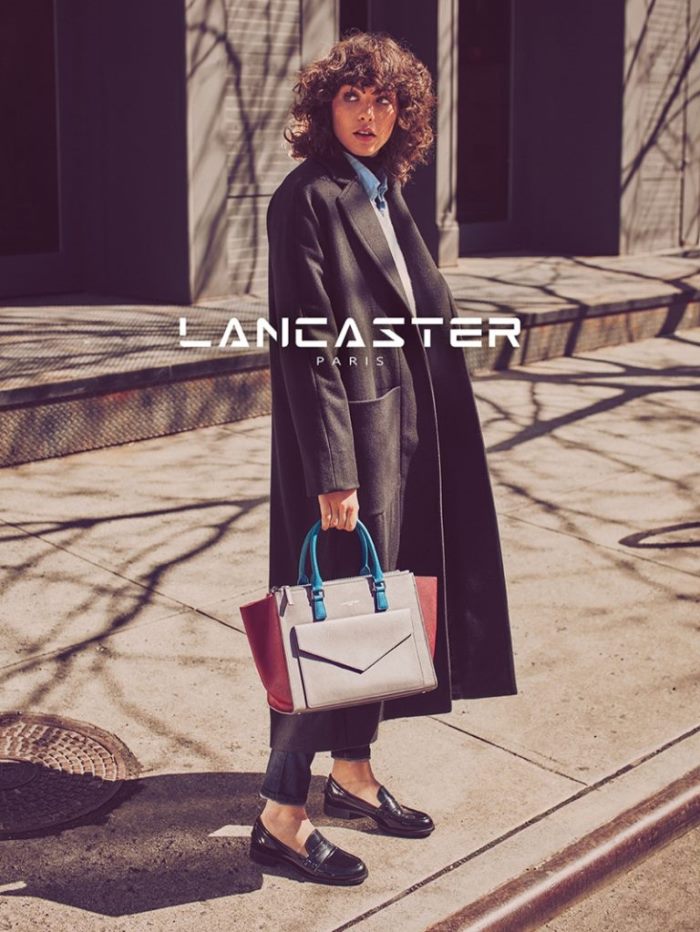 Steffy Argelich stars in Lancaster Paris' fall-winter 2016 campaign
The 1970's are back with the fall-winter 2016 campaign from leather handbag brand, Lancaster Paris. The advertisements star model Steffy Argelich photographed in the urban outdoors. Past campaign stars include Behati Prinsloo and Karlie Kloss. Guy Aroch goes behind the lens once again, after several seasons of collaboration.
The curly-haired model poses in looks styled by Vogue Paris' Celia Azoulay including a white t-shirt and denim combination. Steffy's casual looks are paired with Lancaster's signature silhouettes such as the Adele clutch bag and Mademoiselle Ana tote.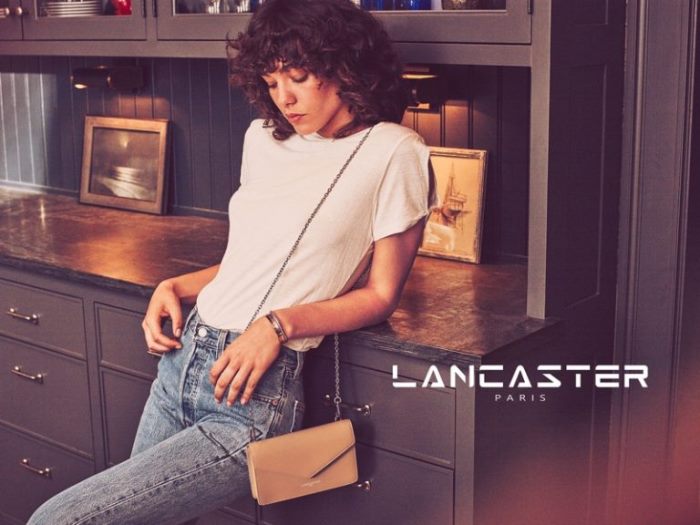 Lancaster Paris features Adele clutch bag in fall 2016 campaign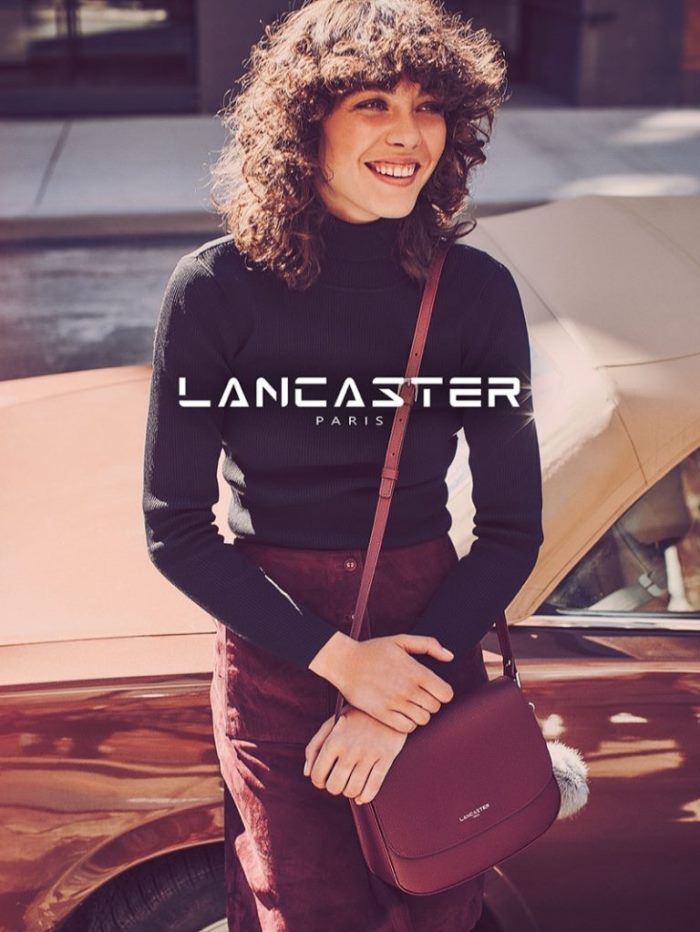 Lancaster Paris channels 1970's style for fall 2016 advertising campaign
Lancaster Paris features Mademoiselle Ana tote bag in fall 2016 campaign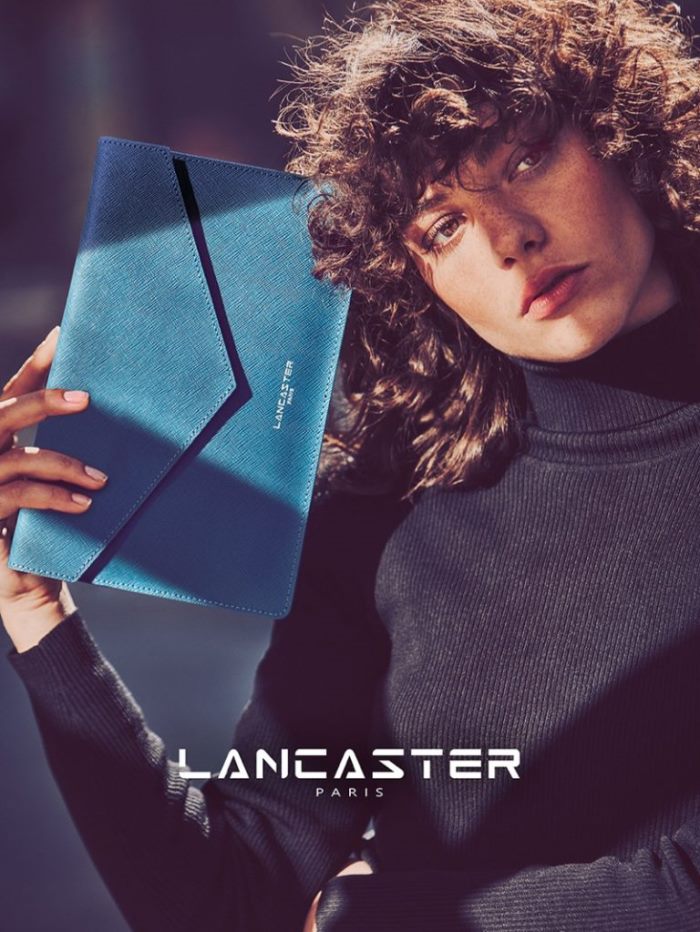 Lancaster Paris spotlights Element‬ large clutch bag in fall 2016 campaign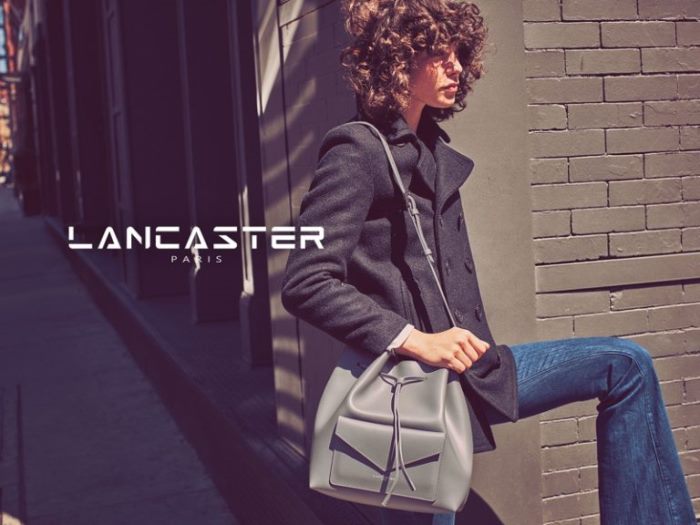 Lancaster Paris features bucket bag style in fall 2016 campaign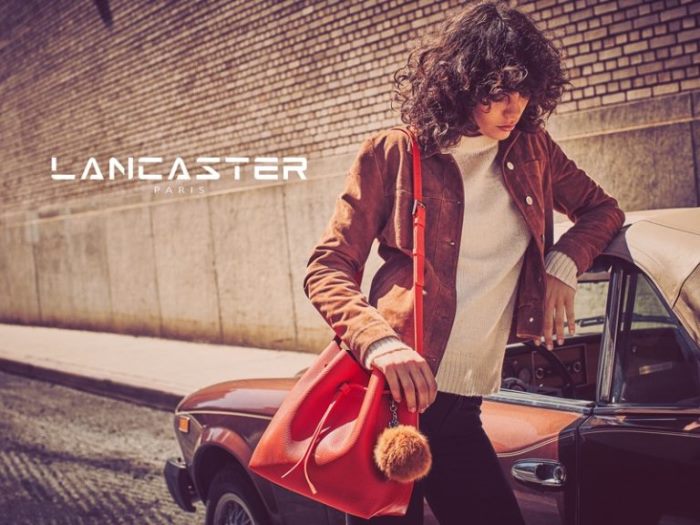 Lancaster Paris spotlights Pur ‎Taurillon‬ handbag in fall 2016 campaign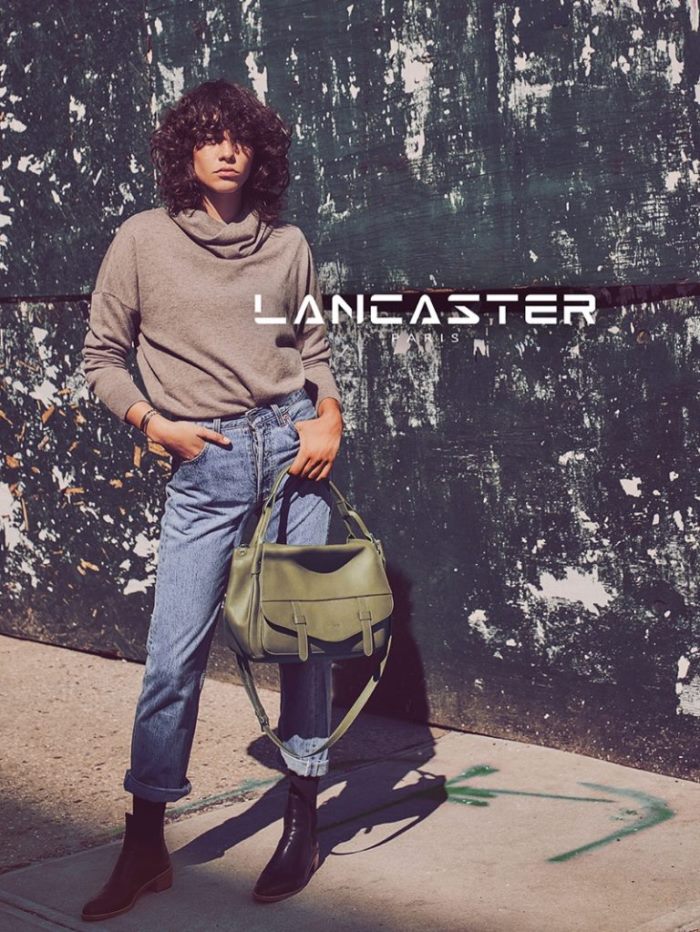 An image from Lancaster Paris' fall 2016 campaign