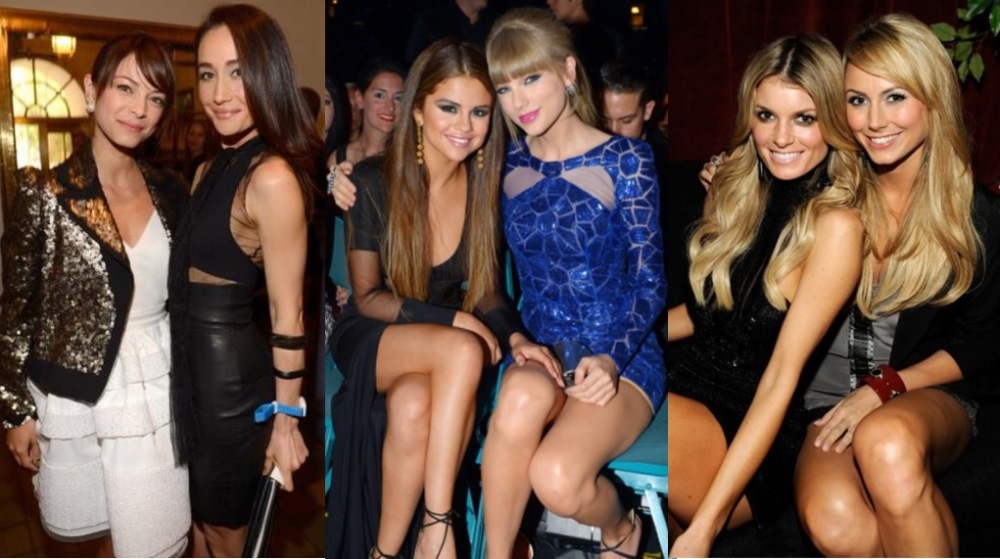 Today, I've teamed up with our sister publication, FashXFash.com writer, Typical Bloke on a guest post here on WardrobeTrendsFashion.
*Warning – #NSFW*
*Disclaimer – FashXFash.com is written by writers of the ideal world, fantasies of which, are meant to be taken with a pinch of salt. For readers of an open mind.
—————————————-
We've long been in the business of diving deep into our fantasies, so in that spirit, we're asking you guys to once again put on your Bastardly Fantasy Caps and travel with us to a fantasy-land where normal guys (and girls–OW!) like you and me can only have threesomes except there's one catch: two members of the threesome must be famous. Thank goodness for fantasies b/c life would be so damn bland and boring if we couldn't escape from its painful monotony from time to time.
If you haven't guessed by now, this simply gives us an excuse to post photos of our favorite celebrities posing together at various events! We'll either add to this collection or make subsequent posts—whichever is easier, but this is definitely something we should've started doing a while back.
Since it's hard to do a poll, we'll allow you bastards to give us your top THREE threesome candidates below in the comments. Have fun!!
(Photo credit: WENN)
Candice Swanepoel and Adriana Lima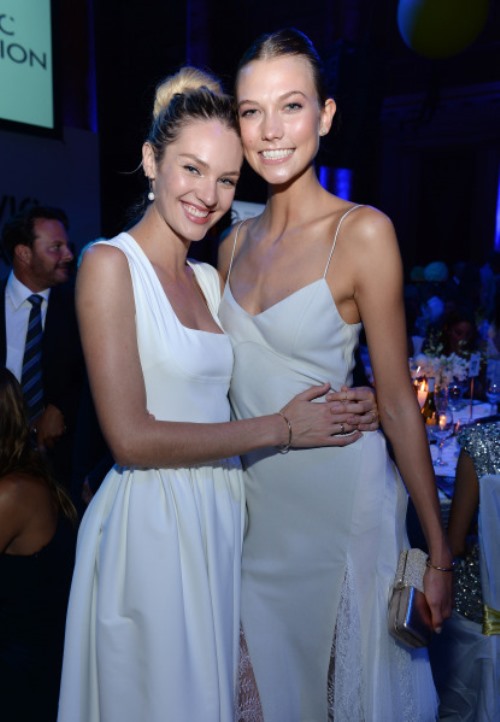 Candice Swanepoel and Karlie Kloss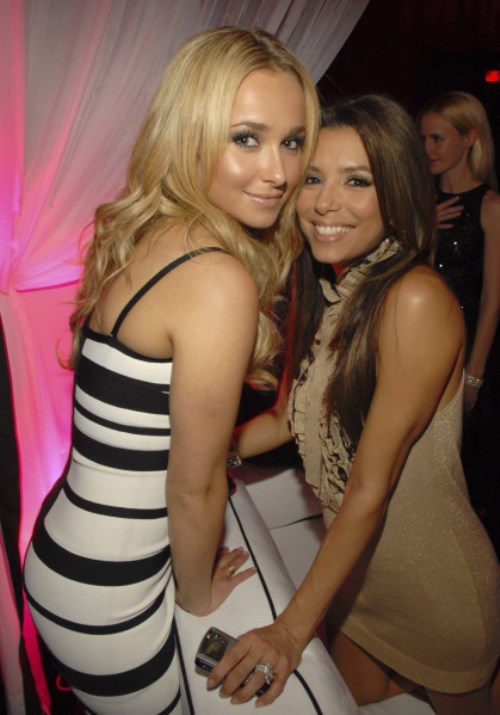 Hayden Panettiere and Eva Longoria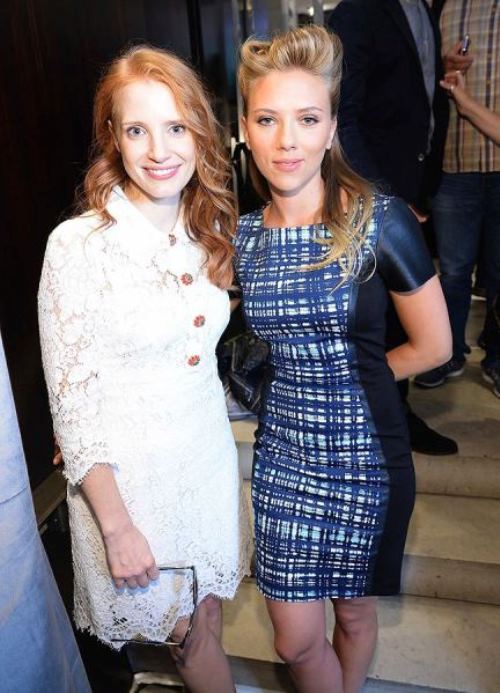 Jessica Chastain and Scarlett Johannson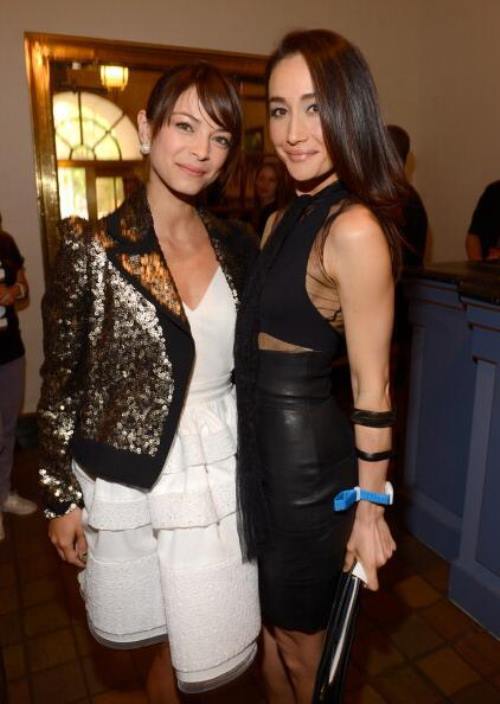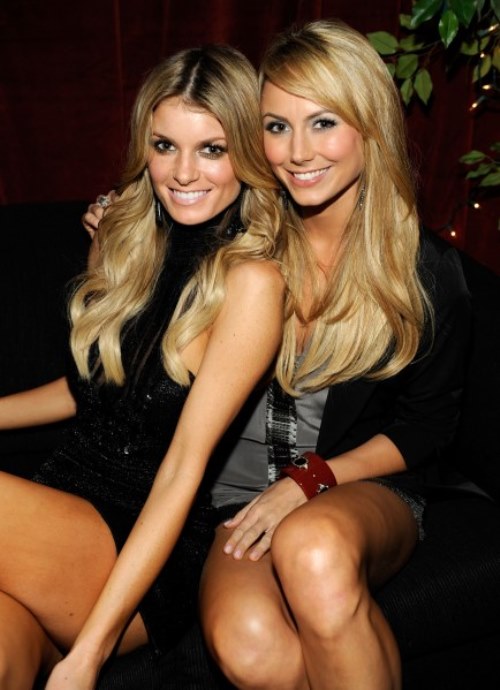 Marisa Miller and Stacy Keibler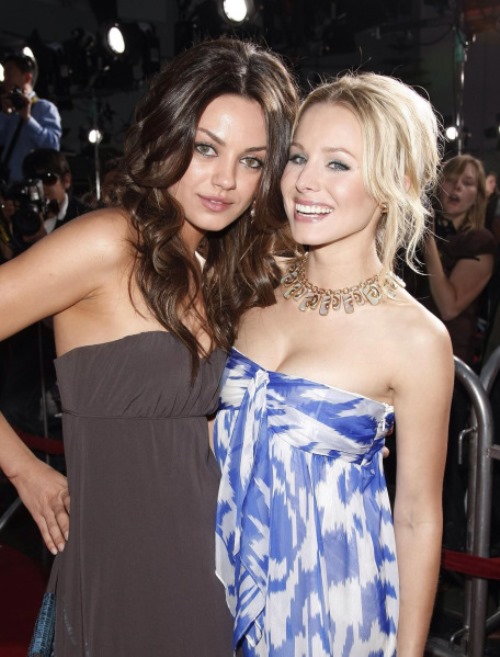 Mila Kunis and Kristen Bell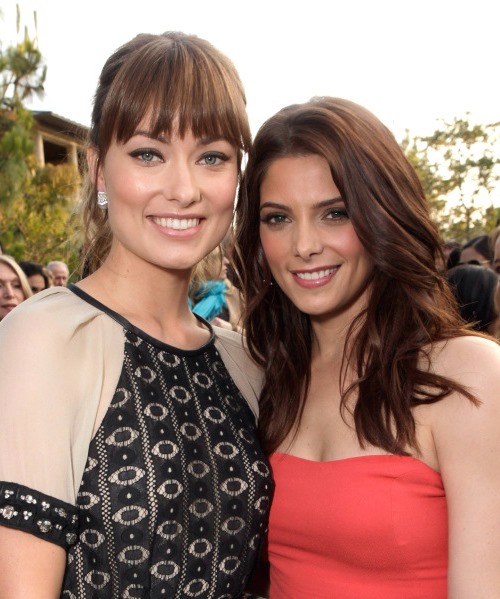 Olivia Wilde and Ashley Greene
Olivia Wilde and Mila Kunis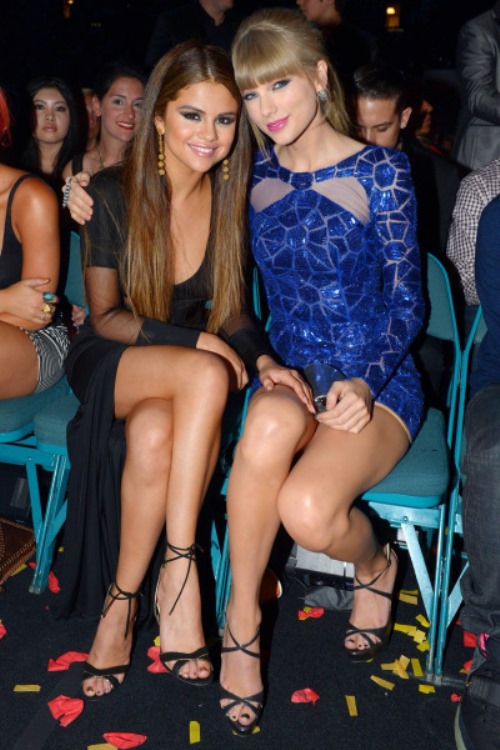 —————————————-
Share with us your Top THREE threesome candidates below in the comments. Have fun!!