Carly Rae Jepsen just scored a huge music hit with "Call Me Maybe," buoyed only further by use or parody in countless viral videos. Instead of simply being 2012's biggest one-hit wonder, however, Jepsen is preparing for a new album.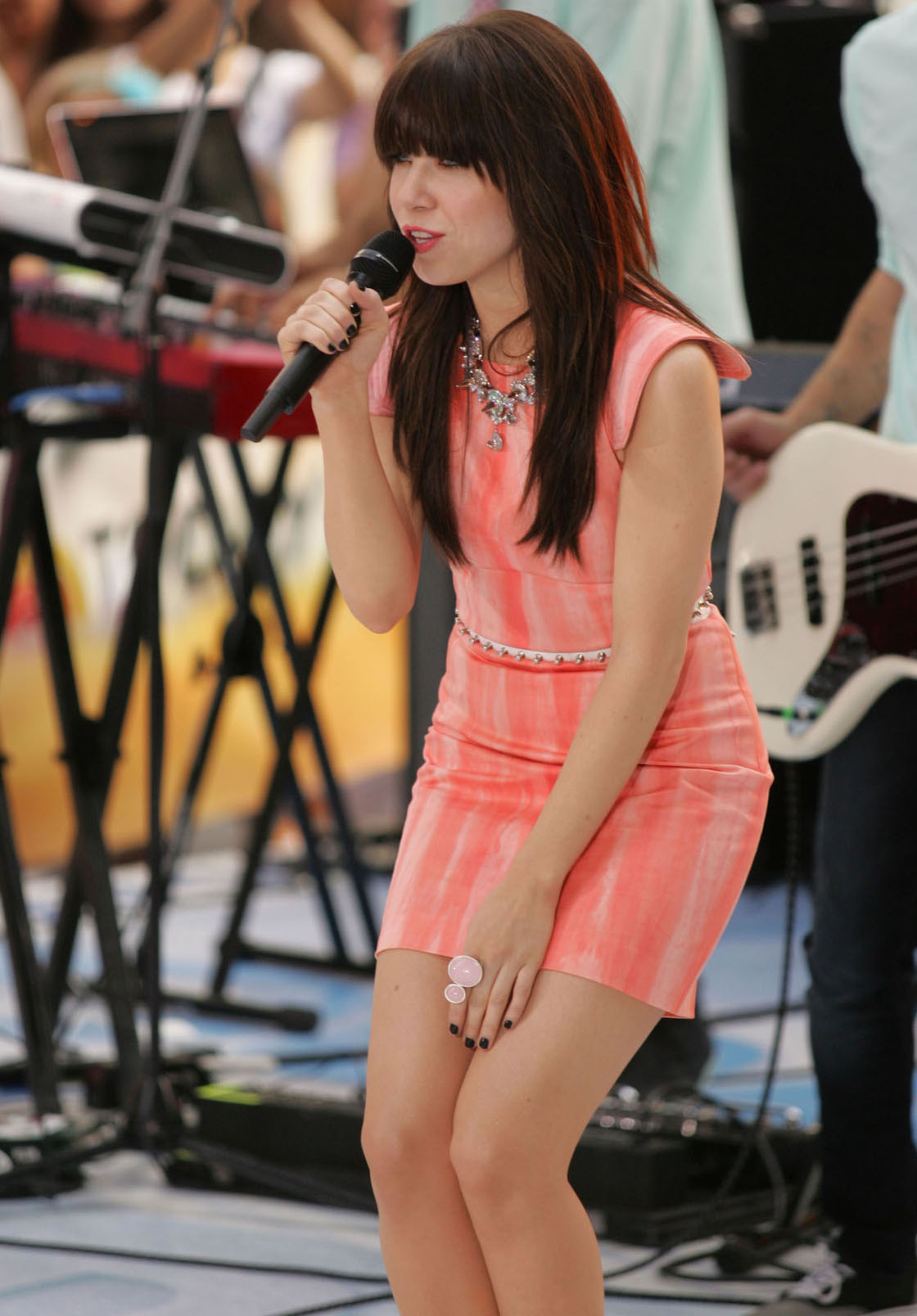 And, just like fellow Canadian Justin Bieber (who is also managed by Scooter Braun), Jepsen is reportedly going for several notable guest artist appearances on her upcoming release, such as LMFAO, Owl City's Adam Young and more…
Thumbs up from WTF! We're all excited to grab a copy of Kiss, due 18th September, worldwide.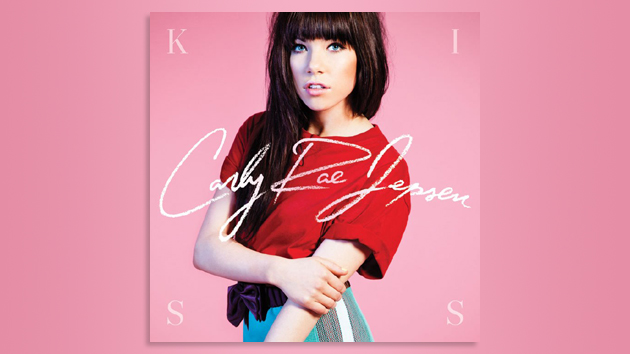 Are you following Carly Rae  Jepsen on Twitter yet? Click here.
Follow us on Twitter too!
Category: Entertainment, Music