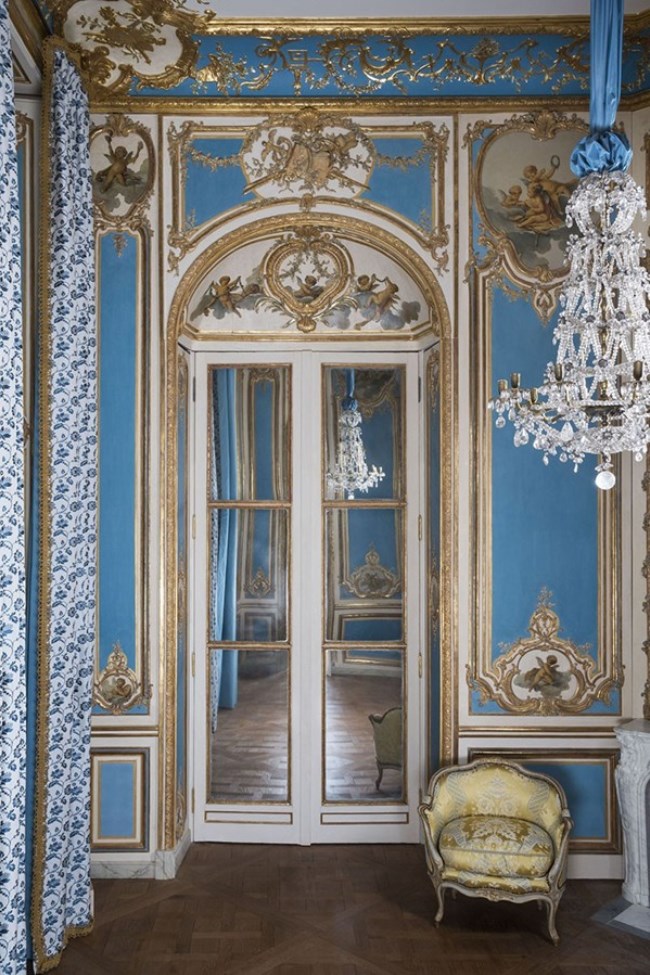 Mark the 6th of June down in your calendars, because after almost 10 years of being closed to the public, the Louvre is finally reopening its Louis XIV to Louis XVI rooms. Housing the museum's 18thcentury art collections, the rooms have been completely revamped, with the artworks integrated with the prevailing architecture to combine visibility and clarity for visitors.
To celebrate the reopening of these spaces, Breguet is holding a celebration on 17th June to approximately 300 guests from around the world. As a major patron of the rooms' restoration, Breguet has pledged several million euros to the project, which was started by Nicolas G. Hayek in 2009. His grandson, Marc A. Hayek, Breguet's President and CEO, is seeing the project to completion, and hosting the celebrations to be held. One highlight of the celebration will be a unique concert by young soprano Polina Pasztircsák, who won the 65th Geneva International Music competition that Breguet has been sponsoring since 2002.
Breguet's connections with the Louvre dates back to 1802, when Abraham-Louis Breguet was given the opportunity to present his creations at the Louvre as part of the latter's second Exhibition of Industrial Products. Vivant Denon, the first "patron" of the Louvre, acquired a few Breguet timepieces himself in 1810 and 1811. In addition, the 18th century art collection housed in the Louvre also includes Breguet creations. In 2009, then president and director of the Louvre Henri Loyrette kick-started an exhibition entitled "Breguet at the Louvre. An Apogee of European Watchmaking", thus cementing ties between the two companies.