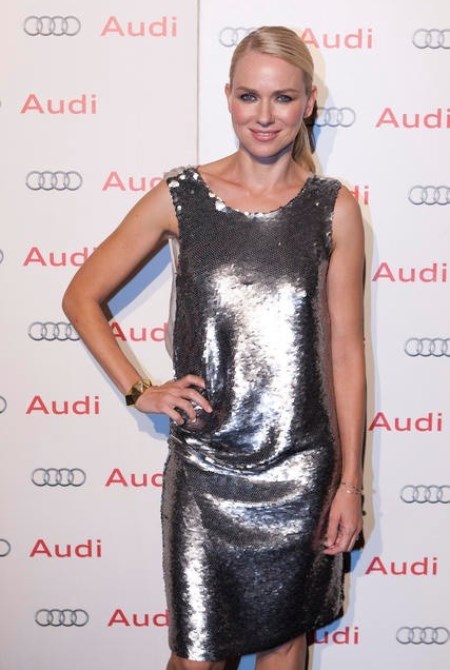 Audi Australia has announced a brand new partnership with actress Naomi Watts. The announcement was made by Audi Australia's managing director, Uwe Hagen, at an invitation-only dinner held last Friday in Watts' honor during this year's prestigious Audi Hamilton Island Race Week.
The setting for the Audi-hosted dinner was the stunning Long Pavilion at Qualia Resort on Hamilton Island. The gorgeous guest of honor arrived at the event dressed by friend and fellow Audi Ambassador, Collette Dinnigan, wearing a stunning design from Dinnigan's just-unveiled Resort 2011/12 collection. Dinnigan is also a long-standing supporter of race week on the island.
Other personalities in attendance included fellow Audi Ambassadors Dinnigan, Shannon Bennett and Catriona Rowntree; Suze de Marchi, Gail Elliott and Joe Coffey, Deke and Eve Miskin, Kylie Speer, Kelly Landry and Anthony Bell, and Uwe Hagen, managing director of Audi.
Speaking at the dinner, managing director of Audi, Uwe Hagen, said the company was delighted to welcome someone of Naomi Watts' stature to join Audi's brand ambassador program.
"Naomi fits perfectly with the Audi brand. She's talented, down to earth and sophisticated and has worked hard to achieve her career success. Her reputation for being a true professional precedes her and the Audi team greatly appreciates her love of our cars!" Hagen said.
"We're very pleased that Naomi has joined us for Audi Hamilton Island Race Week 2011 – the largest and most prestigious event on our sponsorship calendar."
Audi's Ambassador program was established in 1998, linking the premium carmaker with successful Australians who shared Audi's core values of sportiness, progressiveness and sophistication. Watts' appointment means she now joins a selected list of successful Australians including Bennett, Dinnigan, Ian Thorpe, Sandra Sully, George Gregan, Matthew Burke, Catriona Rowntree and Matt Moran, to name a few.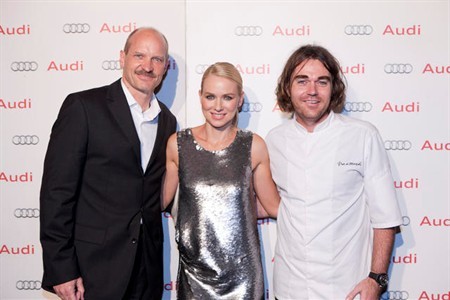 Uwe Hagen, Naomi Watts and Shannon Bennett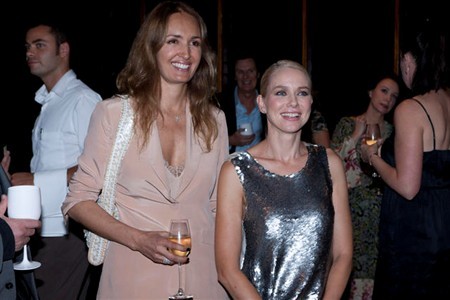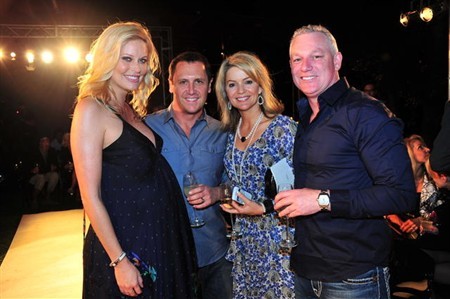 Kelly Landry, Larry Emdur, Sandry Sully and Simon Brewis-Weston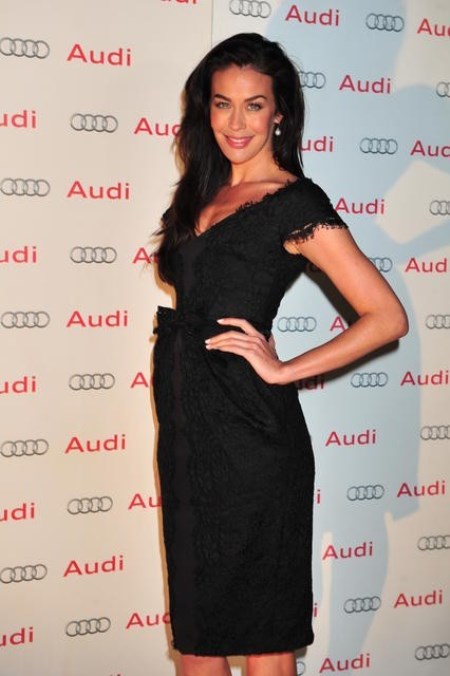 Megan Gale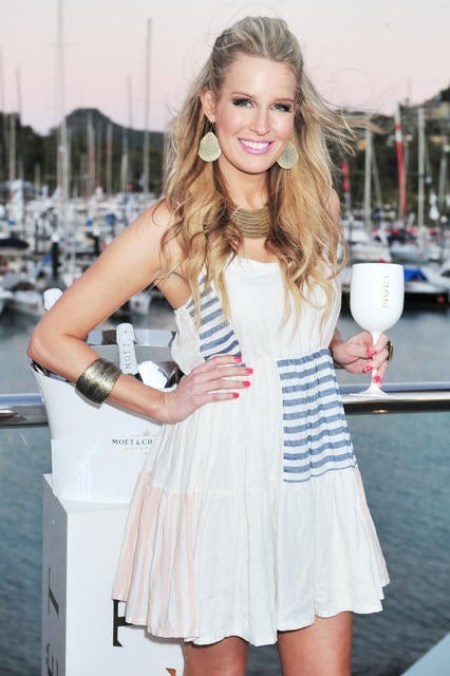 Kylie Speer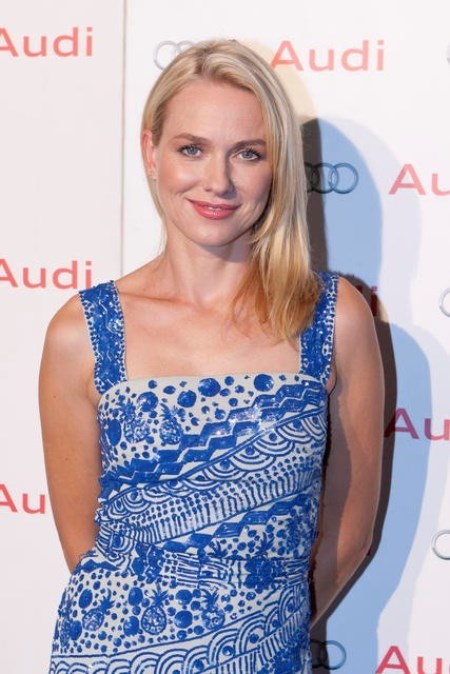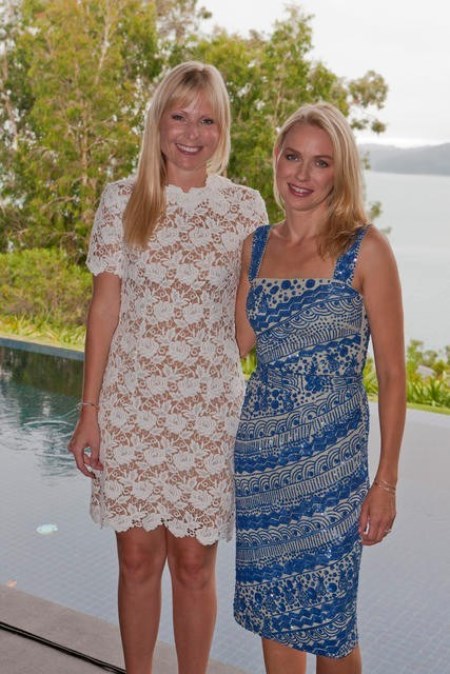 Nicki Tindill, Naomi Watts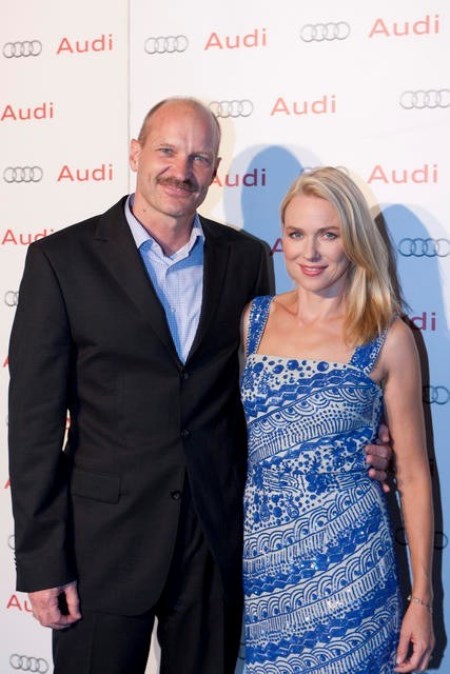 Managing Director of Audi Australia Uwe Hagen with Naomi Watts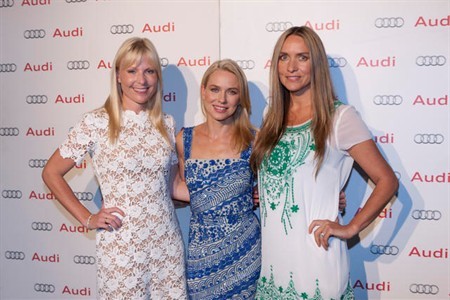 Nicky Tindill, Naomi Watts, Collette Dinnigan