Anna Ewers stars in Colcci's fall-winter 2017 campaign
Top model Anna Ewers takes over from Gisele Bundchen as the new face of Colcci. The Brazilian fashion brand taps the German beauty for the fall-winter 2017 season. Posing alongside Francisco Lachowski, the blonde delivers rock and roll vibes in images captured by Giampaolo Sgura.
From embellished dresses to band tees and leather jackets, Anna serves pure cool girl attitude in each shot. Daniel Ueda works as stylist for the night club themed shoot.
——————————————————————————
ANNA EWERS – COLCCI FALL/WINTER 2017 CAMPAIGN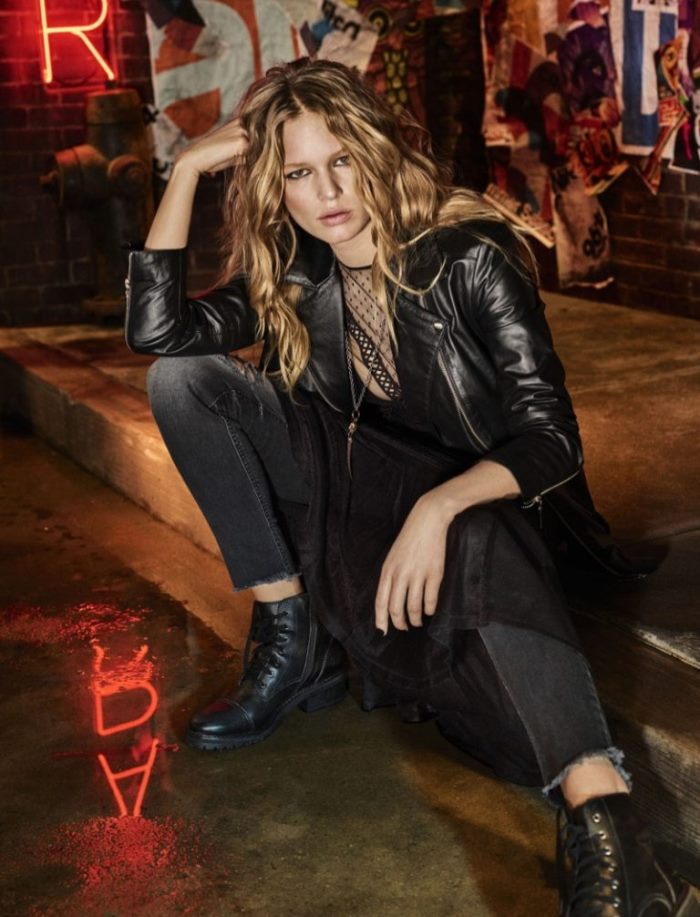 Decked out in leather, Anna Ewers appears in Colcci's fall 2017 advertising campaign
An image from Colcci's fall-winter 2017 campaign starring Anna Ewers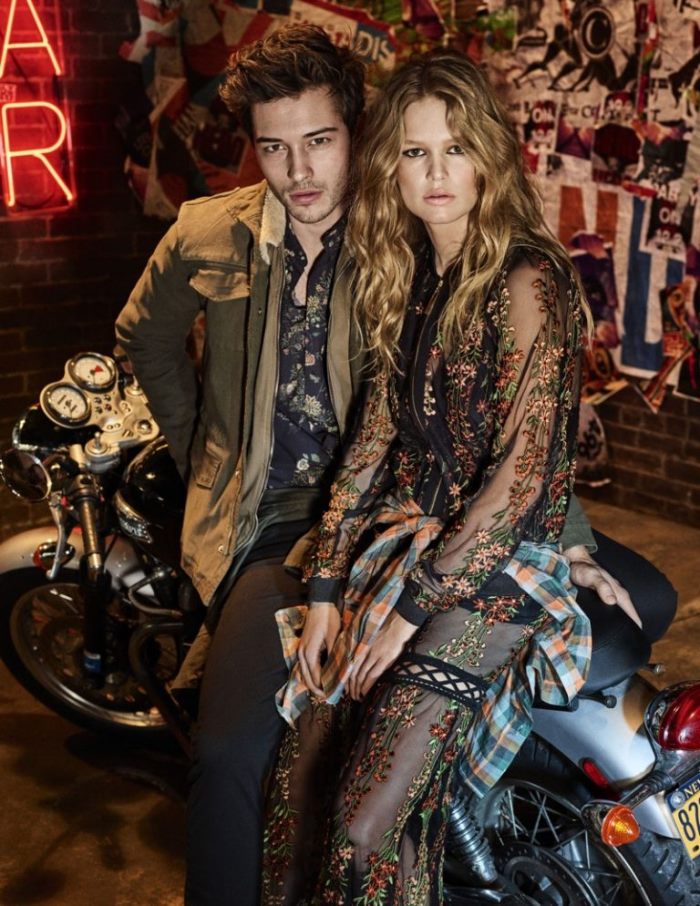 Francisco Lachowski joins Anna Ewers for Colcci's fall 2017 campaign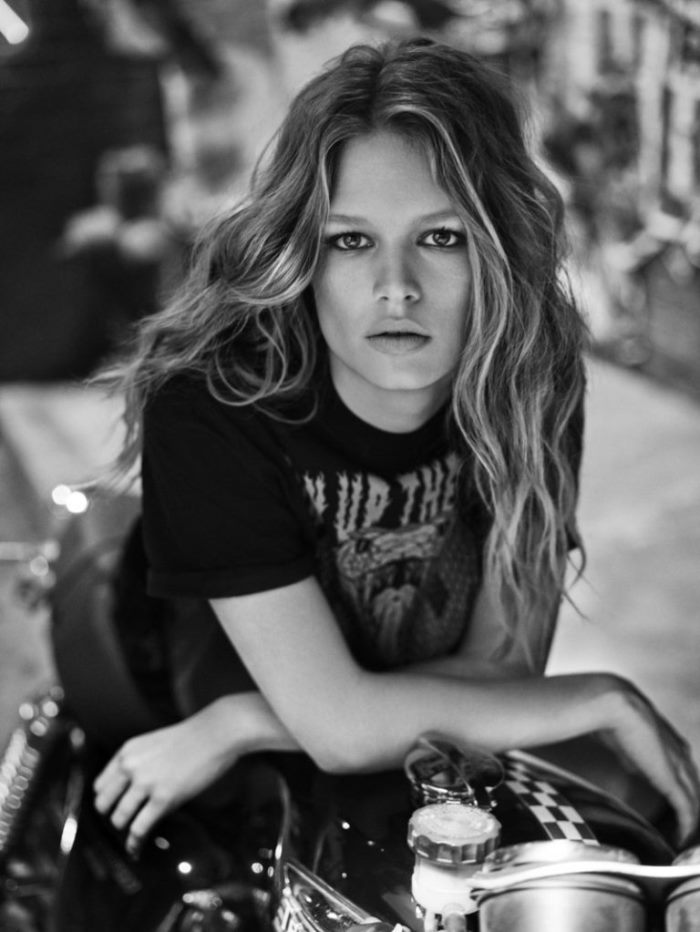 Photographed in black and white, Anna Ewers wears band tee in Colcci's fall-winter 2017 campaign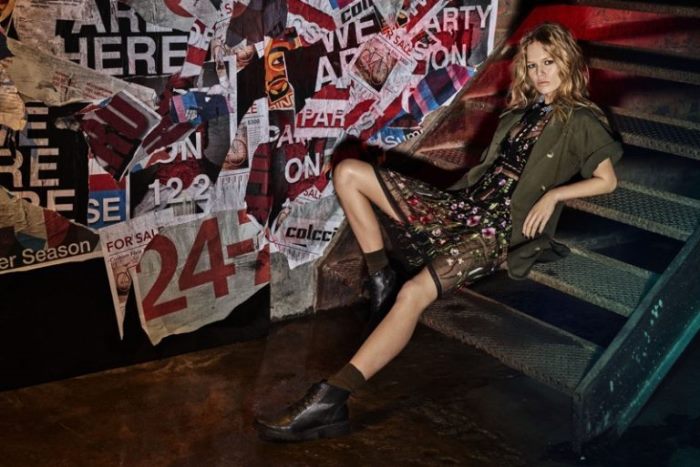 Anna Ewers kicks back in Colcci short-sleeve parka jacket and embellished sheer dress