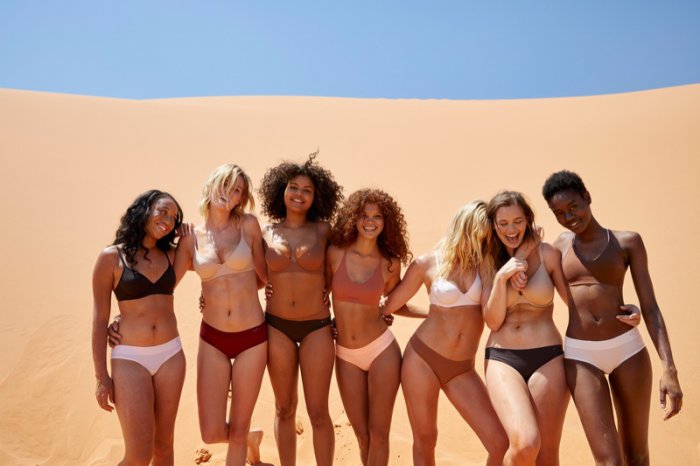 aerie Real launches fall 2017 campaign
American Eagle's underwear brand Aerie continues to grab headlines witch the launch of its fall 2017 campaign. Photographed by Ali Mitton, the Aerie Real initiative features a diverse group of models posing in its Real Me collection. Charlotte Day (See Management) worked on makeup for the outdoor shoot.
The unretouched images spotlights five new nude shades to complement an array of skin tones. From breathable bras to briefs and thongs, the new season includes positive styles such as Honesty, Energy, Inspiration, Strength and Confidence.
———————————————————
AERIE REAL FALL/WINTER 2017 CAMPAIGN
aerie Real fall 2017 campaign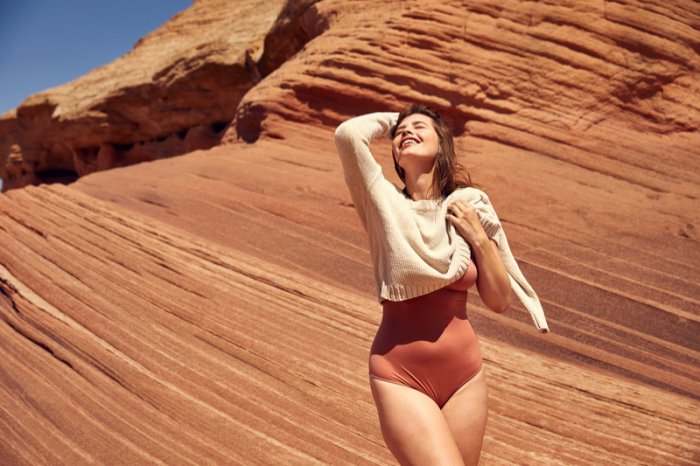 An image from aerie Real's fall 2017 campaign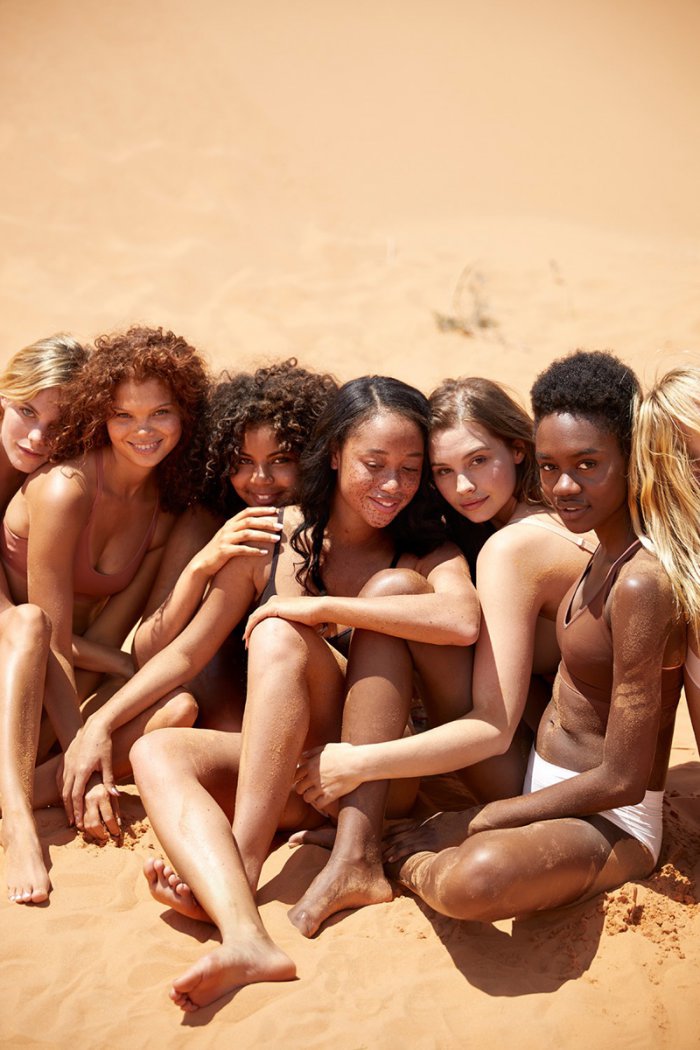 Lingerie brand aerie showcases its line of nude underwear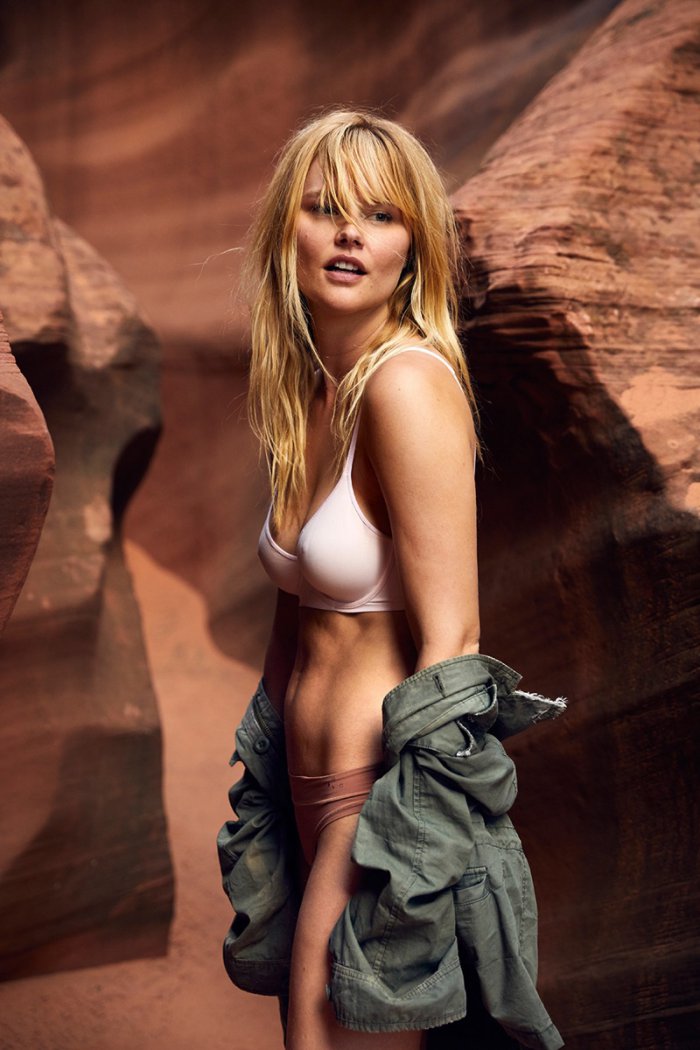 Underwear brand aerie Real unveils fall 2017 campaign